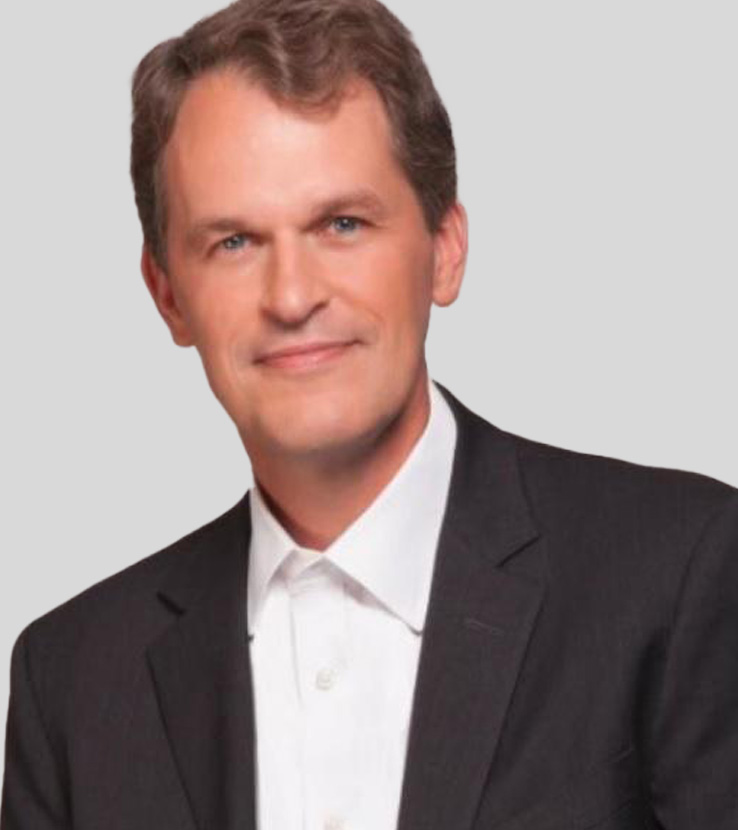 Chandler Bigelow ist Chief Financial Officer bei NielsenIQ. Er gehört seit Juni 2020 zu unserem Team und ist für die Finanzstrategie unseres Unternehmens und die Leitung unserer Finanzorganisation verantwortlich.
Chandler Bigelow hat ein hohes Maß an Finanz- und Führungsexpertise. und war vor seiner Tätigkeit bei NielsenIQ CFO der Tribune Media Company. Im Laufe von mehr als 20 Jahren arbeitete er dort an mehreren Fusionen, Übernahmen, Ausgliederungen und dem Gesamtverkauf von Tribune Ende 2019.
Der Finanzexperte saß in einer Reihe von Unternehmensvorständen, darunter CareerBuilder, Classified Ventures, Food Network und The Cooking Channel. Er hat einen MBA von der University of Wisconsin, Madison, und einen Bachelor of Arts vom Trinity College.
Vielfalt & Inklusion
Karriere