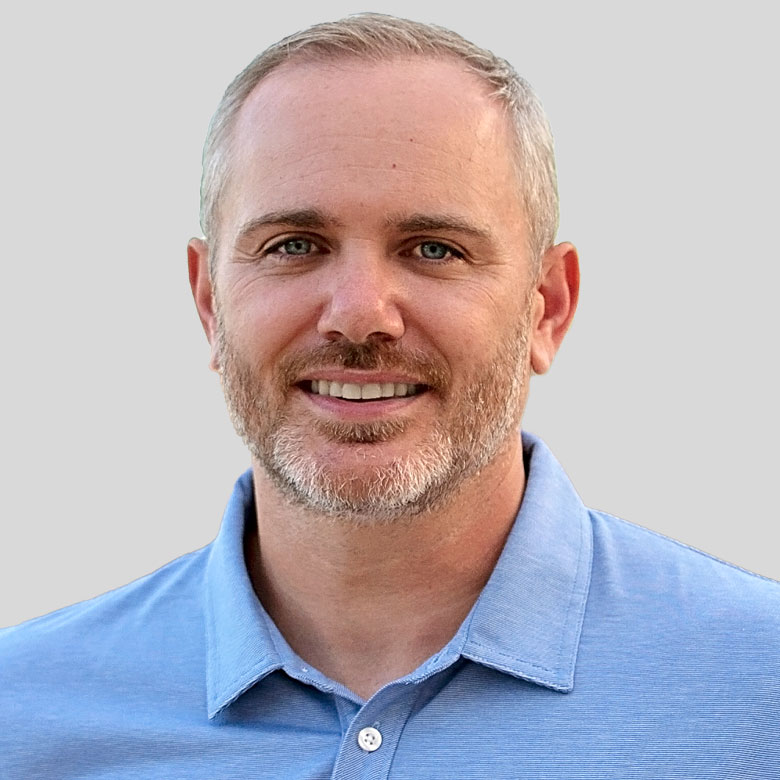 David Johnson ist Global President of Retail bei NielsenIQ und verantwortlich für die Einzelhandelspartnerschaften und die Geschäftsstrategie unseres Unternehmens weltweit.
David ist ein versierter Vertriebs- und Marketingleiter mit fast 15 Jahren Erfahrung bei branchenführenden CPG- und Dienstleistungsunternehmen, darunter Proctor & Gamble und Quotient Technology. David wurde als innovativer, mit Preisen ausgezeichneter "Brand Builder" und konsequenter gewerblicher Geschäftsinhaber anerkannt. Darüber hinaus hat er erfolgreich Strategie, Produktentwicklung und Partnerschaften mit führenden Unternehmen in den Bereichen Einzelhandel, Technologie, Kommunikation und Regierung geleitet.
David erwarb seinen Bachelor of Science in Wirtschaftswissenschaften mit einem Technischen Schwerpunkt in Informatik und seinen Auftrag in die United States Army von der United States Military Academy in West Point. Er hat einen MBA von der University of California, Los Angeles.
Vielfalt & Inklusion
Karriere