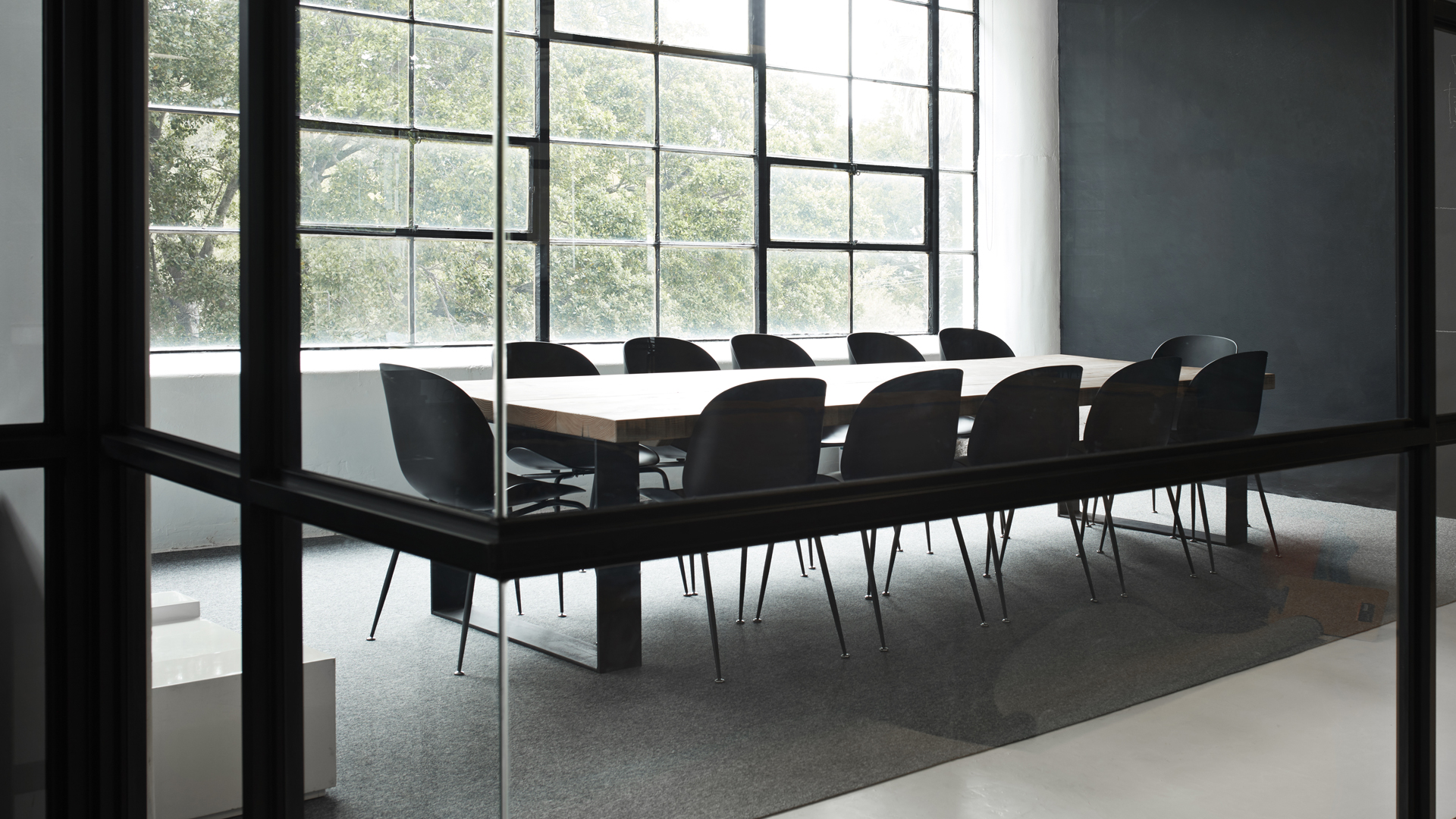 Myriam Vidalon
Chief Diversity, Talent, and Culture Officer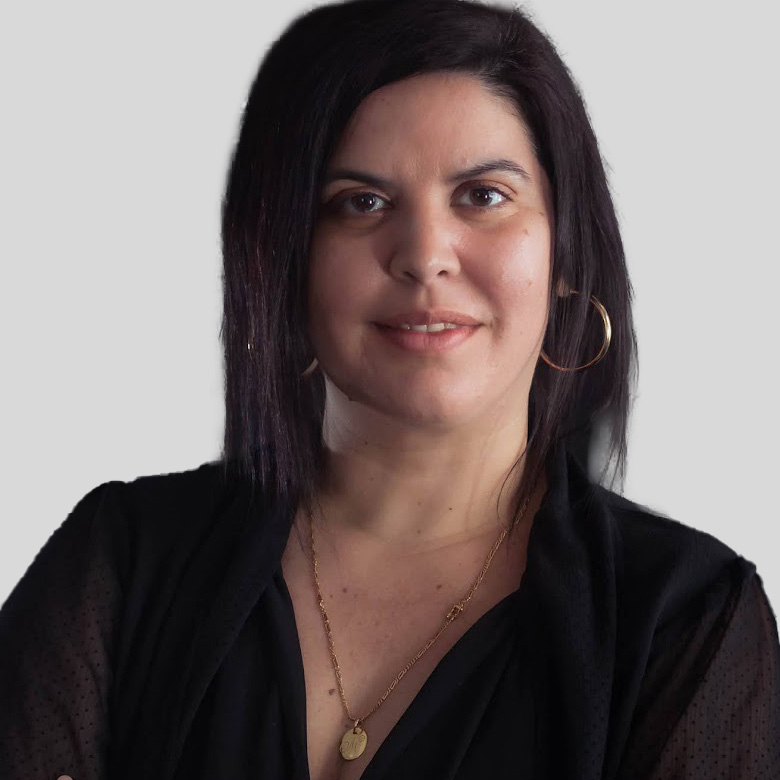 Myriam Vidalon wurde 2022 zur ersten Chief Diversity, Talent and Culture Officer von NielsenIQ ernannt.
In dieser Funktion zeichnet sie sich verantwortlich für globale, unternehmensweite Bemühungen, die sich positiv auf jeden Aspekt der Mitarbeitererfahrung und des Talentlebenszyklus auswirken. Dabei stellt Myriam sicher, dass Vielfalt, Fairness und Inklusion in die NielsenIQ Teams, Produkte und Entscheidungen eingebettet sind.
Myriams NielsenIQ Karriere begann 2006. Sie hat seitdem wesentlich zu der Entwicklung der globalen "Employee Resource Groups" von NielsenIQ, der flexiblen Arbeitsplatzstrategie des Unternehmens und der Neugestaltung eines integrativen Performance-Management-Prozesses beigetragen. Myriam beteiligte sich aktiv an der Gründung der NielsenIQ University und der Einführung unserer Unternehmenswerte und Verhaltensweisen. Im Podcast "My _ Story" können Sie Myriam zuhören, wie sie darüber spricht, wie die "Diversity, Equity and Inclusion"-Strategie von NielsenIQ zum Leben erweckt wird.
Myriam hat ihren Sitz in Florida und hält einen Master of Science von der University of Tampa.
Vielfalt & Inklusion
Karriere