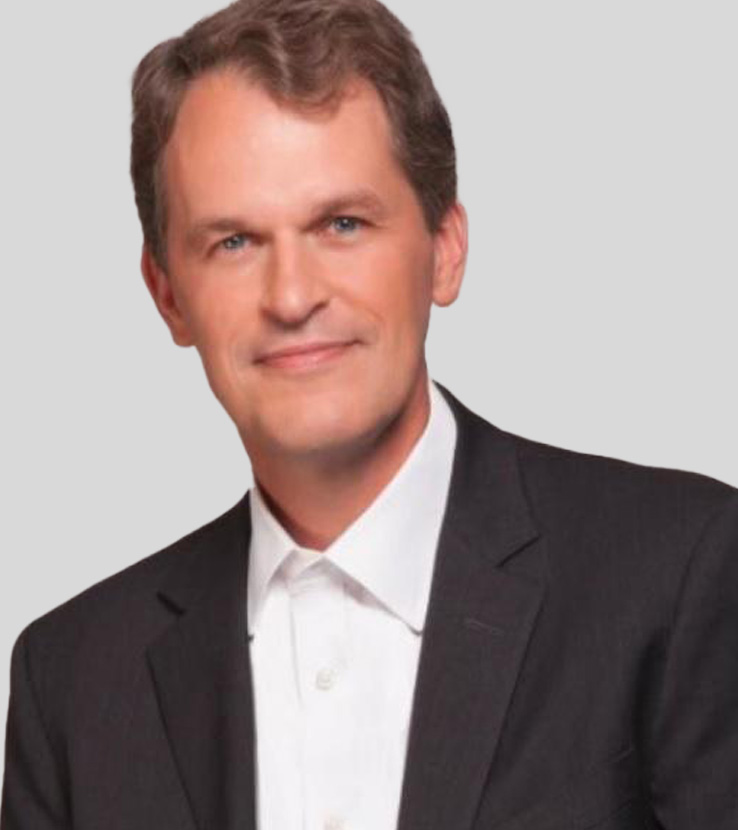 Chandler Bigelow is NielsenIQ's Chief Financial Officer. He joined our team in June 2020 and is responsible for our company's financial strategy and leading our finance organization.
Chandler brings a wealth of financial leadership and expertise to our team. Prior to NielsenIQ, he served as CFO of Tribune Media Company, where he worked for more than 20 years. There, he helped navigate multiple mergers, acquisitions, spinoffs, and the overall sale of Tribune in late 2019.
Chandler has served on a number of corporate boards, including CareerBuilder, Classified Ventures, Food Network and The Cooking Channel. He holds an MBA from the University of Wisconsin, Madison and a Bachelor of Arts from Trinity College.
NielsenIQ News
Diversity & Inclusion
Careers