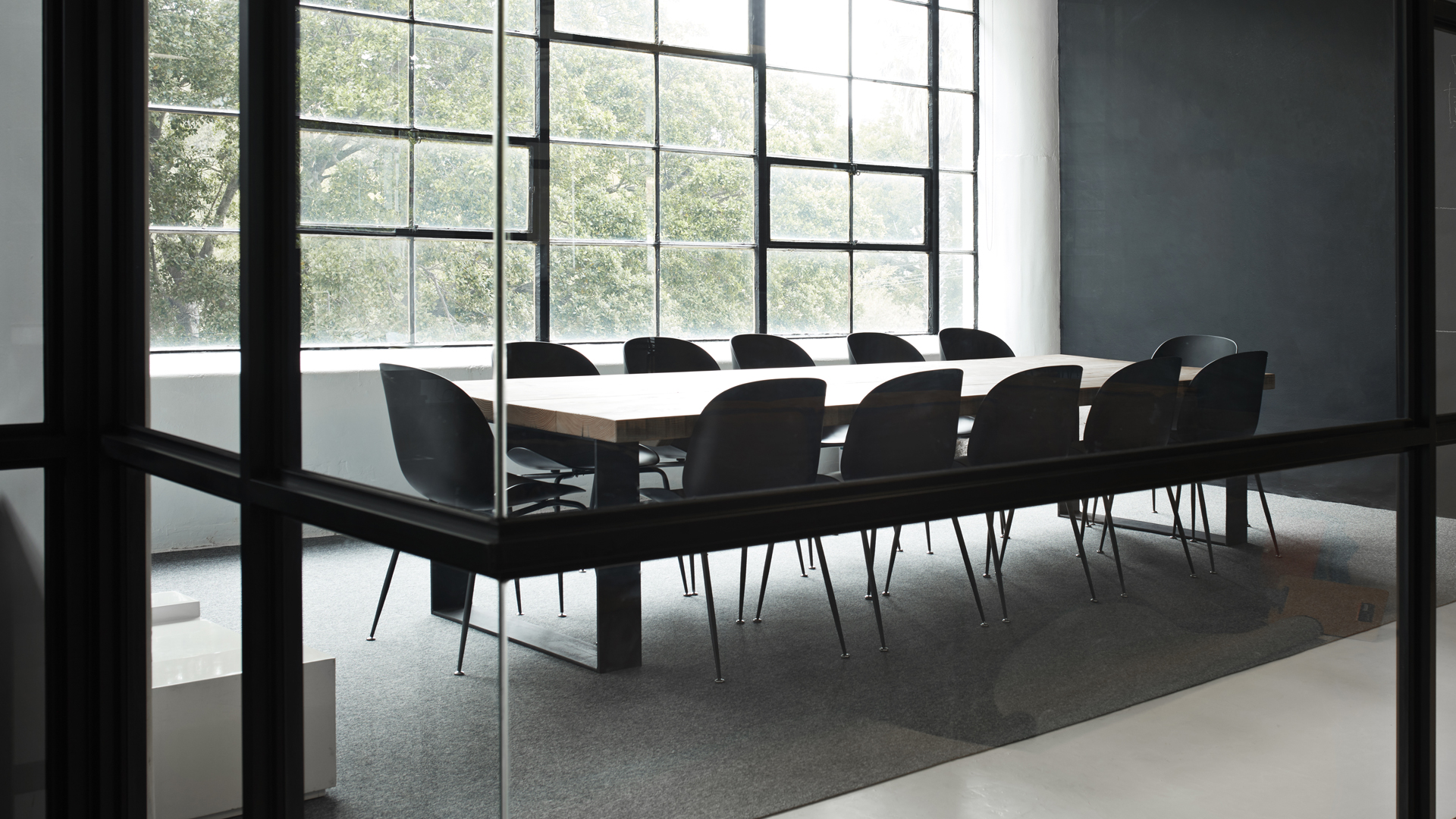 Myriam Vidalon
Chief Diversity, Talent, and Culture Officer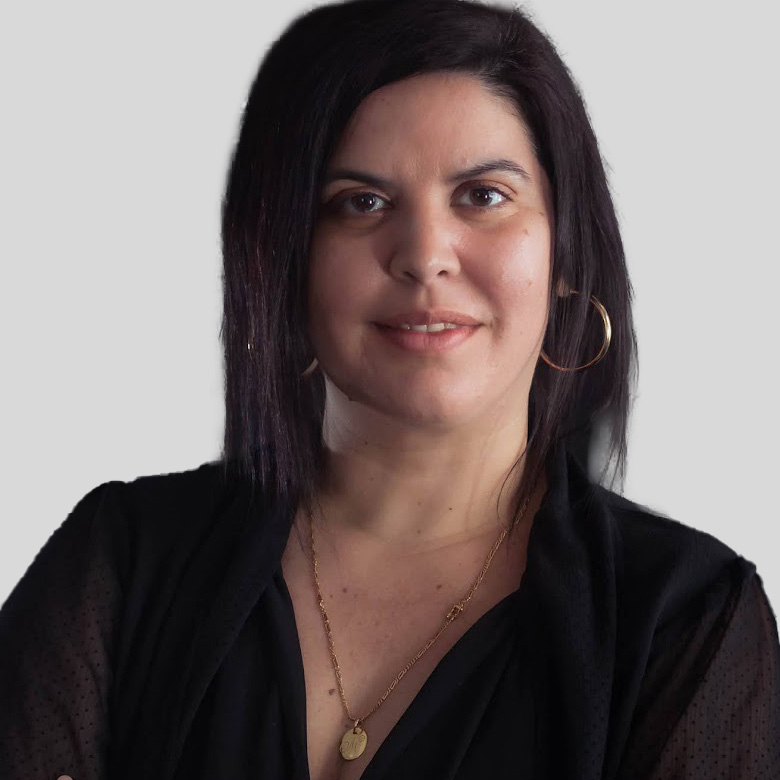 Myriam Vidalon was named NielsenIQ's first Chief Diversity, Talent, and Culture Officer
In this role, she leads global, enterprise-wide efforts that positively impact every aspect of the employee experience and talent lifecycle. Most critically, she ensures that Diversity, Equity & Inclusion are embedded within NielsenIQ's teams, products, and decision-making.
Myriam's career began at NielsenIQ in 2006, and her contributions include developing NielsenIQ's global Employee Resource Groups, creating the company's flexible workplace strategy, and redesigning a highly inclusive performance management process. She actively participated in the founding NielsenIQ University and launching our company values and behaviors. You can listen to Myriam talk about how NielsenIQ's DEI strategy comes to life on the "My _ Story" podcast.
Myriam is based in Florida and holds and MS from the University of Tampa.
NielsenIQ News
Diversity & Inclusion
Careers