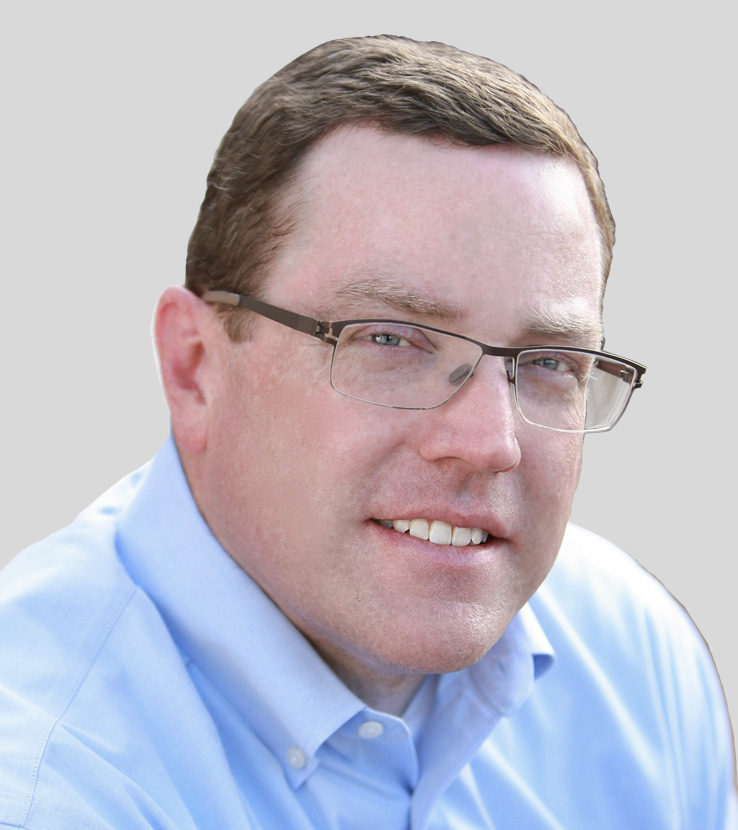 Steve Matthesen is excited to rejoin NielsenIQ after assisting Advent International in the acquisition.
Steve brings a wealth of experience in CPG / Retail and a long track record leveraging data and analytics to help companies both reduce cost and improve service simultaneously.
Most recently, Steve was the CEO of DTN, a data and analytics company that brings advanced analytics to new spaces including weather, Agriculture, and Energy.
Before DTN, Steve was President and Chief Executive Officer of Acosta, the leading Sales and Marketing agency in North America. He was named to this role in September 2016. He is the sixth CEO of Acosta in their 89 year history.
Before Acosta, Steve held several roles at Nielsen. From 2014-2016, he was President, Nielsen Latin America, where he led Nielsen's businesses in 19 countries across Mexico, Central and South America. From 2010-2013, Steve led Nielsen's clients in North America. In addition, he has held several global roles including President, Global Retail and Product Leadership. He is experienced commercially and strategically across 106 countries.
Prior to Nielsen, Steve was a Partner and Managing Director at The Boston Consulting Group (BCG), one of the world's premier strategy consulting firms. During Steve's 14 years at BCG he worked with leading companies in media, consumer goods, and retail with a focus on driving sustainable step-change improvements in performance. Steve led the global Supply Chain practice and was active in BCG's consumer packaged goods and retail industry practices.
Prior to joining BCG in 1995, Steve was an officer in the United States Air Force where he managed a team of over 200 engineers and scientists on numerous projects to deliver military and scientific satellites into space.
Steve holds an MBA from The Wharton School at The University of Pennsylvania, an M.S. in Computer Engineering from the University of Southern California and a B.S. in Electrical Engineering and Computer Science from Duke University.
NielsenIQ News
Diversity & Inclusion
Careers