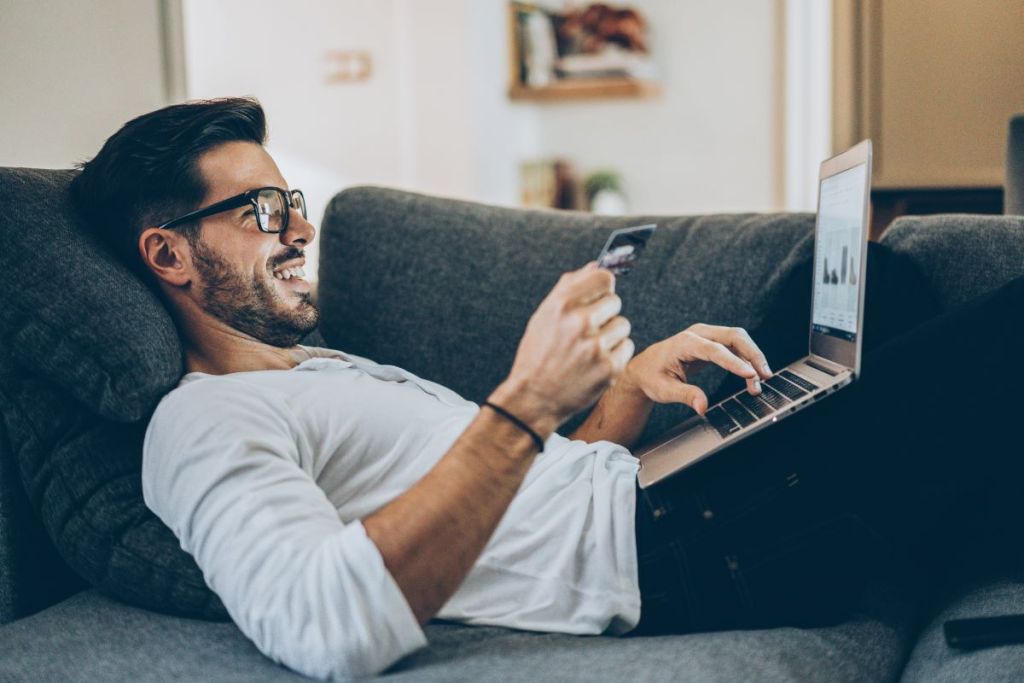 Webinar on Demand: Growing Sales with Omni
Find out how Omnisales data can help your brand grow in 2023 and beyond.
Available on Demand
In today's competitive marketplace, having a 360-degree view of your sales is critical to meeting your customer's needs and keeping an eye on your competition. But brick-and-mortar retail data only paints one part of the picture.
As more consumers shift their shopping habits from in-store to online and even click-and-collect, getting an accurate view of the data is tough. NielsenIQ's Omnisales data gives you the additional insights you need to make informed decisions.
Join Hannah Kasper, Associate Director, and Kelsey Michel Vice President for an introduction to Omnisales.
This webinar covers:
An introduction to Omnisales
Understanding sales and share
How to use Omni data
An introduction to the new Byzzer Omni reports
Q&A
---
Presenters: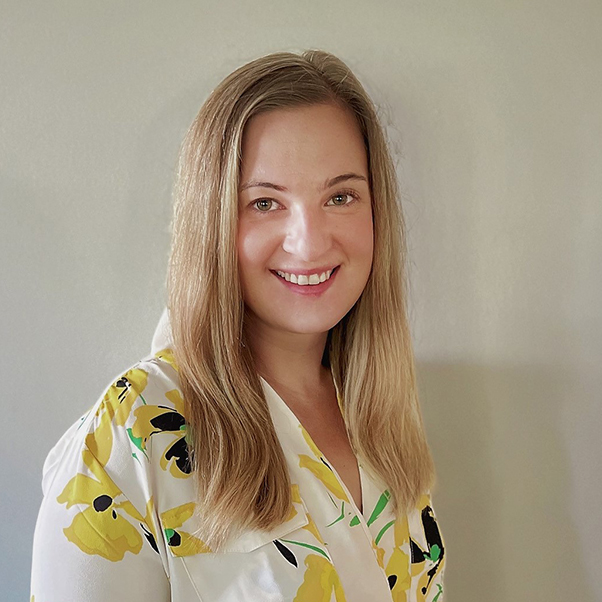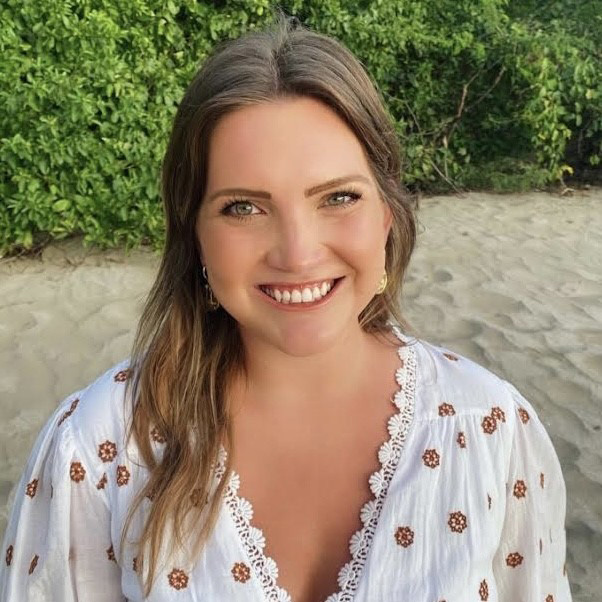 ---
Ready to get started with Omnisales?
---