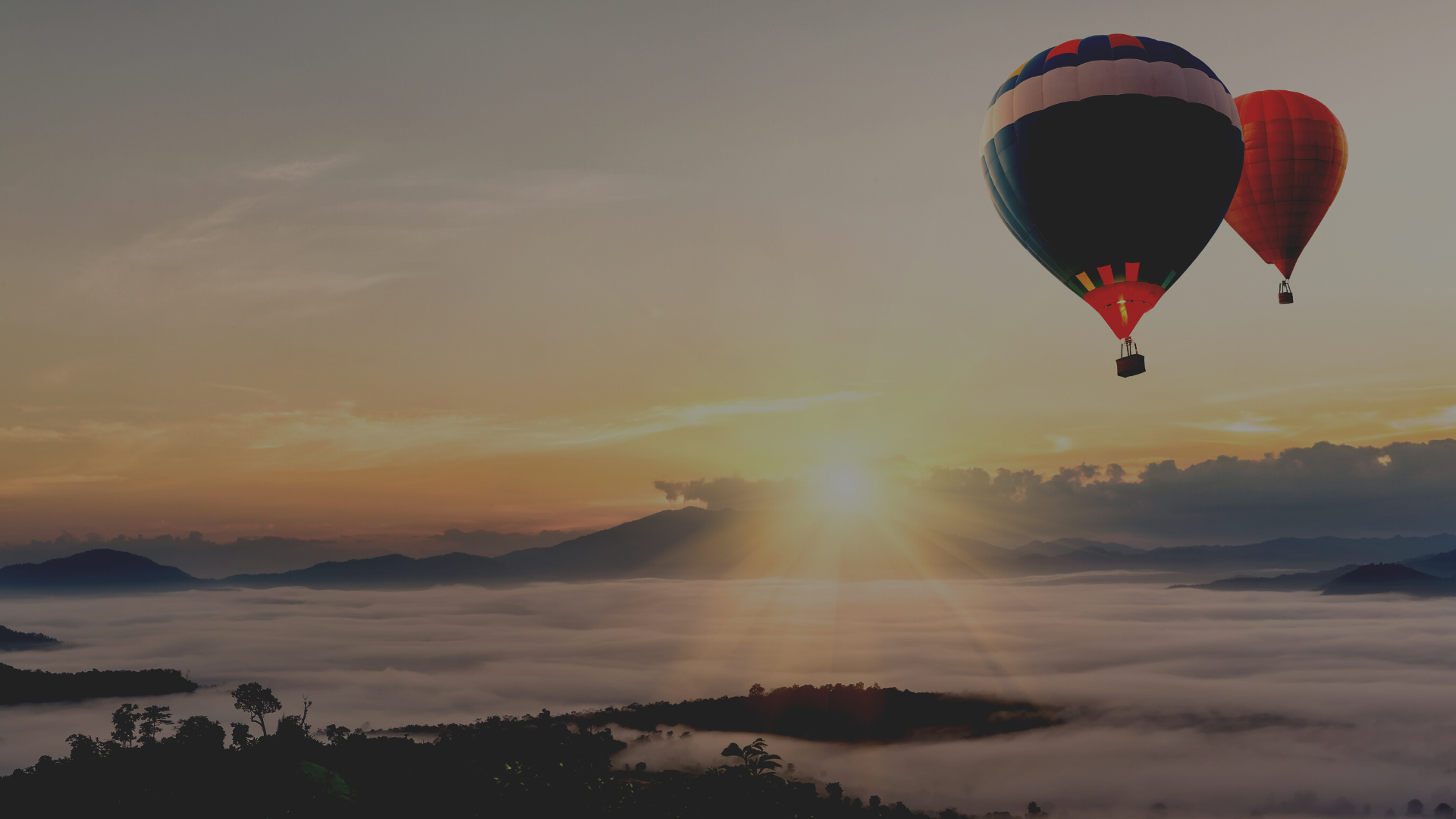 Webinar: Navigating Inflation Disruption in 2023
Wednesday, December 7th, 2022
1:00 pm – 1:45 pm Eastern
Overview
Inflation's impact is everywhere. From company earnings to rising energy cost to constantly fluctuating prices for food & services. Consumers are reacting to inflation by scaling back on spending and this can have a strong impact on emerging and growth brands. That's why we're holding our Navigating Inflation Disruption in 2023 webinar, to help you get better insight into these shifting trends and share some tips on what you can do in 2023.
Join our experts Daniel Perez, Vice President at NielsenIQ, and Steve Zurek, Director at NielsenIQ, as they discuss the impact of inflation and some of the ways emerging and growth brands can adapt to these changing tides.
In this webinar you will learn about
The current state of inflation
Shifting consumer behaviors
How data can help you cope with inflation
The 2023 outlook for emerging and growth brands
---
About the hosts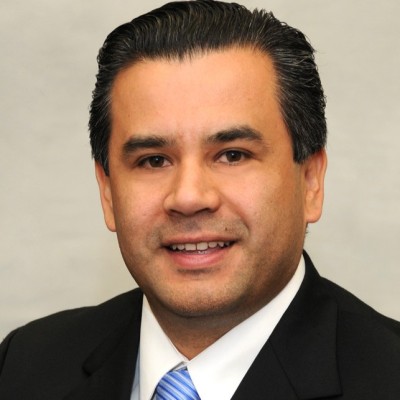 Daniel Perez
VP Consumer Intelligence
Daniel has more than 20 years of experience in the CPG space having worked with leading companies like Procter & Gamble México, Heineken México, and Walmart. He is passionate about helping companies make the shift to omnichannel and keep pace in an everchanging world. He also invests his time to championing diversity, inclusion, and equality initiatives and has globetrotted in 70+ countries.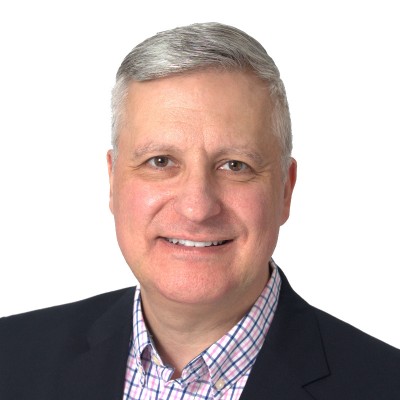 Steve Zurek
Director of Sales Development
Steve has more than 20 years of experience in the CPG space having held positions in senior management with category management, category development, shopper marketing, and sales experience for leading Fortune 500 companies like Procter and Gamble, Gillette, Quaker Oats, PepsiCo and GSK Consumer Health. He has a strong analytical tool kit and is particularly skilled at discovering opportunities from large datasets. Steve also has a passion for photography, particularly regarding air shows and aerial photography of the Blue Angels.
---
Ready to fight the impact of inflation?
Understanding inflation and its impact on your business and category shouldn't be so hard. Our Inflation Tracker Bundle can help you gain perspective of buying behavior shifts, determine if dollar changes are due to category expansion/contraction, or if buyers are switching to differing value proposition brands, and uncover the true inflation rate of your brand. The best part? You get it all at one low price.
Don't act blindly – get data-driven insights today!
---