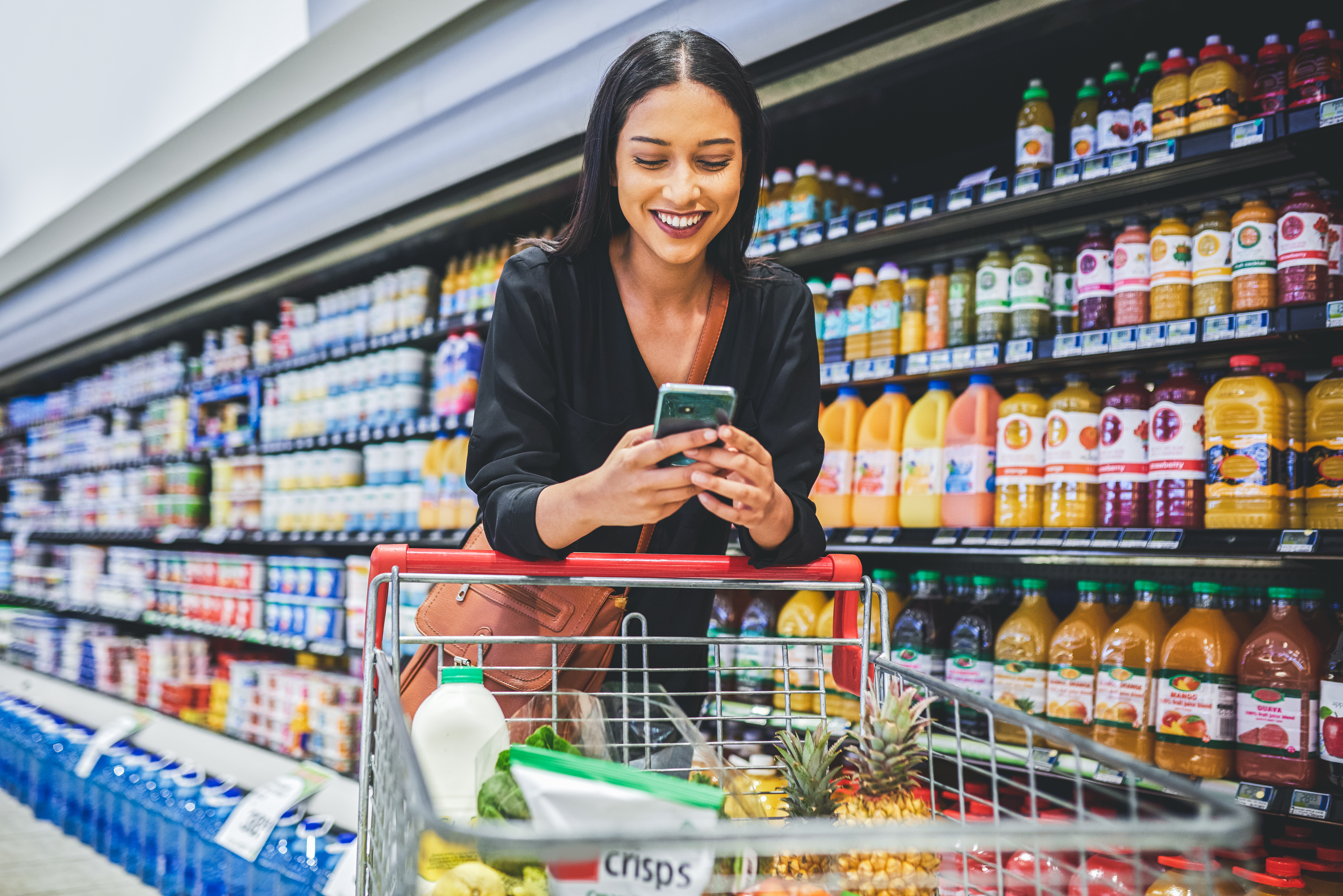 Collaborate to Captivate: The Keys for a successful Retail Media Strategy
---
Overview
Unlock the potential of your retail business and gain exclusive access to monetization strategies to captivate audiences and drive growth through retail media and collaboration. Join us for an exclusive session where industry experts will divulge the secrets behind a successful retail media strategy.
---
What you will learn
Topics that will be covered:
Why is retailer-brand collaboration important in this financially challenging times?
Best practices for fostering a successful collaboration and monetization strategy.
How to change the conversation with brands around their performance and investments on all channels to ensure growth and conversion into actual sales.
---
Register for a live session
Date: Wednesday, December 6, 2023
Time: 1 PM (GMT)​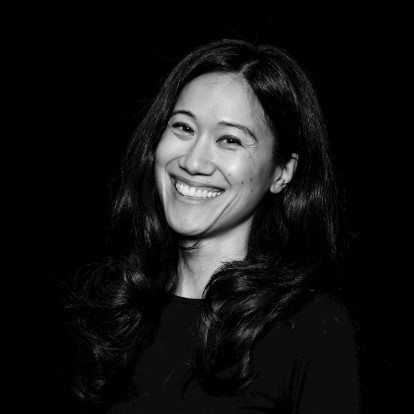 Meet the speakers
Emily Bobko, VP Retail Activation, NIQ Activate
Emily is global head of partnerships for NIQ Activate. Emily has over 15 years of experience in working with retailers in leveraging analytics and insights to improve the shopper experience, with a focus on helping retailers build a better understanding of their shoppers and refine the design and implementation of their loyalty and personalization programs. As a founding member of Precima, acquired by NIQ in 2020, Emily owned the development and management of the company's personalization product, in addition to global accountability for client engagements.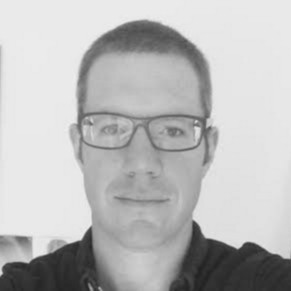 Andrew Oliver, Customer Success Product Expert Director, NIQ Activate
Andrew has vast experience in product management and customer success, designing and delivering solutions to help, optimize and streamline collaboration between retailers and suppliers on customer, transactional direct data platforms.