7 questions to discover your most profitable consumers
Brand X is a household brand that has significantly improved its performance in the last five years. By keeping a pulse on the state of its overall category and pinpointing strategic opportunities with their consumers, the company reached new markets. With an enhanced selling story focused on the right buyer segment, the manufacturer increased distribution by 5% and gained 3 share points in a $600-plus million category.
---
How did they do it?
Brand X decided it needed to learn more about its target consumers—where they spend their money and how they engage with Brand X products—to stay competitive.
Fill out the form below to access the consumer mindset workbook and identify key questions that can help you win over retailers, increase distribution and gain share points.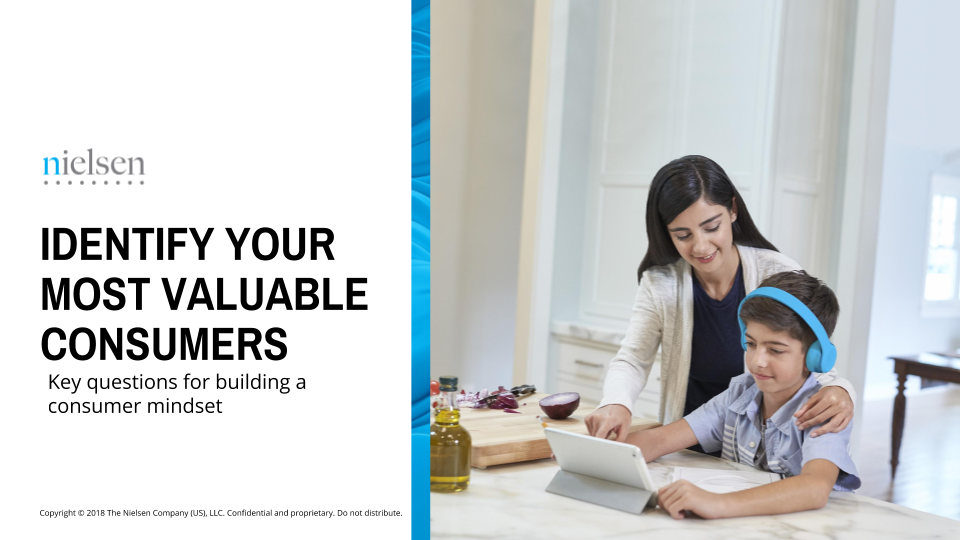 ---
Get insights about your key consumers
NielsenIQ helps emerging businesses make informed decisions through affordable, easy-to-use, retailer-preferred measurement data. Contact a NielsenIQ representative today to find out more.