2021 M&A Activity Could Have Just Been Tip of the Iceberg
Coca-Cola made headlines with their eye-popping $5.6 billion acquisition of BodyArmor in 2021, but they were far from alone with M&A activity focused on health & wellness. Mondelez acquired vegan chocolate brand Hu, Danone scooped up plant-based pioneer Follow Your Heart as part of its pledge to triple its sales of plant-based foods and L'oréal expanded its portfolio with the acquisition of vegan skincare brand Youth to the People. Each of these acquisitions and the many more in recent years signaled recognition of the growing importance of health & wellness in shopper purchases.
Given the sector's forecasted $30 billion growth over the next two years, it's likely the trend will continue for the coming years.
The question is, who is the next unicorn brand emerging in the space, and how do you spot the potential early?
---
Size the Market Opportunity and Growth Potential
Understanding a current market's size is a critical pillar of an investment analysis, but the ability to decipher fads from sustainable trends can make or break the value of an investment's long term growth opportunities. In addition to market sizing, going beyond the dollars and cents to look at other growth indicators can provide a sense of a trend's longevity.
It's helpful to invest in data that can also answer questions such as:
How many new categories has the wellness attribute expanded to where it's gaining new exposure and mainstream visibility?
How many brands sell a product in a particular wellness space where competition may already be stiff if there isn't a clear point of differentiation?
How many households buy products with a particular wellness claim, and do they repeat their purchases or exit the market after trial?
---
Uncover Opportunities Earlier
Brands have long used product packaging to communicate key claims about the product's benefits, exclusions or dietary relevance. Yet, health and wellness consumer needs often extend beyond traditional marketing claims.
The next evolution of identifying health and wellness opportunities requires ingredient data to uncover the full picture.
For example, revisions to the nutrition facts panel provide discerning shoppers more information about added sugars. Halo Top built a brand new segment within the ice cream by replacing traditional sugar with erythritol to appeal to shoppers seeking lower sugar indulgences. Similarly, companies spanning beverages to meal replacement bars are exploring alternative sweeteners like stevia and monk fruit to stay relevant with sugar-reduced options. Understanding emerging ingredient trends and a brand's label transparency can help identify opportunities earlier before they've reached mainstream appeal.
---
Efficiently Narrow the Search
Companies that operate a single brand are often attractive acquisition targets. Yet with hundreds of thousands of CPG brands and new ones launching every day, keeping tabs on all of the independent brands through traditional reporting can be cumbersome.
NielsenIQ developed a unique report solely for the purpose of monitoring independent challenger brands so businesses looking for attractive investments or acquisitions can spot those growing fastest, gaining share and distribution, and poised to break out. With the ability to customize the report by attribute such as vegan chocolate brands or plant-based meats, it's a cheat sheet for keeping an eye on the fastest emerging brands.
---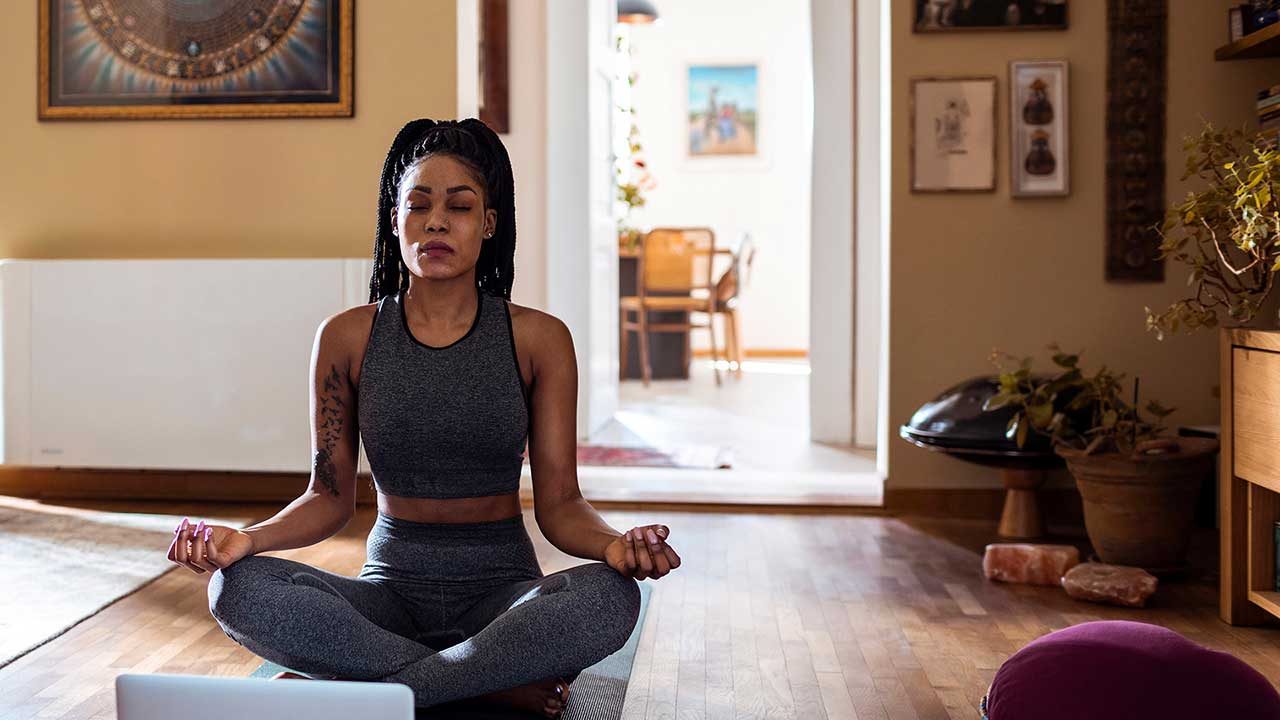 Health and Wellness Expected to Continue Driving Investments in 2022 and Beyond
As we enter a new endemic-minded phase, it's important to understand that consumer growth is now polarized. For companies looking for ways besides price to attract customers, health and wellness affiliated items are quickly filling that need as businesses reinvent their portfolios and forge new strategies to navigate the new needs, priorities, and preferences of this new consumer landscape.
NielsenIQ, the industry leader in measuring health and wellness products from CPG companies, leverages ingredient data and package claims to track comprehensive data so companies can spot emerging trends early and the brands driving the growth.
That's why we recommend checking out Byzzer Total Wellness. You'll be able to measure a brand or category's sales and growth by product attribute, optimize your assortment to meet preferences, capitalize on new opportunities, provide the best packaging details, make the correct attribute claims, and excel as a CPG brand as wellness becomes mainstream.
Learn more about Total Wellness.