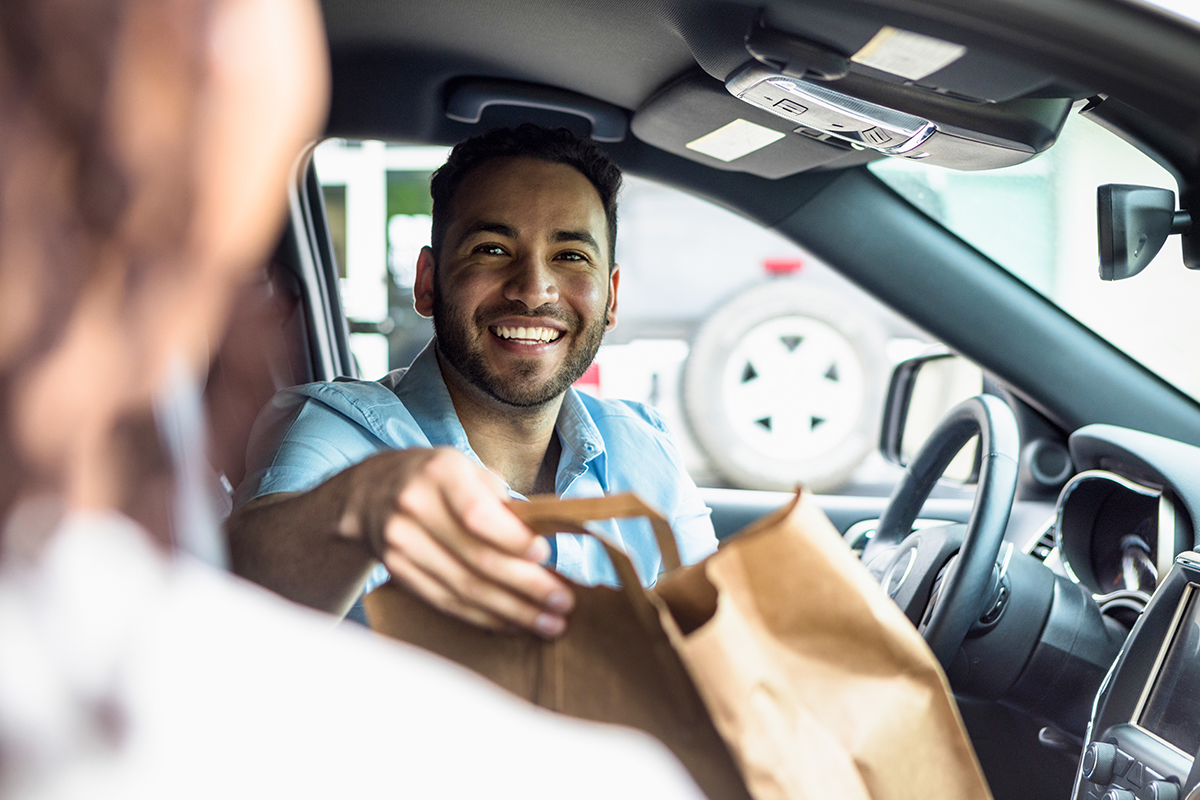 Balancing brick-and-mortar's new role and the digital shelf
Both CPG brands and retailers are learning to manage brick-and-mortar's new role in fulfilling online orders
While the pandemic ushered in a fast-moving shift to online shopping, it didn't render brick-and-mortar stores obsolete in a way many retailers feared would happen. Rather than exclusively buying online for delivery, shoppers are increasingly buying online for curbside and in-store pick-up.
If brick-and-mortar stores are also now serving as fulfillment centers, then CPG brands must find ways to manage new expectations that come along with that evolving role, including how to handle out-of-stocks and their position on the digital shelf. An out-of-stock spiral in an omnichannel environment is harmful—unavailable items won't show up in an online search, which leads to declining sales, and eventually delistment.
Granular omnichannel data can break down delivered orders vs. click-and-collect orders, allowing brands to see how they are performing, how the category is shifting, and how consumers are shopping at specific retailers.
Learn more in our report, Your order is ready in-store: brick and mortar's new fulfillment role and how to navigate it.