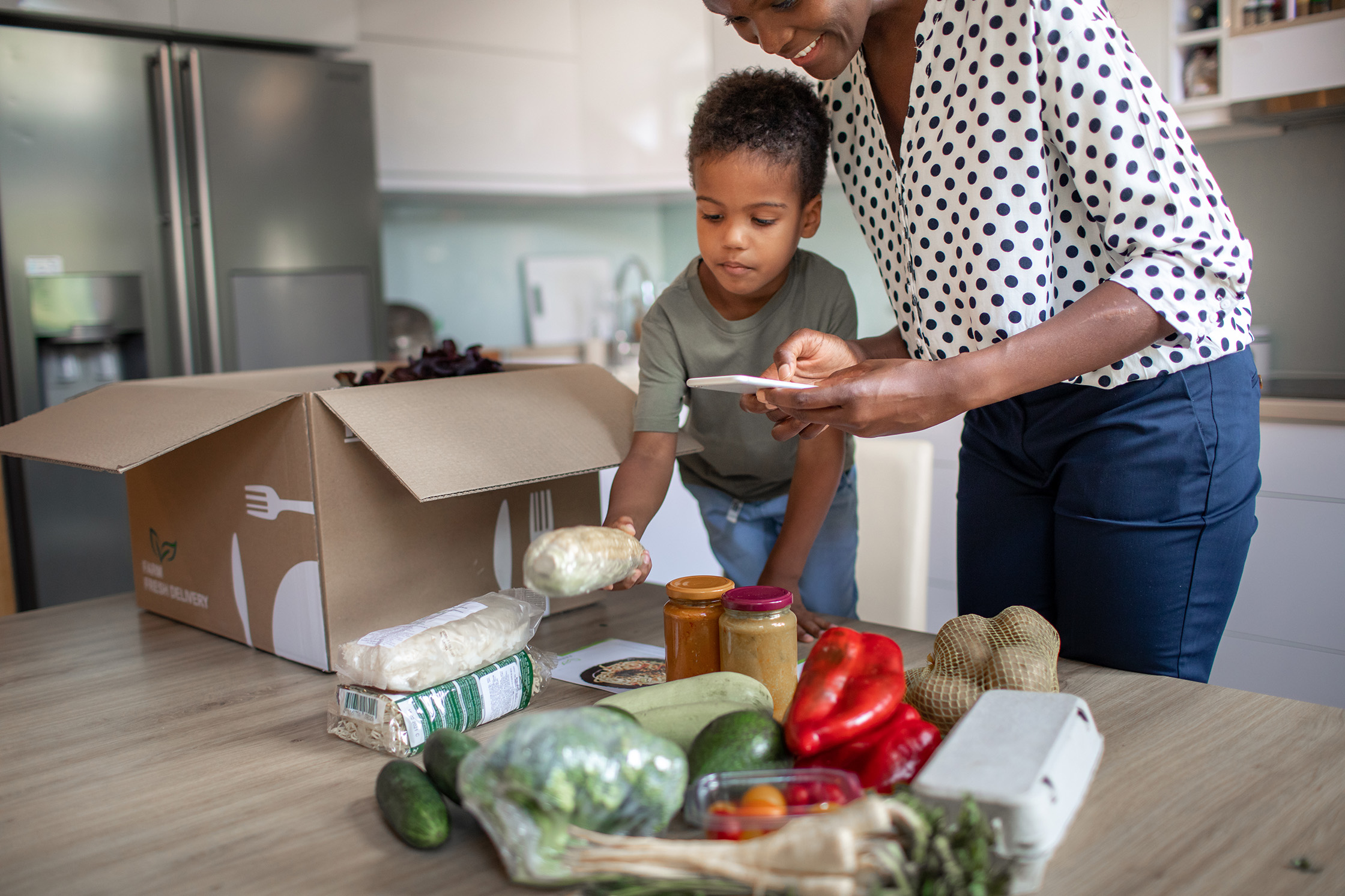 FMCG e-commerce trends pre-COVID and today
FMCG e-commerce growth exploded in virtually all European markets in the peak of the first wave. Today, it's no longer a question of whether people will shop online, but how frequently they'll buy, how much they'll spend, and how they'll use online shopping habits to supplement or substitute their in-store purchasing.
Get insights on how selected European e-commerce markets have evolved pre- and post-COVID, using the most comprehensive e-commerce measurement available.