NielsenIQ Emerging Brands Monthly
Monthly updates on CPG news, insights and Byzzer features for emerging brands
Retail data tailored to grow your business.
You don't need a team of data miners or an unlimited budget to act on data. NielsenIQ's Byzzer brings small businesses and emerging brand leaders the market intelligence you need, when you need it, for less.
Learn more
Byzzer 101
Get updates on our latest features and release notes as well as tips on how to optimize your Byzzer experience.
Learn more
Welcome to the NielsenIQ Emerging Brands Monthly
---
Sign up for the Emerging Brands Monthly Newsletter
Get our latest insights and updates delivered to your inbox
The monthly newsletter from Byzzer, powered by NielsenIQ, breaks down some of the most interesting trends in the CPG space to help emerging and established brands accelerate their growth.
Sign up
---
Webinar: Navigating Inflation Disruption in 2023
Wednesday, December 7th at 1:00 pm Eastern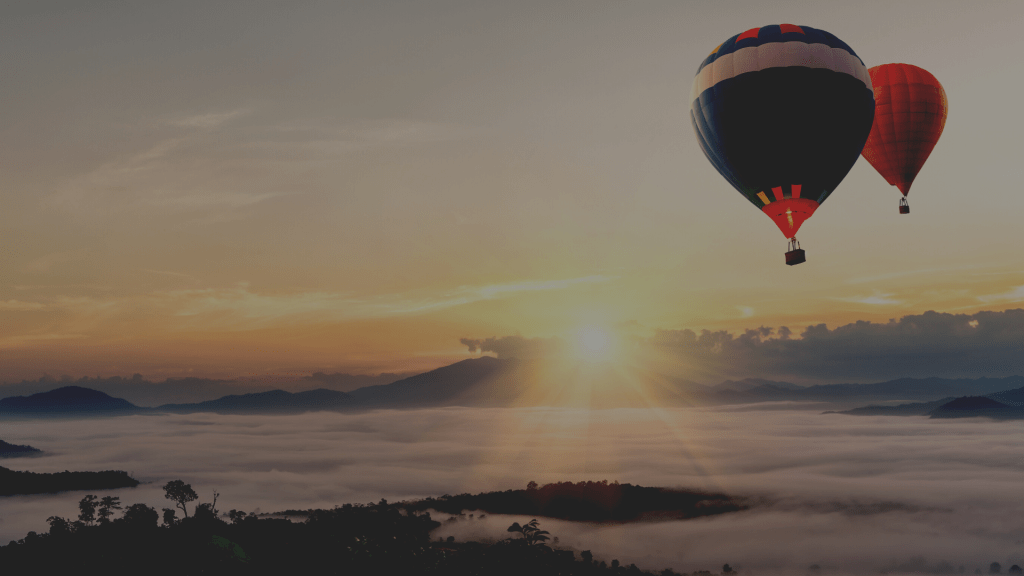 Join our experts Daniel Perez, VP and Steve Zurek, Director as they discuss the impact of inflation and some of the ways emerging and growth brands can adapt to these changing tides. Register to attend
Latest Insights and Articles
Did you miss our latest content? Take a look at some of the articles below: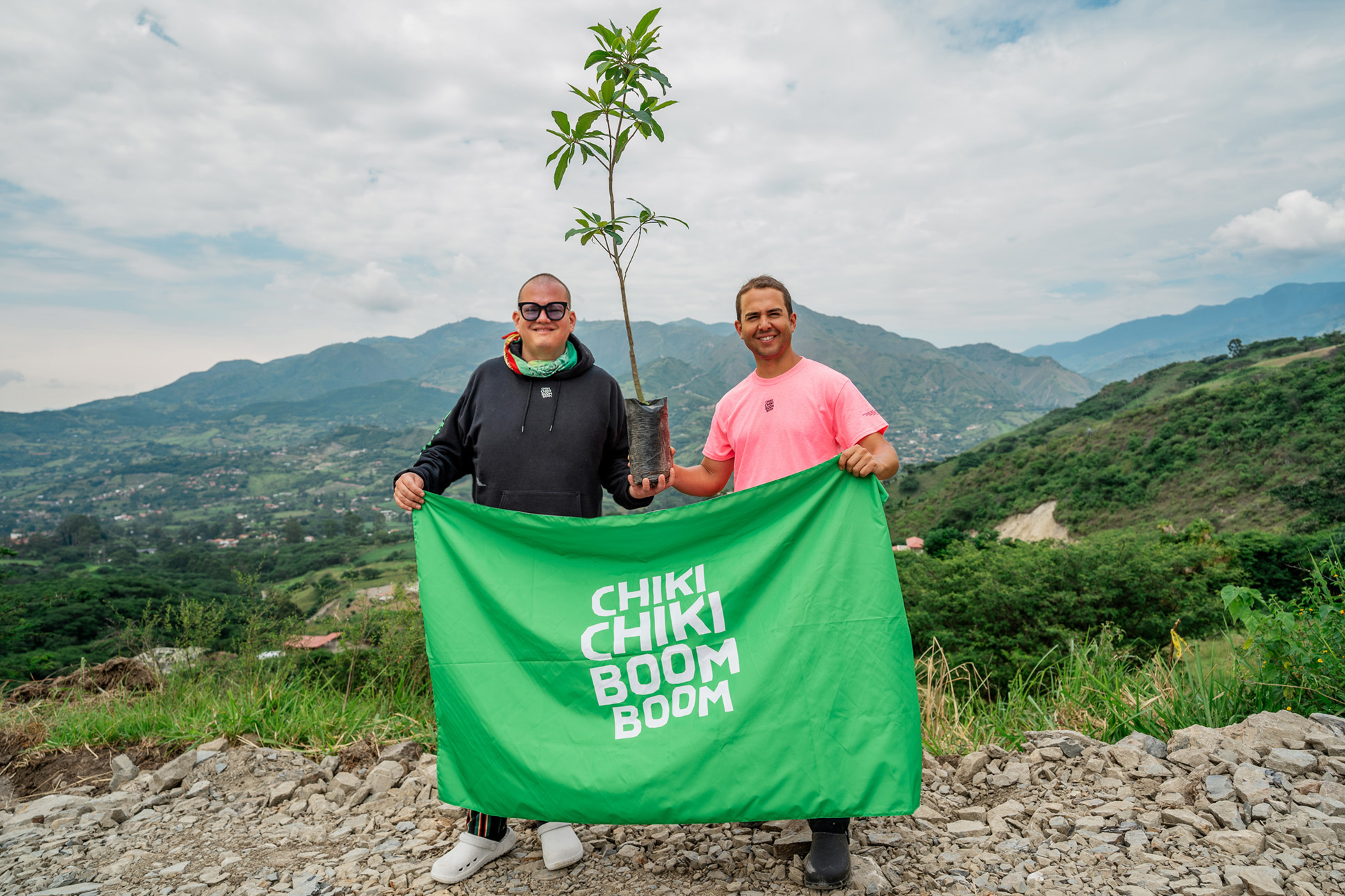 Get to know the brands of the Naturally M/O Fellowship
Our newest blog series shares the stories of minority-owned natural brands.
---
Watch on Demand: Roadmap to Growth: Investor conversations tools and tips
Our recent webinar: Roadmap to Growth: Investor conversations tools and tips, is now available to view on demand. Find out how you can make the most of your next investor conversation! Watch now
---
Omnisales data is now available in Byzzer!
Emerging brands can now access pre-built, easy-to-use reports that incorporate NielsenIQ's in-depth Omnisales data into its Byzzer platform. These reports can help emerging brands:
compare total brand performance in-store and online (including via click-and-collect and third-party delivery) against competing brands
identify where sales are growing most in which channels
accurately uncover total category and sub-brand performance online, in-store, and more.
---
Ready to get started with Byzzer?
Set up your complimentary account and get 3-free reports and weekly alerts. No credit card required.
Already have an account?
Login to check out all of our latest features and upgrades.
---