---
CPG sales in-store vs. online (YOY)
Operating an omnichannel business requires an understanding of sales trends—instore, online, and the combination of the two—so strategies can adjust to meet changing buying behaviors.
E-commerce share of CPG sales
Booming online sales have continued transforming the CPG landscape with e-commerce, consistently gaining share of total CPG sales.
E-commerce measurement
In today's omnichannel environment, more and more shoppers are seamlessly shifting across online and offline for CPG purchases. Brick-and-mortar stores still anchor sales, but the rapid rate of e-commerce growth cannot be ignored for those looking to stay ahead of the competition.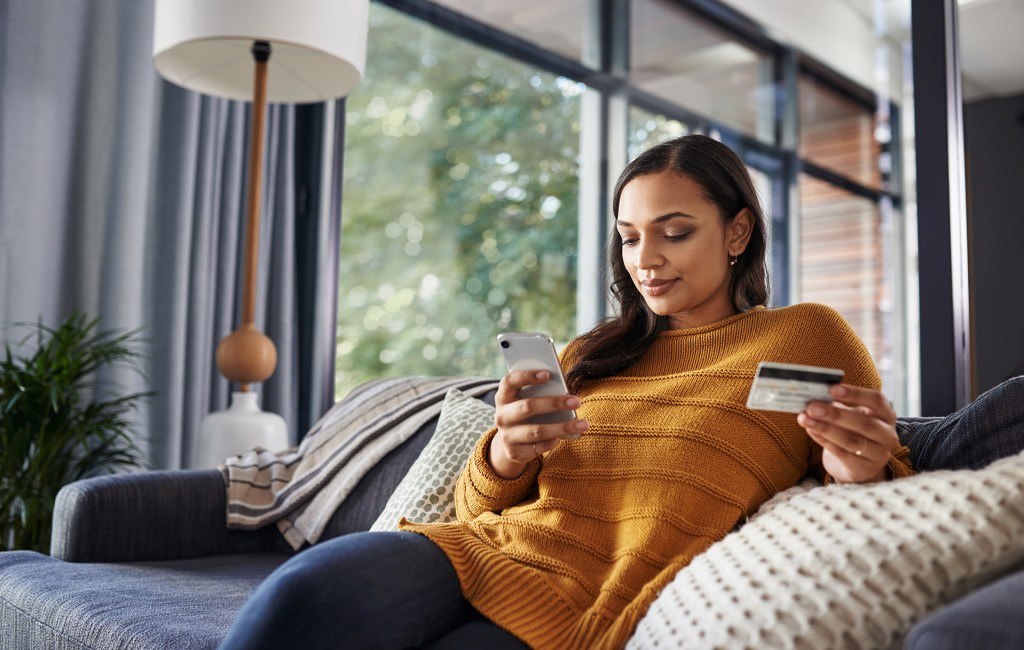 ---
E-commerce fulfillment dollar sales change (YOY)
Known by many names, curbside pick-up gained momentum as more shoppers sought contactless options during the pandemic. Orders delivered directly to a shopper's home account for the majority of CPG sales, but curbside pick-up has been particularly appealing for shoppers hesitant to have groceries delivered. As more people embrace e-commerce for grocery orders, curbside pick-up shows strong growth potential.
---
Shopper purchasing trends
Understanding how Americans are shopping during COVID-19 requires an analysis of changes in consumer behavior, including the outlets where the purchase occur, the factors driving changes in consumption, and the frequency of purchase and size of purchase.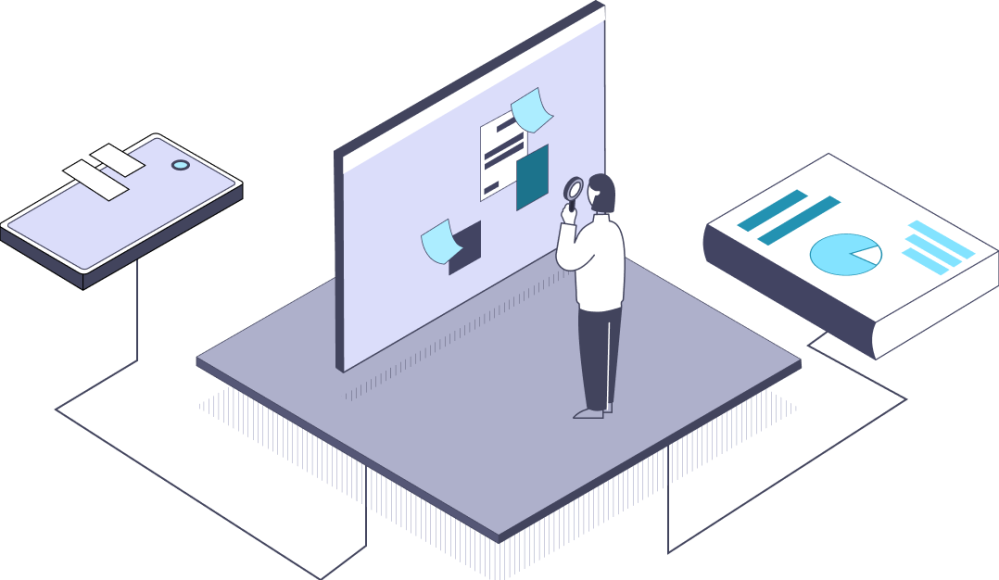 How can we help you?
We know that there is no one simple answer to every question. Tell us what your unique situation and needs are, and we'll work with you to find a solution that makes your life easier.