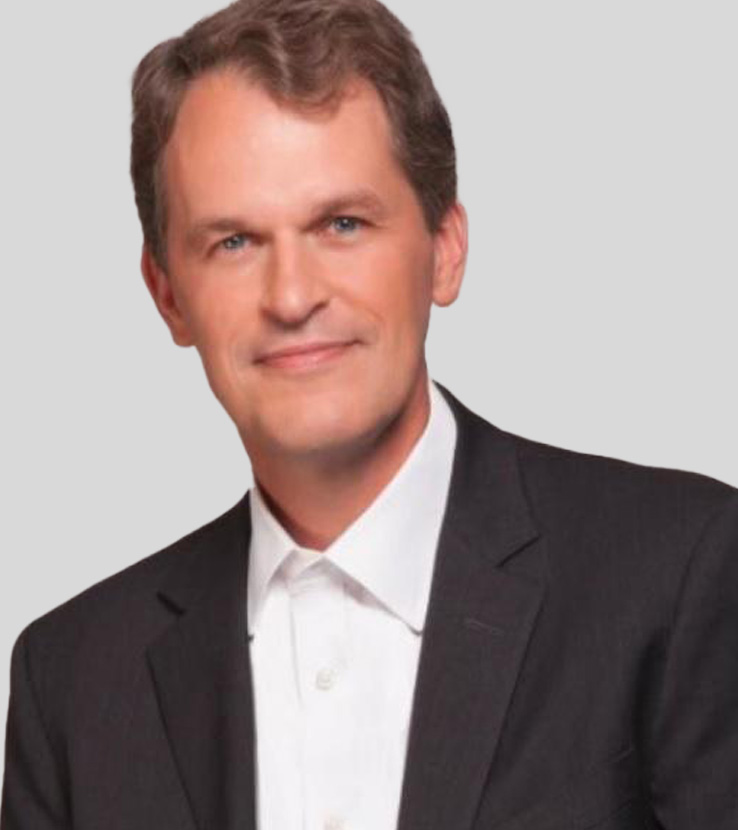 Chandler Bigelow è il Chief Financial Officer di NielsenIQ. Nel giugno 2020 si è unito al nostro team, diventando il responsabile della strategia finanziaria dell'azienda e posizionandosi alla guida della nostra organizzazione a livello finanziario.
Chandler arricchisce il nostro team grazie alla sua esperienza di leadership e solide conoscenze finanziarie. Prima di arrivare in NielsenIQ, è stato CFO di Tribune Media Company, dove ha lavorato per più di 20 anni. In questo suo ruolo ha gestito molteplici fusioni, acquisizioni, spin-off e la vendita complessiva di Tribune alla fine del 2019.
Chandler ha fatto parte di una serie di consigli di amministrazione aziendali, tra cui CareerBuilder, Classified Ventures, Food Network e The Cooking Channel. Ha conseguito il Master in Business Administration (MBA) presso l'Università del Wisconsin a Madison e il Bachelor of Arts presso il Trinity College.
Diversità e inclusione
Lavora con noi