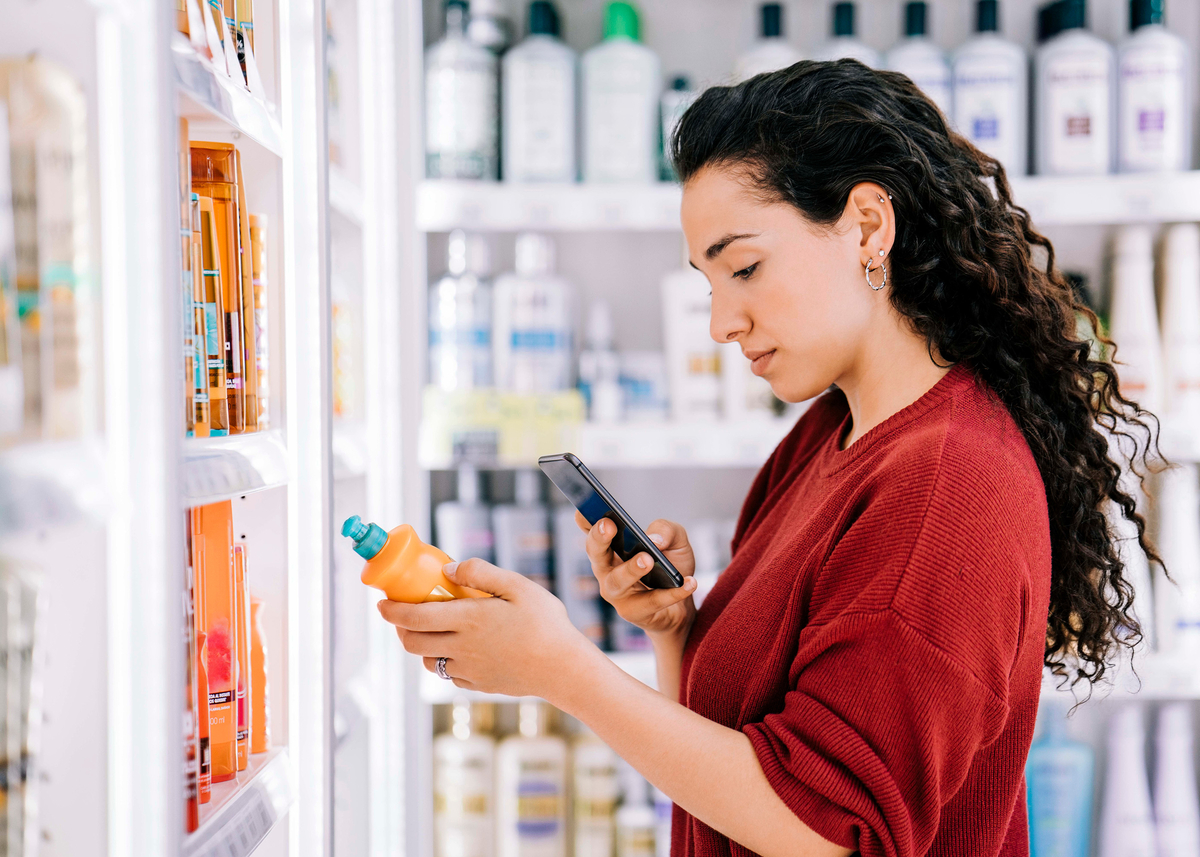 Rozwiązanie do wzbogacania i personalizacji produktów
Wykorzystaj jeden kanał, aby zoptymalizować półkę digtialną i zwiększyć zaangażowanie kupujących.
Zapewnij wyjątkowe wrażenia cyfrowe
Wspieraj ścieżkę zakupu, zapewniając jednocześnie najwyższy poziom jakości, dokładności i zasięgu danych dzięki naszemu rozwiązaniu do wzbogacania i personalizacji, zapewniając najbardziej kompletny zestaw atrybucji produktów dostępny w amerykańskiej branży CPG.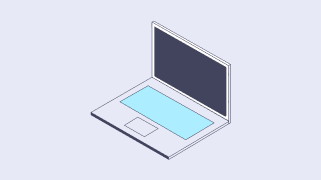 Wysokiej jakości produkty i treści graficzne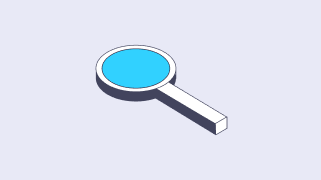 Zoptymalizowane wykrywanie produktów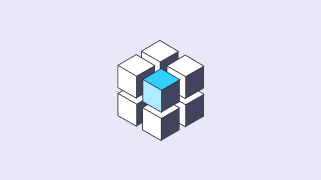 Zobowiązanie do 100% pokrycia
Twój partner na dziś i na jutro…
Wzmocnij każde oblicze swojego sukcesu omnichannel dzięki rozwiązaniu do treści z jednego źródła, aby otrzymywać rozszerzone atrybuty, zdjęcia produktów, ulepszoną zawartość produktu, informacje logistyczne oraz oświadczenia dotyczące zdrowia i dobrego samopoczucia, aby napędzać odkrywanie produktów, zaangażowanie kupujących i tworzyć najlepsze cyfrowe zakupy dla stale rozwijających się kupujących.
[TK — NEED IMAGE THIS IS PLACEHOLDER FOR THIS TEXT] Successful restages are more likely to have utilized upfront research before redesigning 41% of shoppers will continue to purchase a product because of its design.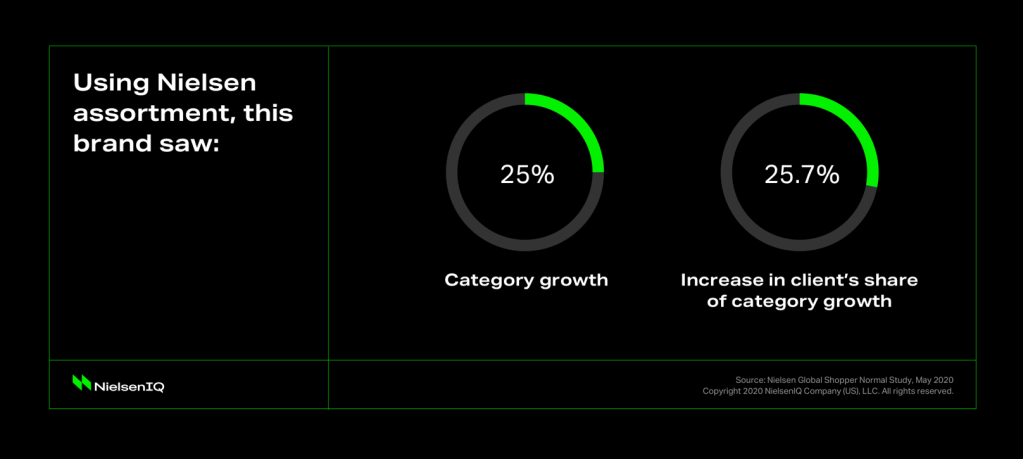 1
Bogata atrybucja
Uzyskaj dostęp do informacji spoza opakowania i korzystaj z nich, aby umożliwić kupującym odkrycie Twojego produktu za pomocą wyszukiwania fasetowego, dopasowanego do ich potrzeb i preferencji.
2
Solidna, ulepszona zawartość
Przekształć swoje strony produktów i zdobądź ruch na liście produktów dzięki ulepszonej zawartości, aby zwiększyć zaangażowanie kupujących.
3
Spersonalizowane doświadczenia
Twórz spersonalizowane i unikalne doświadczenia zakupowe dla kupujących, udostępniając funkcje, które sprawiają, że ścieżka do zakupu jest prostsza i szybsza.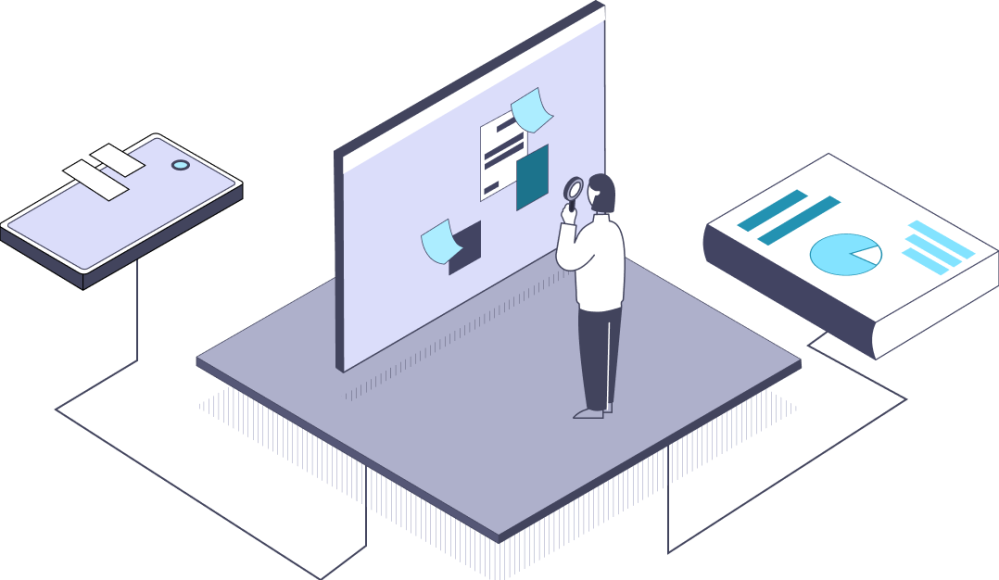 Jak możemy pomóc?
Wiemy, że nie każde pytanie ma łatwą odpowiedź. Opowiedz nam o swojej wyjątkowej sytuacji lub o tym, czego możesz potrzebować, a my będziemy współpracować z Tobą, aby znaleźć rozwiązanie, które ułatwi Ci życie.