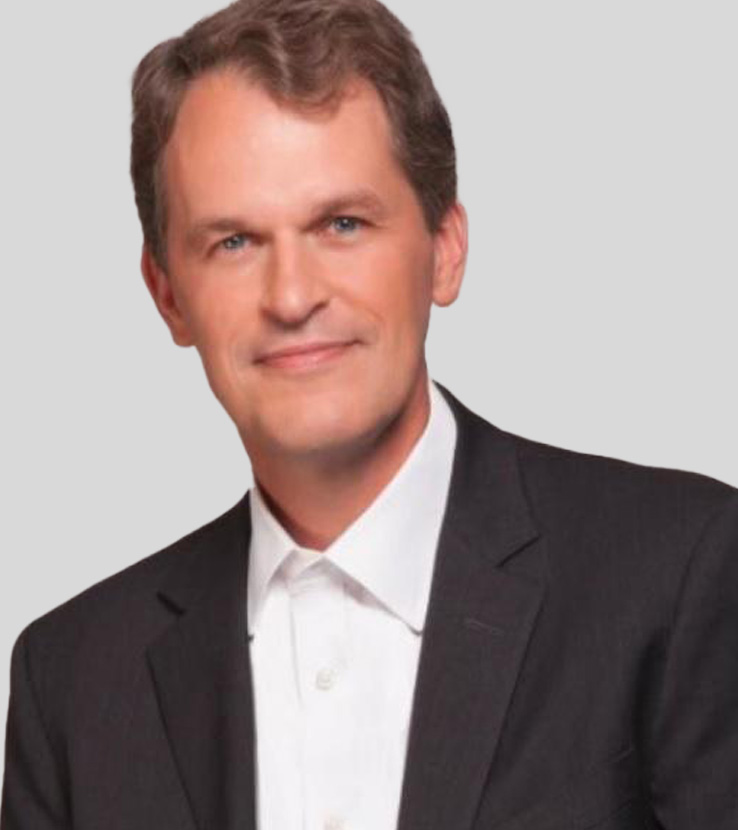 Chandler Bigelow é Chief Financial Officer da NielsenIQ. Ele se juntou à nossa equipe em junho de 2020 e é responsável pela estratégia financeira de nossa empresa e por liderar nossa organização financeira.
Chandler traz um grande aporte à liderança financeira e experiência para nossa equipe. Antes da NielsenIQ, ele foi CFO da Tribune Media Company, onde trabalhou por mais de 20 anos. Lá, ele ajudou a realizar várias fusões, aquisições, spinoffs e a venda geral da Tribune no final de 2019.
Chandler já participou de vários conselhos corporativos, incluindo da CareerBuilder, Classified Ventures, Food Network e The Cooking Channel. Ele tem um MBA da University of Wisconsin, Madison e um Bacharelado em Artes do Trinity College.
Diversidade e Inclusão
Carreiras