Enriched Market Intelligence
NielsenIQ Instore Vision
Monitor in-store execution for a clear, actionable view of on-shelf retail performance.
Para que las acciones consigan un impacto, se necesitan datos precisos de las tiendas
Empodere a sus equipos de ventas y marketing comercial para que sigan con facilidad la ejecución de las actividades minoristas en cualquier momento y lugar. Permítales elegir la granularidad de los conjuntos de datos en la esfera minorista para conseguir análisis prácticos en tiempo real.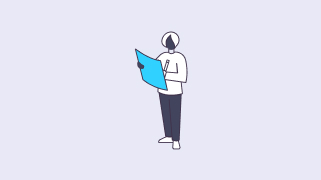 Entienda lo que ven los consumidores en la tienda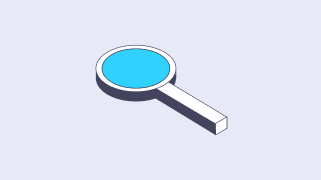 Obtenga información de tienda en tiempo real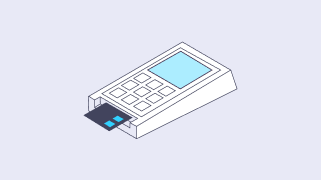 Identifique qué medidas impulsan las ventas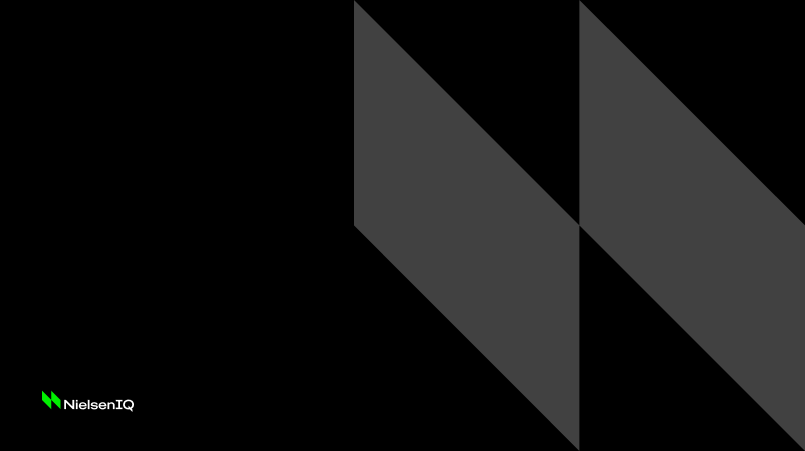 Análisis accionables impulsados con inteligencia artificial
Mejore la capacidad de su equipo para medir las actividades en tienda. Nuestra plataforma funciona con IA para aprovechar la sinergia de los métodos de reconocimiento de imágenes, escaneado y encuestas y ofrecer una medición integral de cualquier panorama minorista, tanto el suyo como el de la competencia. Gracias al acceso en línea a los tableros de rendimiento y los análisis más avanzados que fragmentan los conjuntos de datos granulares, podrá obtener análisis con un solo clic.
[TK — NEED IMAGE THIS IS PLACEHOLDER FOR THIS TEXT] Successful restages are more likely to have utilized upfront research before redesigning 41% of shoppers will continue to purchase a product because of its design.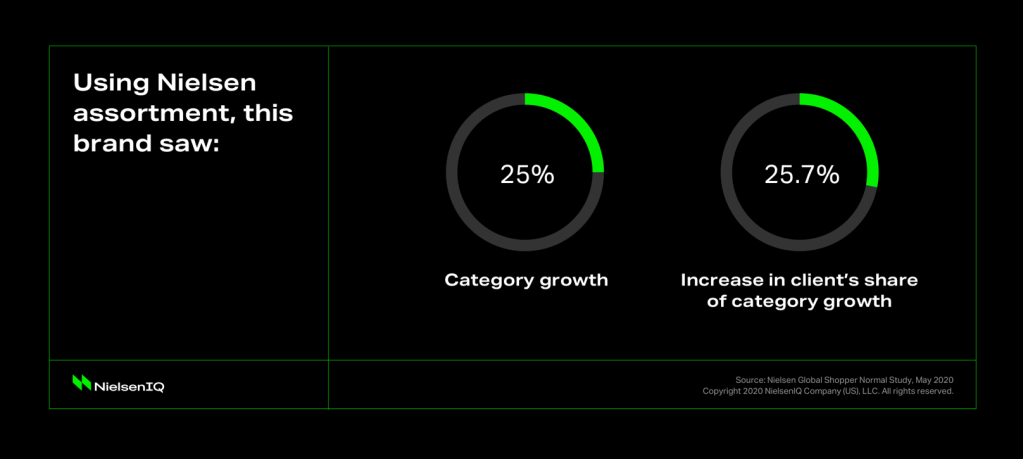 1
Última tecnología
Los potentes modelos basados en aprendizaje profundo e integrados en la biblioteca de artículos global de NielsenIQ permiten usar los métodos de adquisición de datos más innovadores.
2
Granularidad a nivel de SKU
NielsenIQ Instore Vision emplea el poder de nuestra exclusiva biblioteca de artículos global para hacer un seguimiento de los productos en todas las categorías, las principales marcas y los fabricantes.
3
Monitorización de la calidad en tiempo real
Consiga una supervisión en tiempo real a través del chat en línea y la geolocalización de los auditores de NielsenIQ, que incluye alertas automáticas para mantener la precisión bajo control.
NielsenIQ Activate
A plataforma SaaS de última geração utiliza dados do consumidor, oferecendo inteligência de varejo, colaboração com marcas, personalização e Retail Media.