Vue d'ensemble
Bien que la France ne soit pas officiellement en récession et que l'OCDE prévoie une croissance du PIB de 0,6% en 2023, les consommateurs ressentent fortement l'impact de l'inflation – l'inflation en France devrait être de 5,7% en 2023 et les gens en perçoivent nettement les effets. La récente étude Consumer Outlook* de NielsenIQ a révélé que 36% de la population française se sent financièrement moins bien lotie qu'à la même période l'année dernière.
Dans notre récent sondage, 45% des consommateurs français nous ont dit qu'ils prévoyaient de dépenser moins en produits de beauté en 2023. Les tactiques qu'ils utiliseront pour y parvenir? Réduire leur fréquence d'achat et utiliser les produits en stock. Les fabricants et les détaillants devront travailler à rester "top of mind" pour leurs acheteurs ainsi qu'à développer leur fidélité.
---
Quelles prévisions d'achats beauté pour les consommateurs français en 2023?
Sans surprise, 41% des personnes interrogées nous ont dit qu'ils achèteraient des produits moins chers pour réduire leurs dépenses beauté. Et comment les en blâmer? 84% estiment que les prix de la catégorie ont augmenté au cours des 6 derniers mois et 24% pensent que les augmentations sont encore plus importantes que pour les catégories d'épicerie et d'entretien. Il y a là une opportunité pour les fabricants et les distributeurs de repenser la façon dont ils communiquent sur les remises et promotions afin de mettre en valeur le bénéfice prix pour les acheteurs.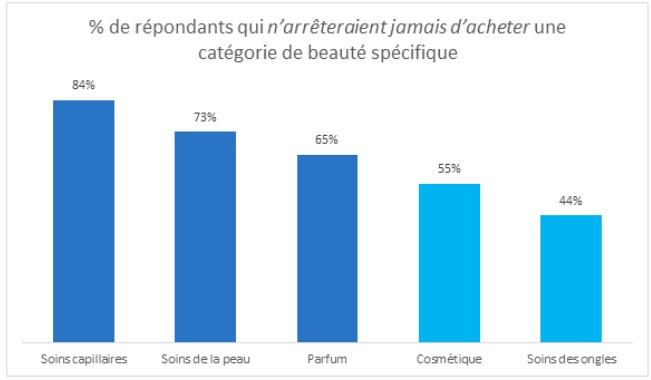 Bien que les acheteurs nous disent qu'ils réduiront leurs dépenses beauté, les Français restent en général toujours très intérêssés par les produits de soins à des degrés divers.
Parmi les personnes interrogées, 55% affirment qu'ils n'arrêteront jamais d'acheter des produits cosmétiques et 45% des soins des ongles. Les cosmétiques pour le visage (80%) et les vernis (82%) sont les produits privilégiés par les acheteurs.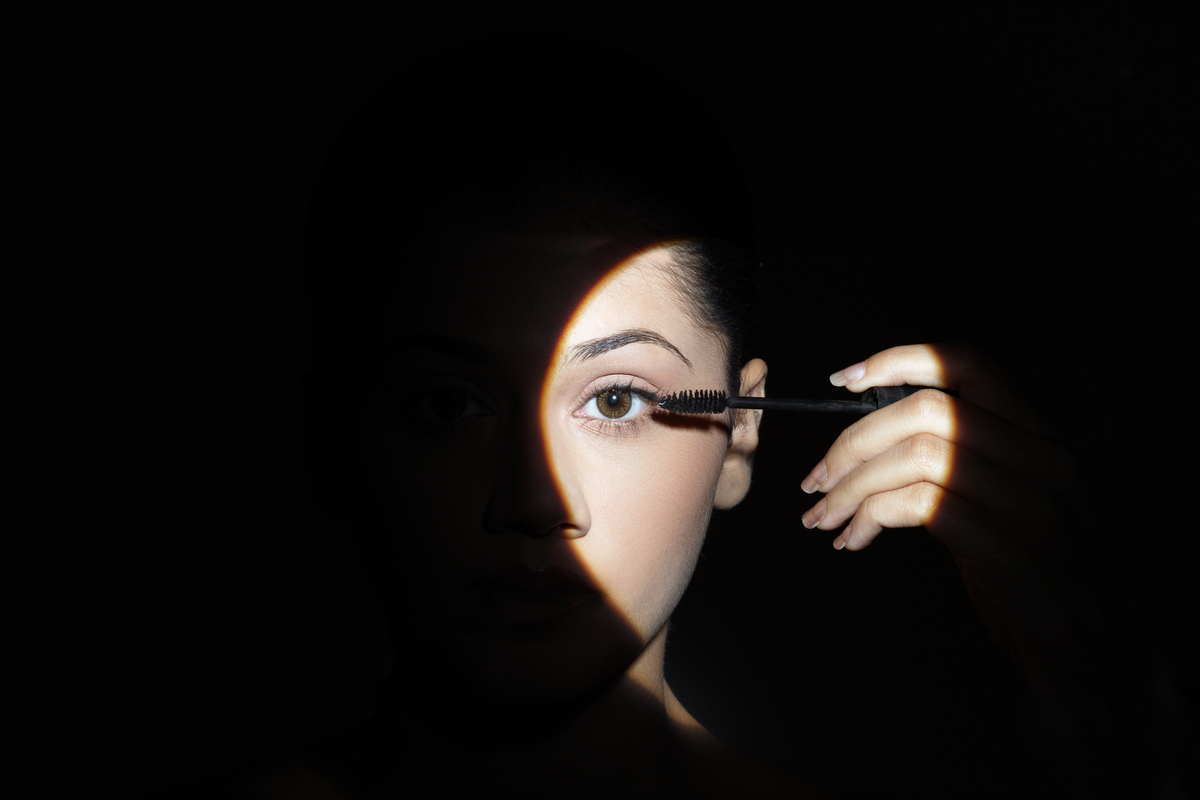 Vous voulez plus d'informations sur la beauté en France?
Pour en savoir plus sur nos Perspectives des dépenses beauté en France 2023 – Économisez ou faites vous plaisir TÉLÉCHARGEZ CE RAPPORT GRATUIT
---
Le futur du marché de la beauté
Les consommateurs ressentent sans aucun doute les effets de la forte inflation et prévoient dans l'ensemble de réduire leurs dépenses beauté en 2023 – 45% disent qu'ils réduiront leurs dépenses beauté en 2023.
Cependant, les acheteurs restent fidèles à certains segments et produits de la catégorie beauté qui seront toujours sur leurs listes d'achats. Les fabricants et les distributeurs devront surveiller de près les attitudes des consommateurs en 2023, car l'inflation persiste. Augmenter la fréquence d'achat et rester "top of mind" sera clef pour fidéliser et générer de l'achat d'impulsion parmi ces acheteurs.
---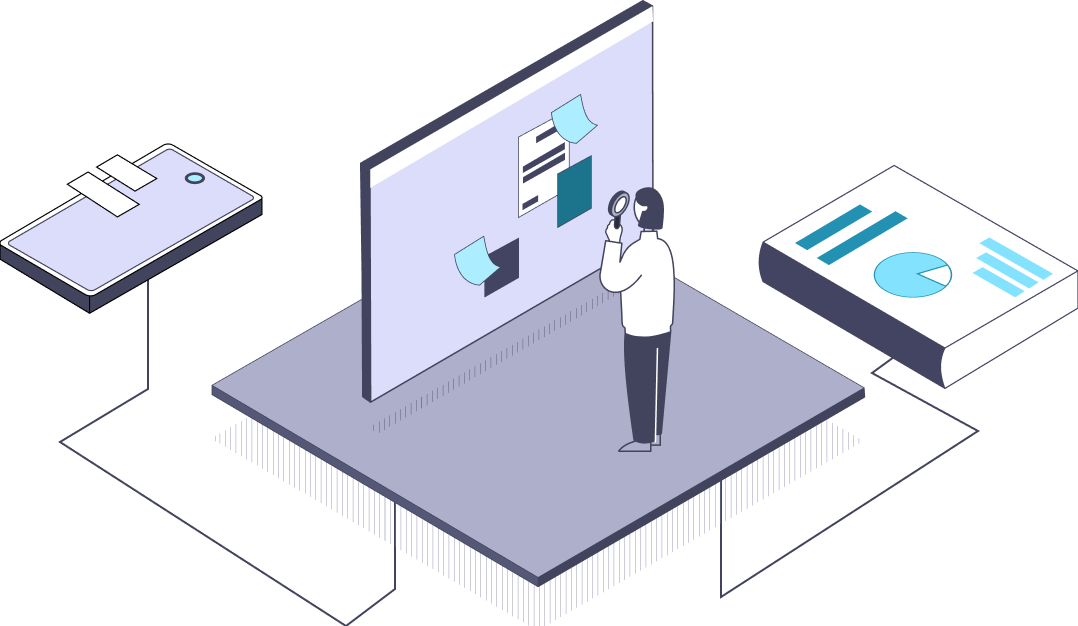 Prêt pour la prochaine étape?
Réservez une consultation avec notre équipe beauté NielsenIQ