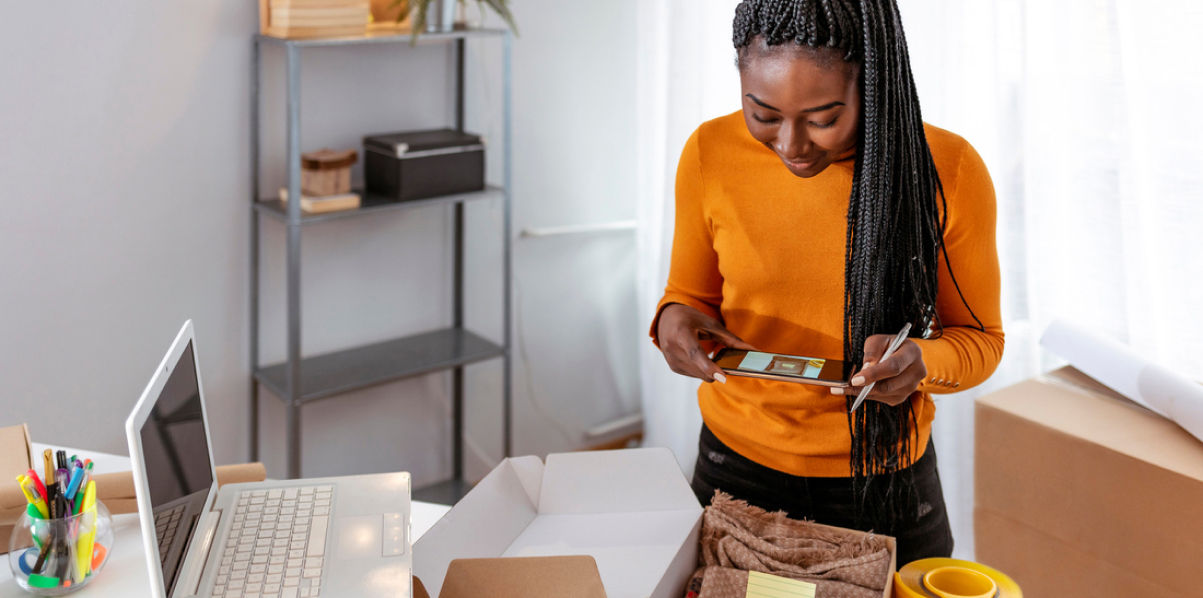 Monitoramento do Consumidor e do Shopper
E-commerce Measurement
Dados abrangentes sobre compras online e bens de consumo para impulsionar seu crescimento digital.
Decisões digitais devem ser baseadas em dados
Acabe com seus pontos fracos online medindo o desempenho competitivo e as oportunidades de mercado. Acesse os dados mais completos sobre sua marca e vendas no mercado do canal de crescimento mais rápido do setor.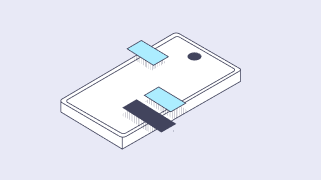 Monitore todos os seus concorrentes online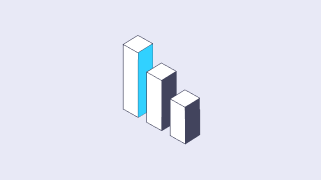 Combine categorias online e offline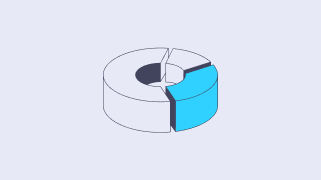 Baseie suas decisões digitais em dados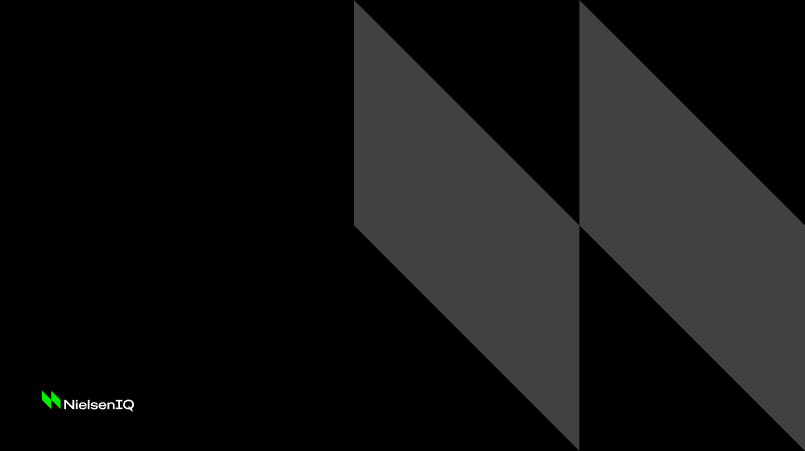 Mensure com precisão o canal de crescimento mais rápido
Capturar informações de vendas de empresas de comércio direto ao consumidor, pure-play e .com permite que você fique de olho em concorrentes emergentes, possíveis aquisições, maiores oportunidades de distribuição e priorize o marketing digital.
[TK — NEED IMAGE THIS IS PLACEHOLDER FOR THIS TEXT] Successful restages are more likely to have utilized upfront research before redesigning 41% of shoppers will continue to purchase a product because of its design.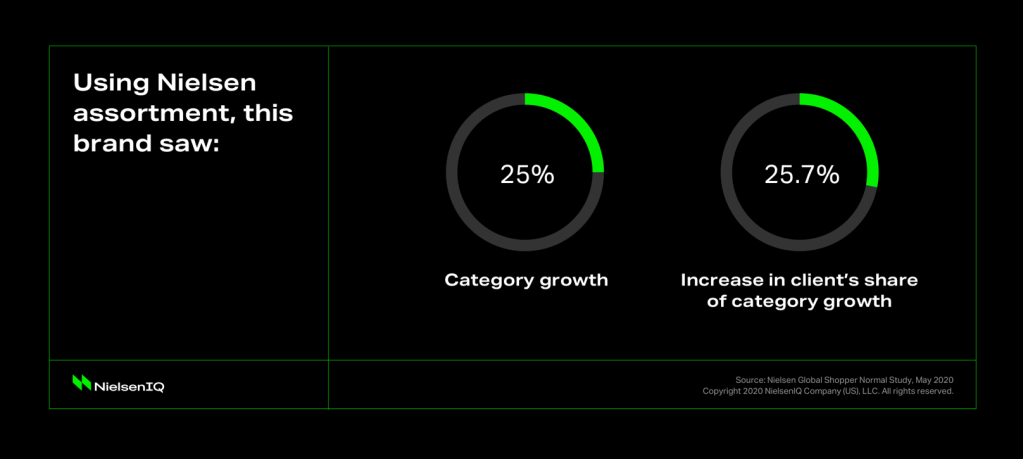 1
Acesso flexível
A subscrição contínua ou a disponibilidade de relatórios quando necessários satisfaz todas as necessidades e orçamentos.
2
Cobertura global
À medida que o e-commerce se expande por todos os cantos do mundo, tenha tranquilidade em poder monitorar e traçar estratégias em todos os mercados importantes para seu negócio.
3
Solução de fontes múltiplas
Várias fontes de informação reunidas para que uma única solução esteja preparada para possíveis futuras mudanças.
Como podemos ajudar?
Sabemos que nem todas as perguntas têm uma resposta fácil. Conte sua situação única ou o que você precisa e trabalharemos juntos para encontrar uma solução que torne sua vida mais fácil.