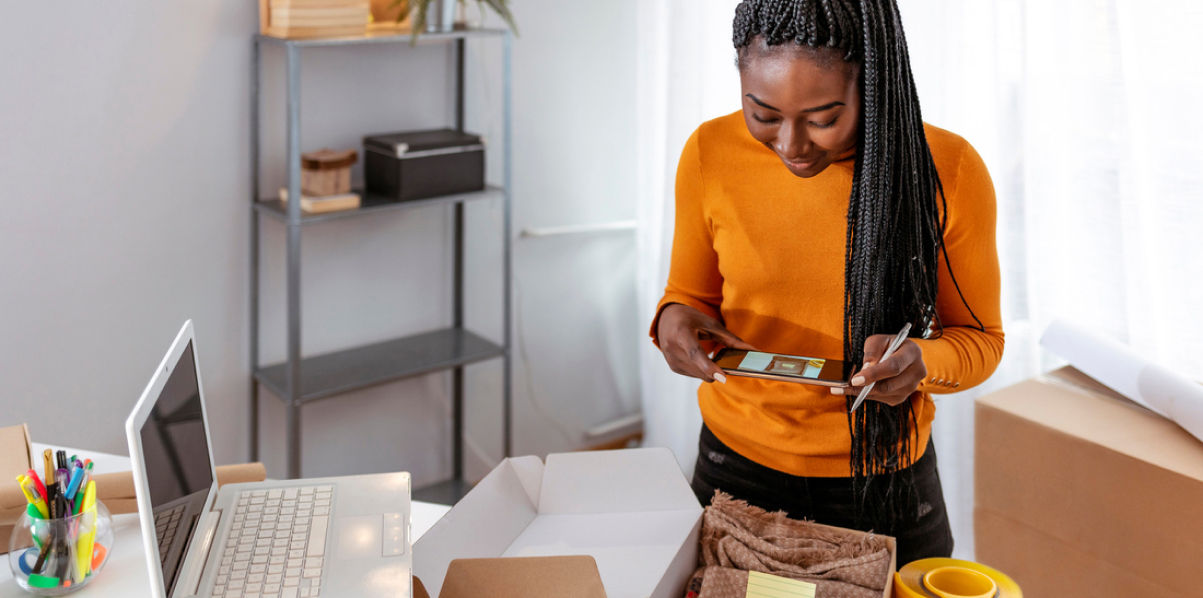 Sales & Share Measurement
E-commerce Measurement
Leverage comprehensive data sets around online shopping and CPG products to drive digital growth.
Digital decisions must be informed by data
Close blind spots online by measuring competitive performance and market opportunity. Unlock the most exhaustive brand and merchant sales data within the industry's fastest-growing channel.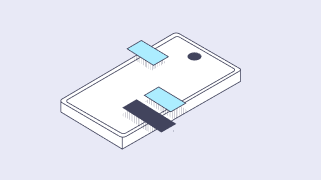 Track all of your online competitors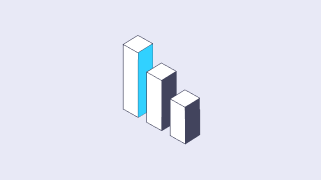 Align categories online and offline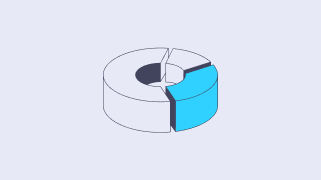 Ground your digital decisions in data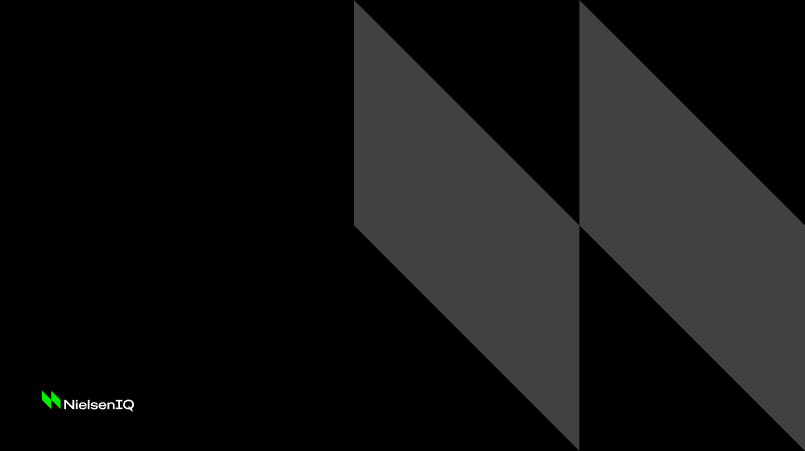 Accurately measure the fastest-growing channel
Capturing sales of direct-to-consumer, pure-play, and .com merchants enables you to keep an eye on emerging competitors, potential acquisitions, expanded distribution opportunities, and digital marketing prioritization.
[TK — NEED IMAGE THIS IS PLACEHOLDER FOR THIS TEXT] Successful restages are more likely to have utilized upfront research before redesigning 41% of shoppers will continue to purchase a product because of its design.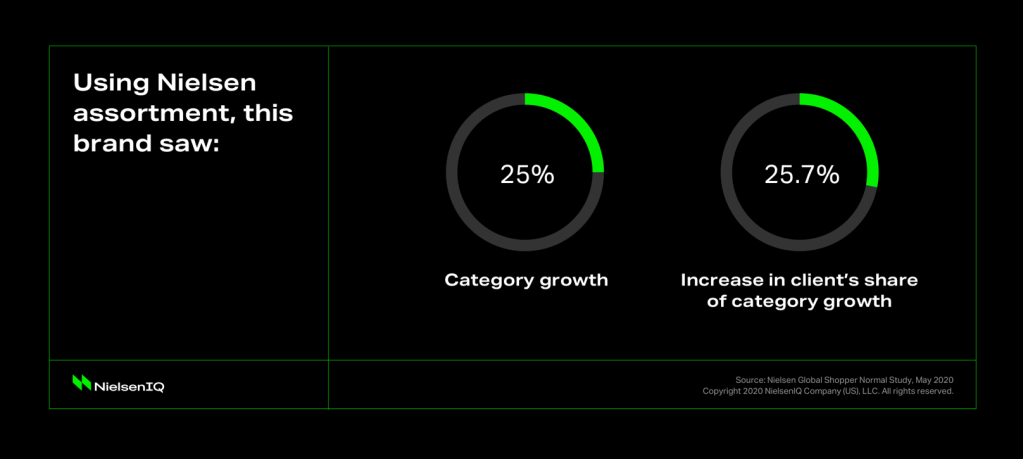 1
Flexible
access
Ongoing subscription or ad hoc report availability satisfies every need and budget.
2
Global
coverage
As e-commerce booms across every corner of the world, rest easy that you can track and strategize across all the markets that are important to your business.
3
Multi-sourced solution
Numerous sources of information are fused together so your single solution is future-proofed against potential disruption.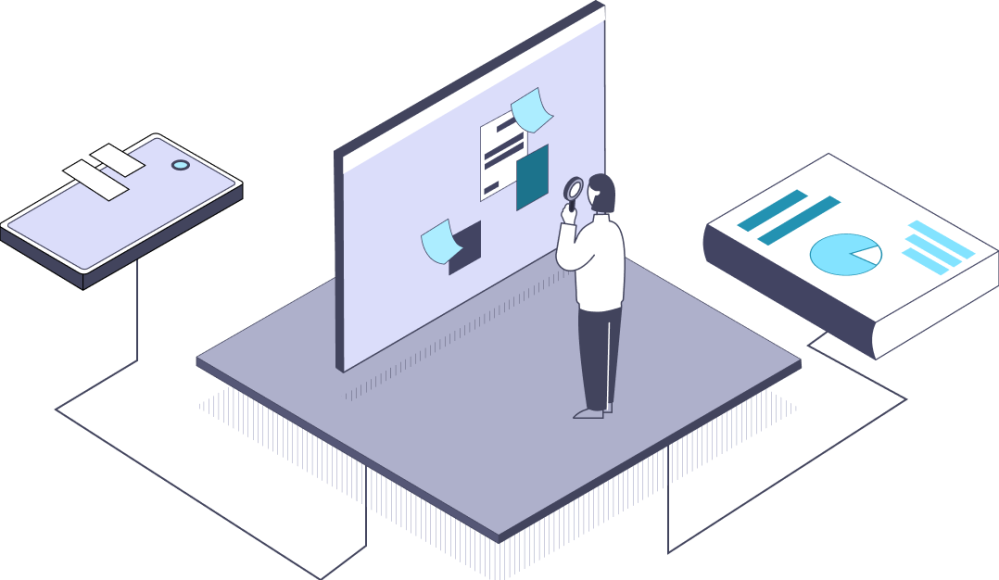 How can we help?
We know not every question has an easy answer. Tell us your unique situation or what you might need, and we'll work with you to find a solution that makes your life easier.