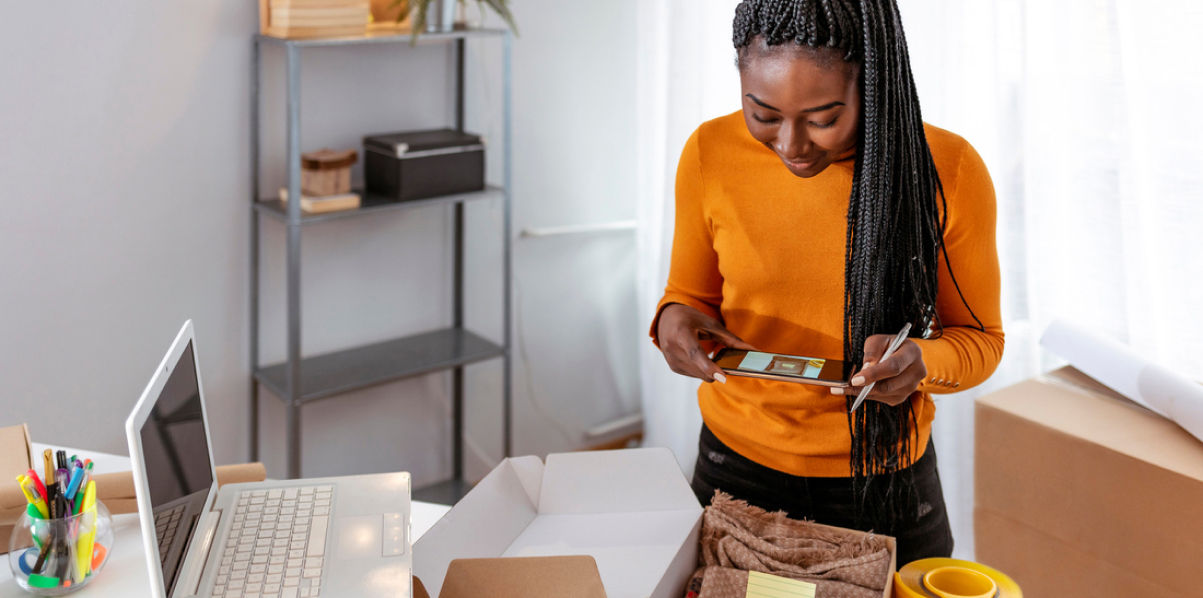 Consumer & Shopper Tracking
E-commerce Measurement
Sfrutta data set completi sullo shopping online e sui beni di largo consumo per aumentare la tua crescita digitale.
Le decisioni digitali devono essere data-driven
Chiudi i punti ciechi online misurando la performance competitiva e le opportunità di mercato. Utilizza i dati di vendita più esaustivi all'interno del canale in più rapida crescita del settore.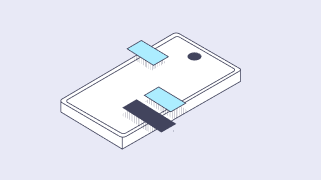 Identifica i tuoi competitor online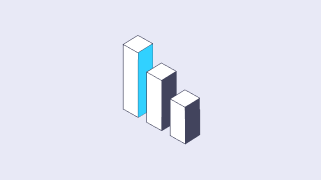 Allinea le categorie online e offline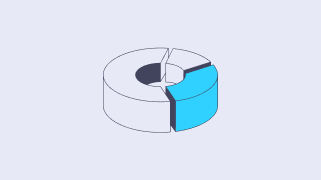 Basa le tue decisioni digitali sui dati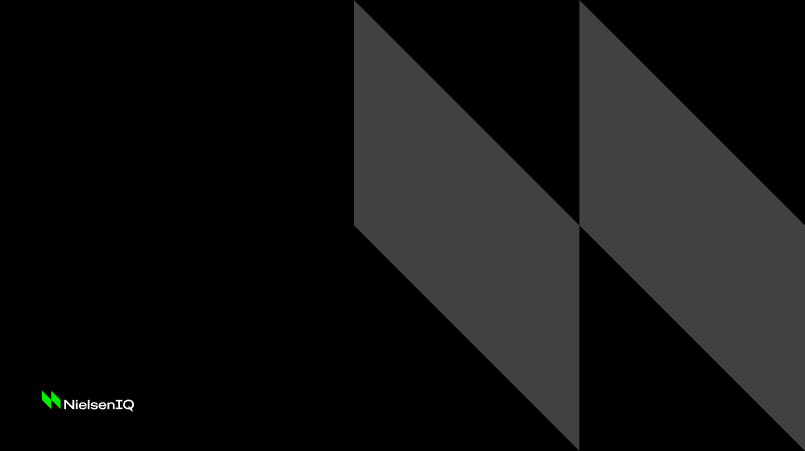 Analizza accuratamente il canale in più rapida crescita
Acquisire i dati di vendita di attività B2C, pure-play e .com ti permetterà di monitorare competitor emergenti, potenziali acquisizioni, opportunità di distribuzione più ampie e prioritizzazione di marketing digitale.
[TK — NEED IMAGE THIS IS PLACEHOLDER FOR THIS TEXT] Successful restages are more likely to have utilized upfront research before redesigning 41% of shoppers will continue to purchase a product because of its design.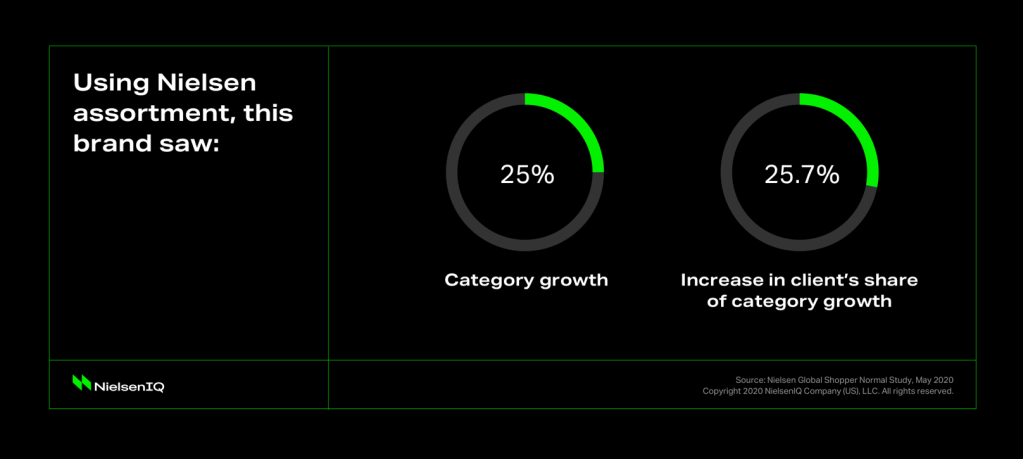 1
Accesso flessibile
La disponibilità di un abbonamento continuativo o di un report ad hoc soddisfa ogni esigenza e budget.
2
Copertura globale
Mentre il panorama e-commerce si espande in tutto il mondo, avrai la sicurezza di poter monitorare e creare strategie in tutti i mercati importanti per il tuo business.
3
Un'unica soluzione validata da molteplici fonti
Molteplici fonti sono unite in una singola soluzione, così da proteggerla da potenziali interruzioni future.
Come ti possiamo aiutare?
Non è sempre possibile avere una risposta semplice a ogni domanda. Parlaci della tua situazione o delle tue necessità, lavoreremo al tuo fianco per trovare una soluzione che ti renderà la vita più facile.