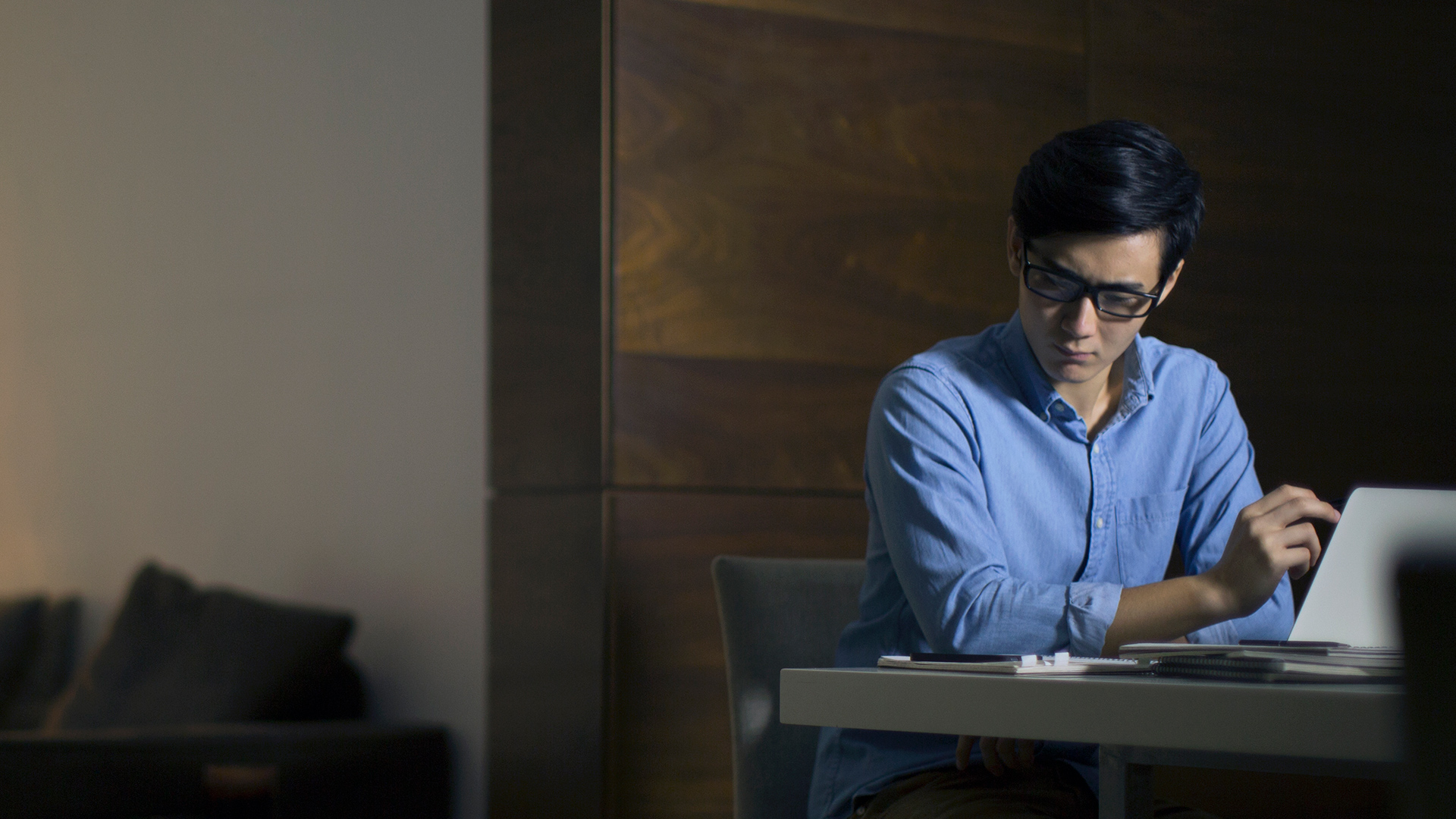 Store Segmentation
Store Segmentation
Ottieni insiht sulle attività e sui lanci di prodotto al fine di massimizzare la tua performance.
La tua prossima decisione è nei dettagli
Combinando i dati a livello di negozio con tecniche di modeling, NielsenIQ Store Segmentation raggruppa diversi data set e comportamenti. Confronta le performance dei tuoi prodotti tra loro e rispetto ai tuoi competitor.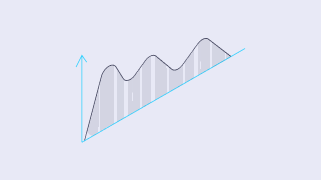 Analizza l'attività di lancio e post-lancio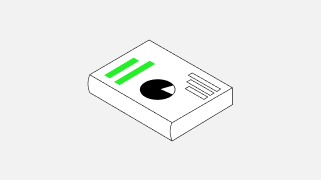 Ottimizza le prestazioni con dati granulari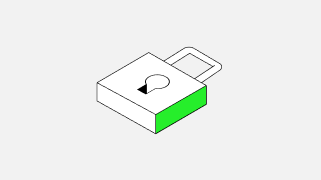 Identifica rischi e opportunità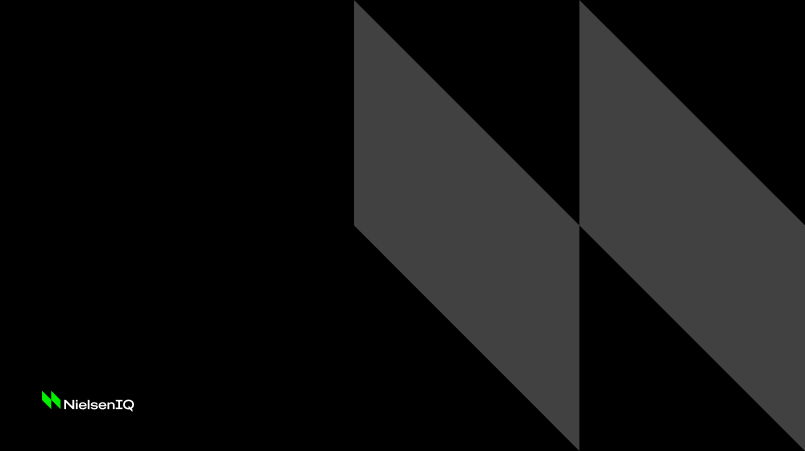 Nearly 4 in 10 consumers love trying new brands and products. But 30% of new products fail because brands didn't activate them properly.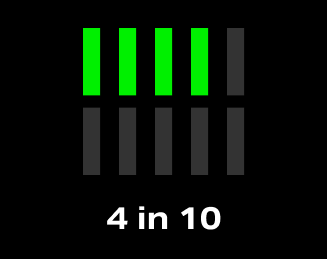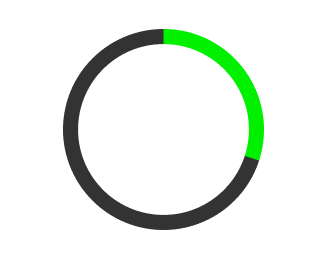 1
Dettagli approfonditi sul prodotto
I dati granulari permettono di analizzare e determinare le varie sfumature dovute a fattori diversi, come i mercati e i prezzi.
2
Uso versatile
Crea raggruppamenti e segmenti personalizzati per confrontare i comportamenti dei clienti e condividere la performance.
3
Mercato residuo
Confronta le performance dei raggruppamenti rispetto al mercato residuo per avere una visione completa.
Come ti possiamo aiutare?
Non è sempre possibile avere una risposta semplice a ogni domanda. Parlaci della tua situazione o delle tue necessità, lavoreremo al tuo fianco per trovare una soluzione che ti renderà la vita più facile.