Powered by
True intelligence
collaborative data
100 years of knowledge

We deliver the complete truth
We're unrelenting in our pursuit of the most detailed data sets, measuring every consumer transaction to deliver the knowledge that every business needs to drive growth.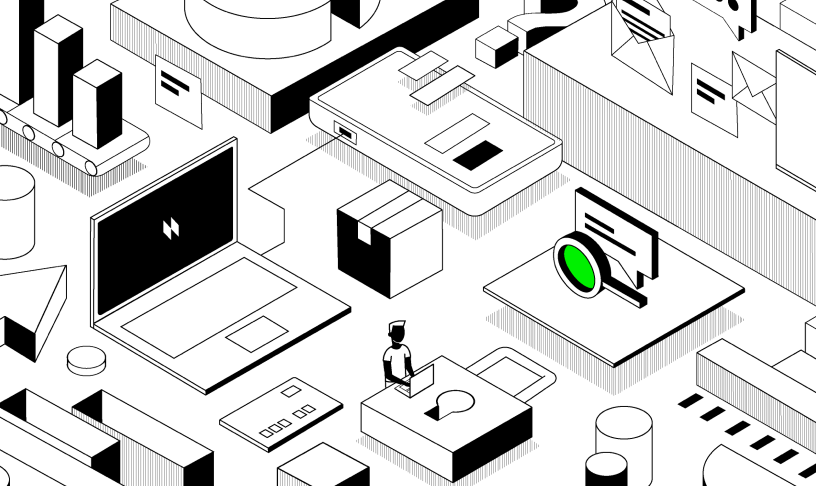 Make bold decisions with superior data
When it comes to pivotal business decisions, NielsenIQ has you covered. We give you the data points, detailed intelligence, and solutions you need to turn ideas into impactful strategies.
Stay ahead by staying in the loop.
Don't miss hearing about our newest technology, offerings, and opportunities.