Powered by
true intelligence
collaborative data
100 years of knowledge

We deliver the complete truth
We're unrelenting in our pursuit of the most detailed data sets, measuring every consumer transaction to deliver the knowledge that every business needs to drive growth.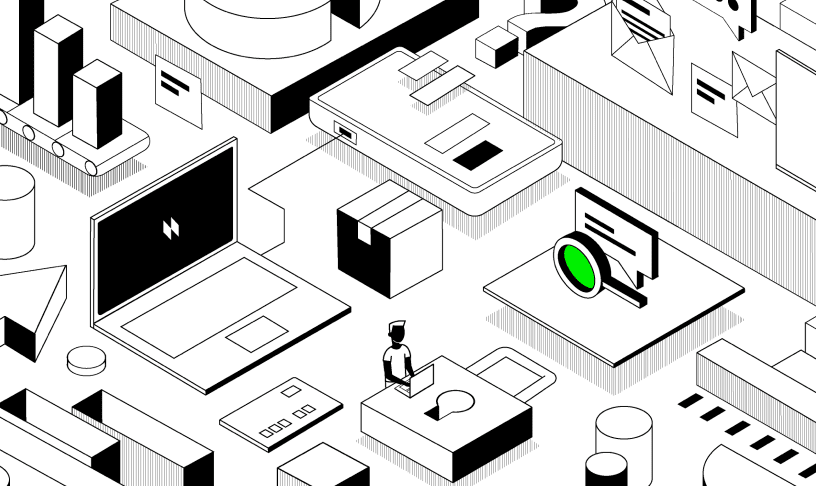 Make bold decisions with superior data
When it comes to pivotal business decisions, NielsenIQ has you covered. We give you the data points, detailed intelligence, and solutions you need to turn ideas into impactful strategies.
Testimonials
"Combining NielsenIQ's data analytics tools with our approach to commercial excellence will allow consumer goods clients to achieve the best possible outcomes."
Laure Maddens, Partner in Consumer Goods, Bain & Company "NielsenIQ not only understands our goals, but they push our thinking to put customers at the forefront of everything we do."
Matt Cahill, Senior Director, U.S. Consumer Insights, McDonald's "I think the marketplace is excited [for NielsenIQ] and I can't wait for us to do some things together."
Magic Johnson, Role model, sports legend, and successful entrepreneur "Data is raw material. Through analytics, connecting the dots, and humanizing the data, it's converted into consumer insights—the backbone of any organization."
Manish Makhijani, Global Director CMI, Unilever "As an input into CircleUp's proprietary platform Helio, NielsenIQ data has helped us drive value for investors, entrepreneurs, and strategics."
Emma Stubbs, COO, CircleUp