Powered by
true intelligence
collaborative data
100 years of knowledge

NielsenIQ and GfK to combine
Combination brings together two complementary global leaders serving retailers and brands to provide extensive retail and consumer information through a total store read and state-of-the-art technology.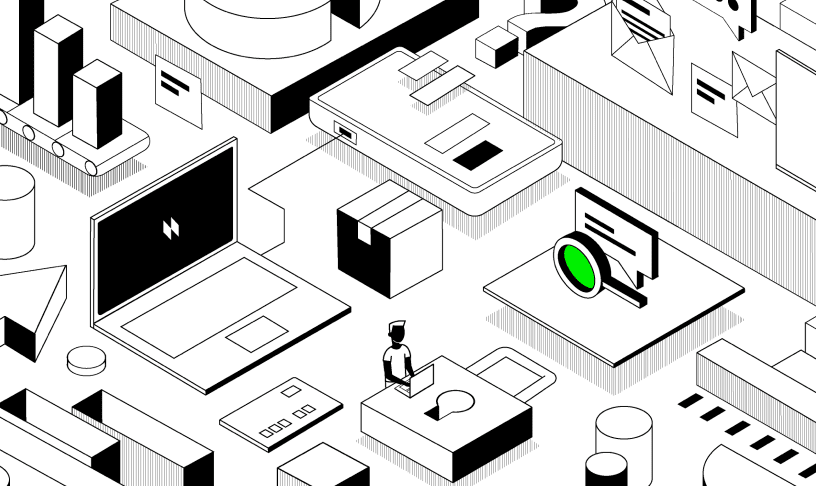 Our goals are your goals
Our portfolio scales across markets and channels to deliver the data and insights you need to dominate disruption and be relevant with consumers.
Stay ahead by staying in the loop.
Don't miss the latest insights, offerings, and opportunities from NielsenIQ.
Testimonials
"Combining NielsenIQ's data analytics tools with our approach to commercial excellence will allow consumer goods clients to achieve the best possible outcomes."
Laure Maddens, Partner in Consumer Goods, Bain & Company "NielsenIQ not only understands our goals, but they push our thinking to put customers at the forefront of everything we do."
Matt Cahill, Senior Director, U.S. Consumer Insights, McDonald's "I think the marketplace is excited [for NielsenIQ] and I can't wait for us to do some things together."
Magic Johnson, Role model, sports legend, and successful entrepreneur "Data is raw material. Through analytics, connecting the dots, and humanizing the data, it's converted into consumer insights—the backbone of any organization."
Manish Makhijani, Global Director CMI, Unilever "As an input into CircleUp's proprietary platform Helio, NielsenIQ data has helped us drive value for investors, entrepreneurs, and strategics."
Emma Stubbs, COO, CircleUp