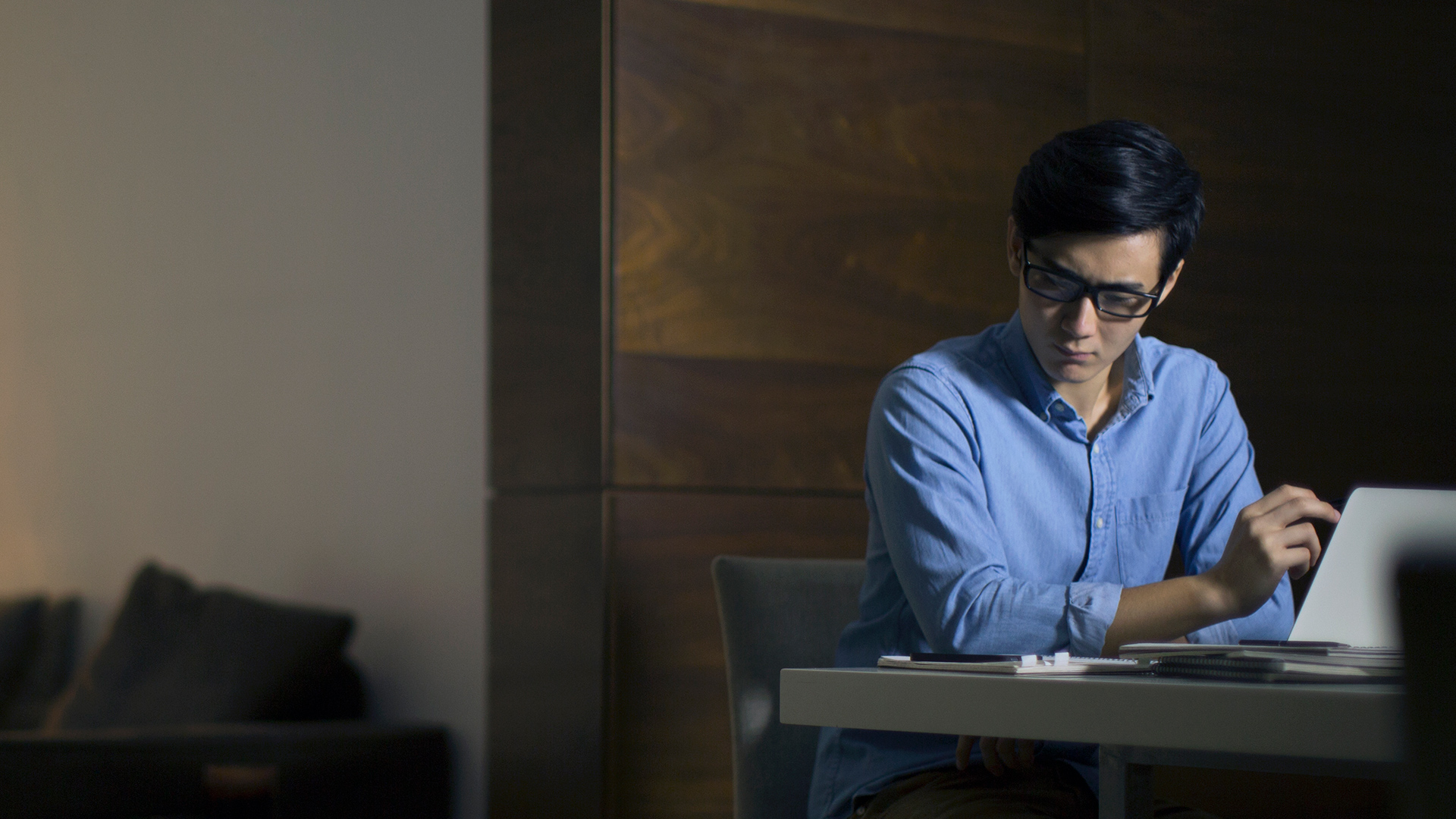 Store Segmentation
Store Segmentation
Gewinnen Sie Einblicke in Produktaktivitäten und -einführungen und verbessern Sie die Performance.
Bei Ihrer nächsten Entscheidung kommt es auf die Details an
Durch die Kombination von Daten auf Filialebene mit Modellierungstechniken erstellt NielsenIQ Store Segmentation einzigartige Gruppierungen verschiedener Datensätze und Verhaltensweisen. Vergleichen Sie die Performance Ihrer eigenen Produkte sowohl untereinander als auch mit der Ihrer Wettbewerber auf dem Markt.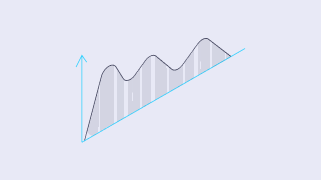 Aktivitäten zum Launch und nach Markteinführungen verfolgen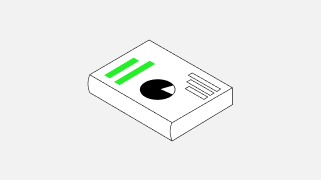 Performance mit granularen Daten verbessern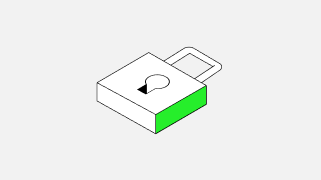 Chancen und Risiken identifizieren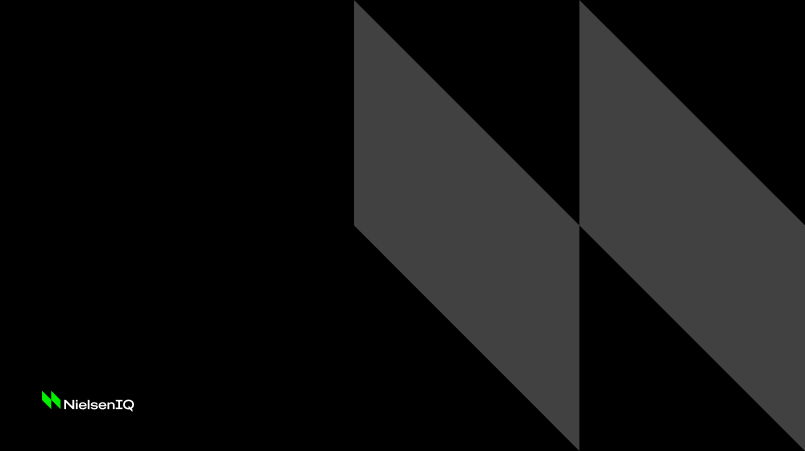 Nearly 4 in 10 consumers love trying new brands and products. But 30% of new products fail because brands didn't activate them properly.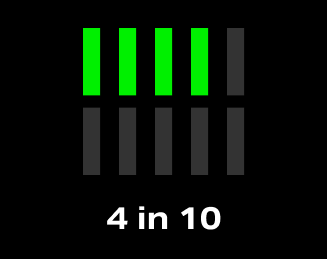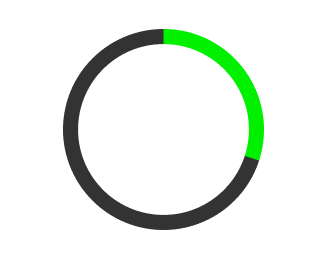 1
Detaillierte Produktinformationen
Granulare Daten ermöglichen es Ihnen ins Detail zu gehen und die Nuancen verschiedener Faktoren wie Märkte und Preise zu erkennen.
2
Vielseitig einsetzbar
Erstellen Sie benutzerdefinierte Gruppierungen und Segmente, um das Kundenverhalten und Leistungsanteile zu vergleichen.
3
Restlicher Markt
Vergleichen Sie die Leistung der einzelnen Gruppierungen mit dem übrigen Markt, um sich ein Gesamtbild zu verschaffen.
Wie können wir Ihnen helfen?
Wir wissen, dass es nicht auf jede Frage eine einfache Antwort gibt. Schildern Sie uns Ihren spezifischen Sachverhalt oder sagen Sie uns, was Sie benötigen, und wir werden gemeinsam mit Ihnen eine Lösung finden, die sich für Ihr Geschäft auszahlt.