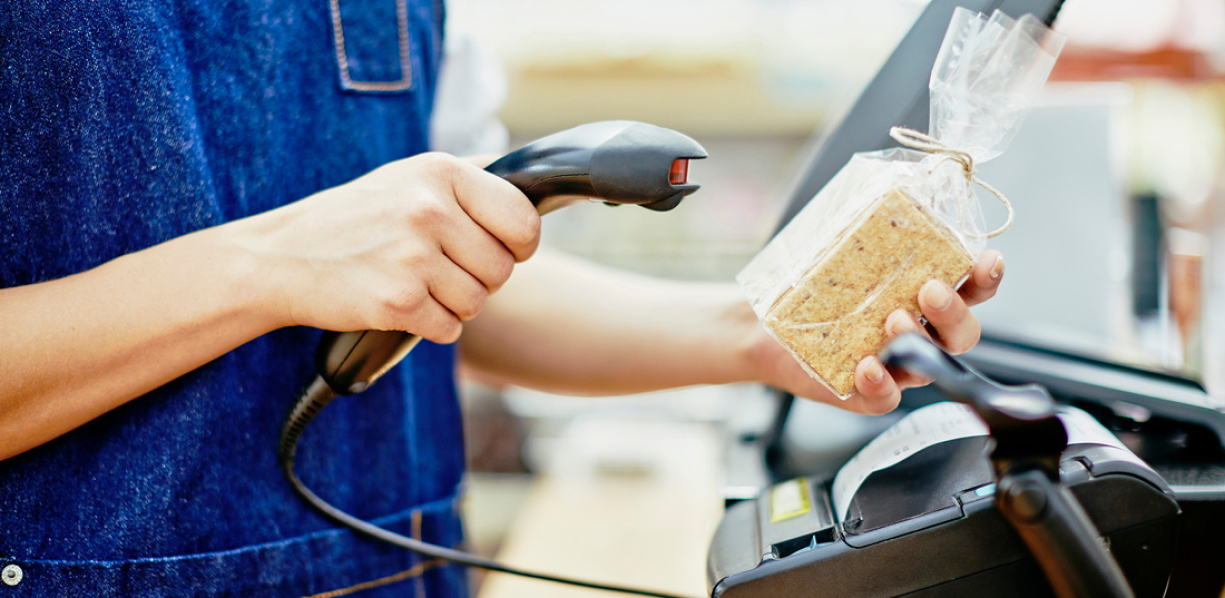 Monitoramento do Consumidor e do Shopper
Homescan
Monitoramento, diagnóstico e análise de comportamento de consumidores de mais de 250.000 lares em 25 países.
O comportamento do consumidor é primordial para as vendas
Faça a correlação crítica entre o que os consumidores fazem e porquê, identificando tendências e mudanças ao longo do tempo. Baseada em um painel longitudinal estático, nossa metodologia líder da indústria é respaldada pela nossa inigualável ciência de dados.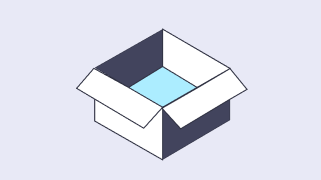 Priorize os gatilhos certos do consumidor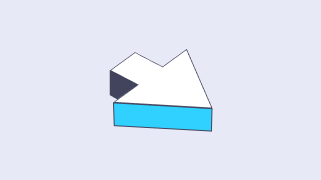 Monitore seus shoppers ao longo do tempo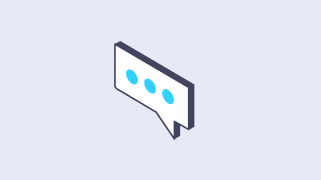 Pesquise e segmente grupos de consumidores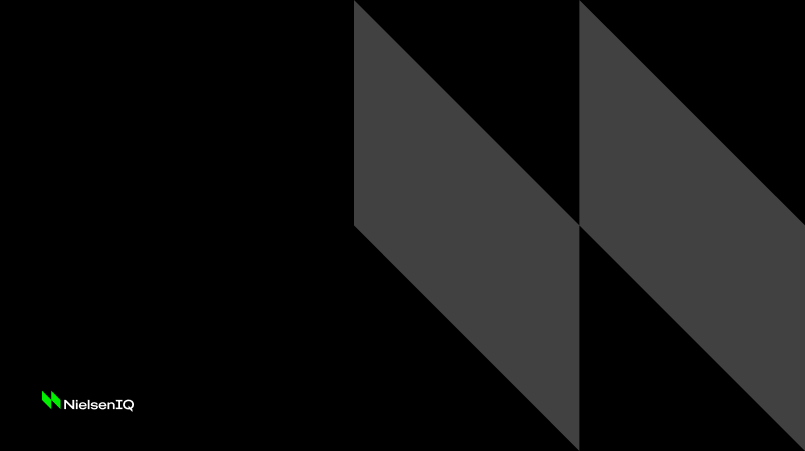 Acompanhe as mudanças de comportamento do consumidor
A compreensão do comportamento do consumidor em todos os pontos de venda pode orientar suas decisões para atrair novos shoppers e incentivar os antigos a comprar mais. Nossa metodologia Advanced Trip Projection melhora significativamente a qualidade dos dados e eleva os padrões da indústria. Tome decisões com base no mais abrangente painel de consumidores.
[TK — NEED IMAGE THIS IS PLACEHOLDER FOR THIS TEXT] Successful restages are more likely to have utilized upfront research before redesigning 41% of shoppers will continue to purchase a product because of its design.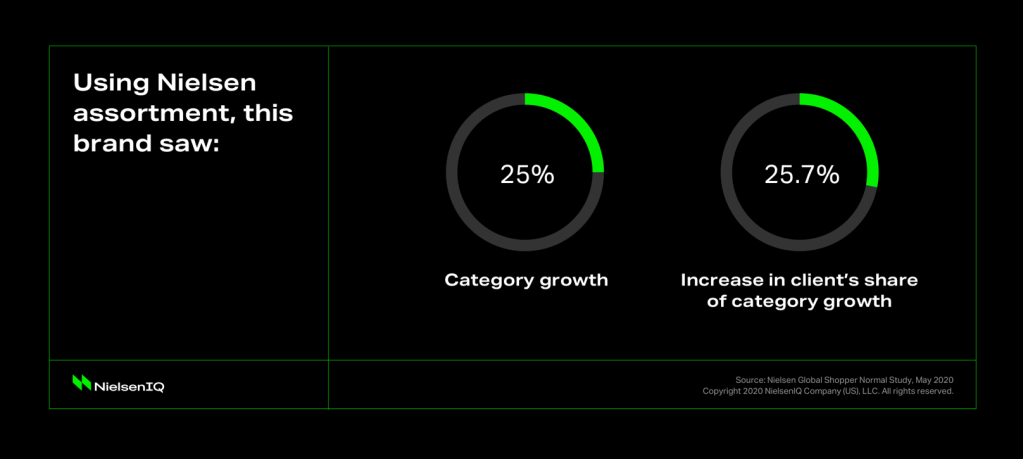 1
Granularidade do produto em nível UPC
Nosso painel tem uma codificação robusta das características do item para que você possa tomar decisões em níveis granulares necessários para administrar seu negócio de forma eficaz.
2
Produtos alinhados com dados do varejo
Passe menos tempo cruzando dados por meio de um alinhamento claro das definições do produto entre a mensuração do varejo e o comportamento do consumidor.
3
Melhor experiência de acesso do usuário
Experimente um novo e melhorado acesso por meio de aplicativos online com painéis intuitivos, que o guiam para respostas com facilidade.
Como podemos ajudar?
Sabemos que nem todas as perguntas têm uma resposta fácil. Conte sua situação única ou o que você precisa e trabalharemos juntos para encontrar uma solução que torne sua vida mais fácil.