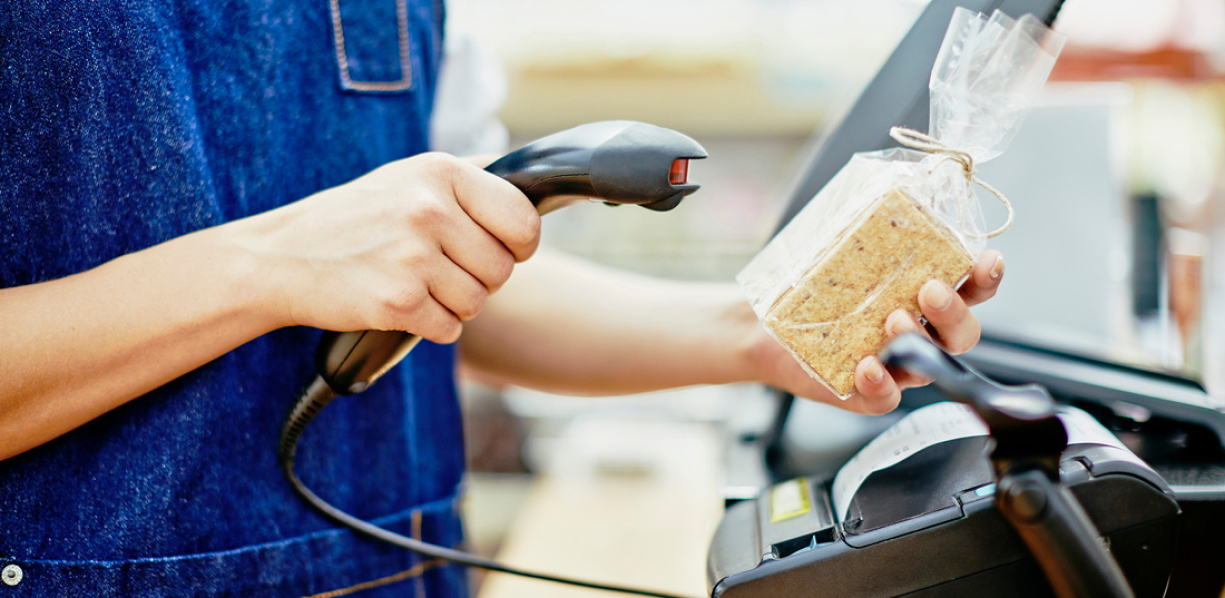 Conozca a sus consumidores
Homescan
Realice un seguimiento, diagnóstico y análisis del comportamiento del consumidor y tendencias, sobre más de 250.000 hogares, en 25 países.
El comportamiento de los consumidores es la clave de las ventas
Permite crear una correlación crucial entre lo que hacen los consumidores y por qué lo hacen, analizando las tendencias y los cambios a lo largo del tiempo. Nuestra metodología es líder en el sector, está respaldada por una ingeniería de datos sin precedentes, y basada en un panel estático.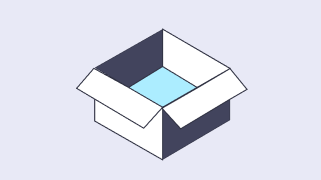 Priorice las palancas de consumo correctas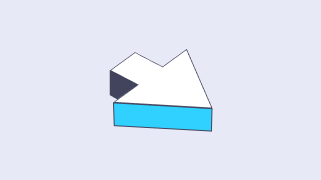 Siga a sus compradores a lo largo del tiempo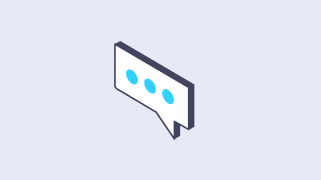 Pregunte y segmente a sus grupos de compradores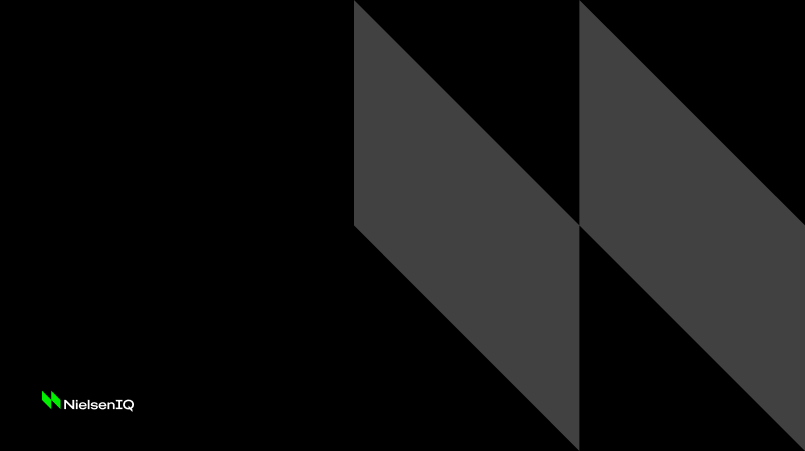 Controle los cambios de comportamiento de sus consumidores
Comprender el comportamiento de los consumidores en todos los puntos de venta puede guiar sus decisiones para atraer a nuevos compradores e incentivar a los existentes a comprar más. Nuestra metodología avanzada Trip Projection mejora significativamente la calidad del dato y eleva el nivel de los estándares de la industria. Tome decisiones con el respaldo del panel de consumidores más completo.
[TK — NEED IMAGE THIS IS PLACEHOLDER FOR THIS TEXT] Successful restages are more likely to have utilized upfront research before redesigning 41% of shoppers will continue to purchase a product because of its design.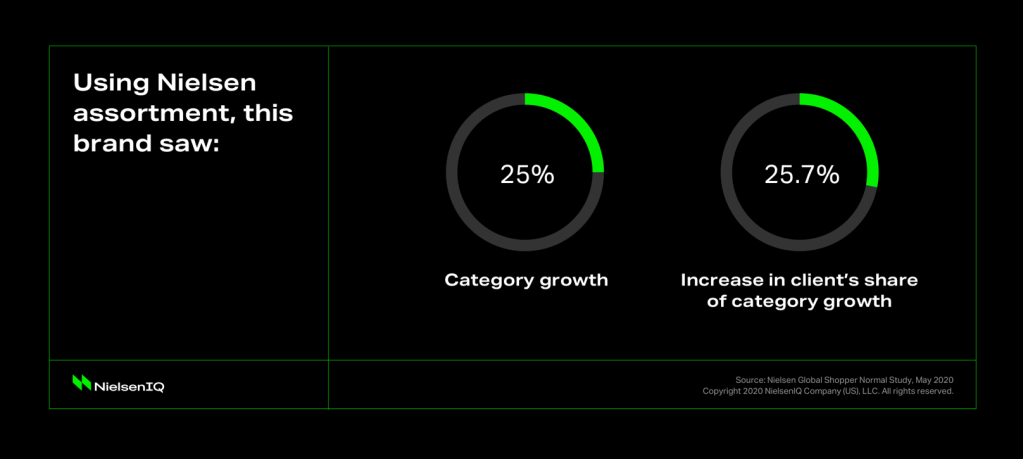 1
Granularidad del producto a nivel SKU
Nuestro panel cuenta con una sólida codificación de características de los ítems, para que pueda tomar decisiones al nivel de detalle que usted necesita y dirigir su negocio con eficacia.
2
Lista de productos alineada con el dato de retail
Pase menos tiempo descifrando los datos gracias a una misma definición de producto entre la medición de retail y el panel de consumidores.
3
Una mejor experiencia de acceso a la información
Descubra el nuevo acceso a los datos a través de aplicaciones web, con gráficos intuitivos que le proporcionarán las soluciones con gran facilidad
NielsenIQ Activate
A plataforma SaaS de última geração utiliza dados do consumidor, oferecendo inteligência de varejo, colaboração com marcas, personalização e Retail Media.