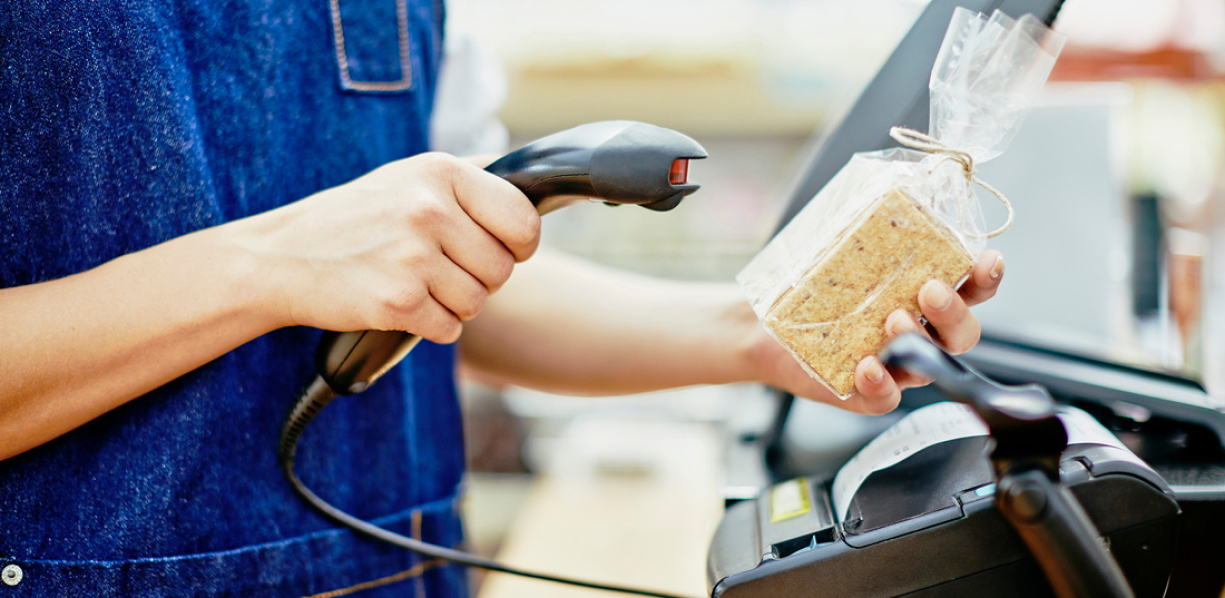 Shopper Behavior
Homescan
Track, diagnose, and analyze consumer behavior from more than 250,000 households across 25 countries.
Consumer behavior is at the core of sales
Make the critical correlation between what consumers do and why by diagnosing trends and changes over time. Based on a static longitudinal panel, our industry-leading methodology is backed by our peerless data science.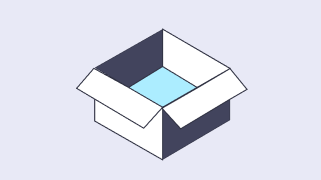 Prioritize the right consumer levers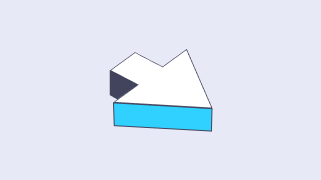 Track your shoppers over time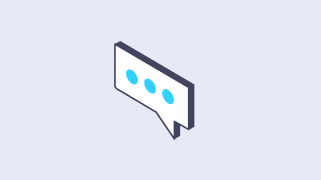 Survey and segment shopper groups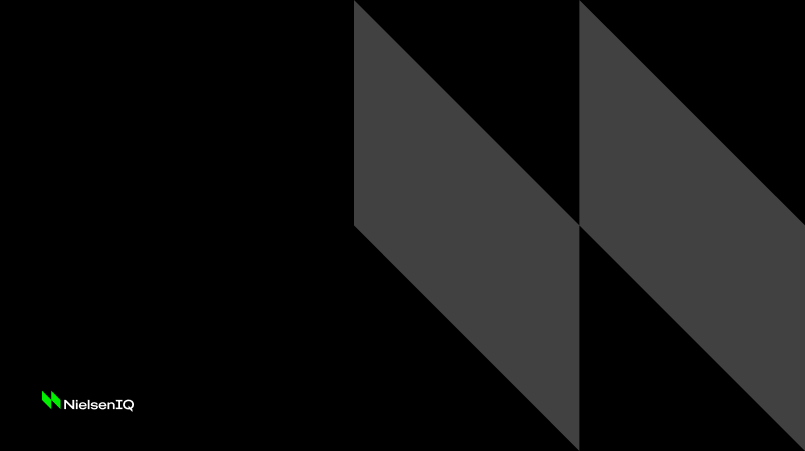 Follow consumer behavior changes
Understanding consumer behavior across all outlets can guide your decisions for attracting new shoppers and encouraging existing shoppers to buy more. Now, our Advanced Trip Projection methodology significantly improves data quality and raises the bar for industry standards. Make decisions backed up by the most comprehensive consumer panel.
[TK — NEED IMAGE THIS IS PLACEHOLDER FOR THIS TEXT] Successful restages are more likely to have utilized upfront research before redesigning 41% of shoppers will continue to purchase a product because of its design.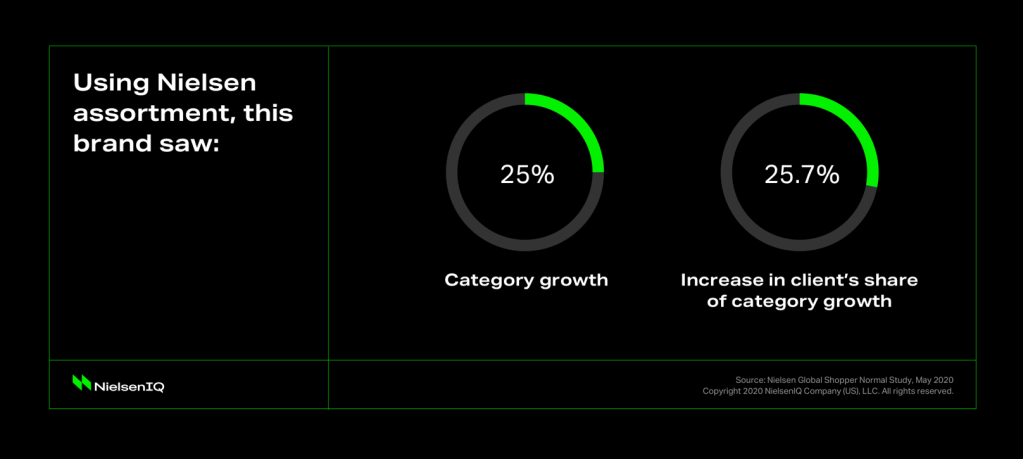 1
UPC-level product granularity
Our panel has robust item characteristic coding so you can make decisions at the granular levels you need to run your business effectively.
2
Product alignment with retail data
Spend less time piecing data together with clear alignment of product definitions between retail measurement and consumer behavior.
3
Improved user access experience
Experience new and improved user access via web applications, featuring intuitive dashboards that guide you to answers with ease.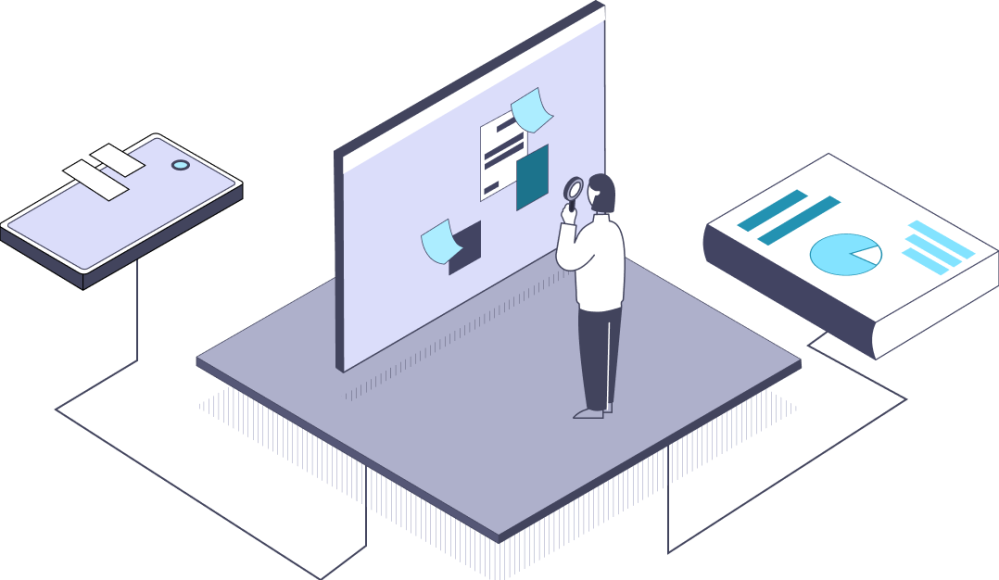 How can we help?
We know not every question has an easy answer. Tell us your unique situation or what you might need, and we'll work with you to find a solution that makes your life easier.