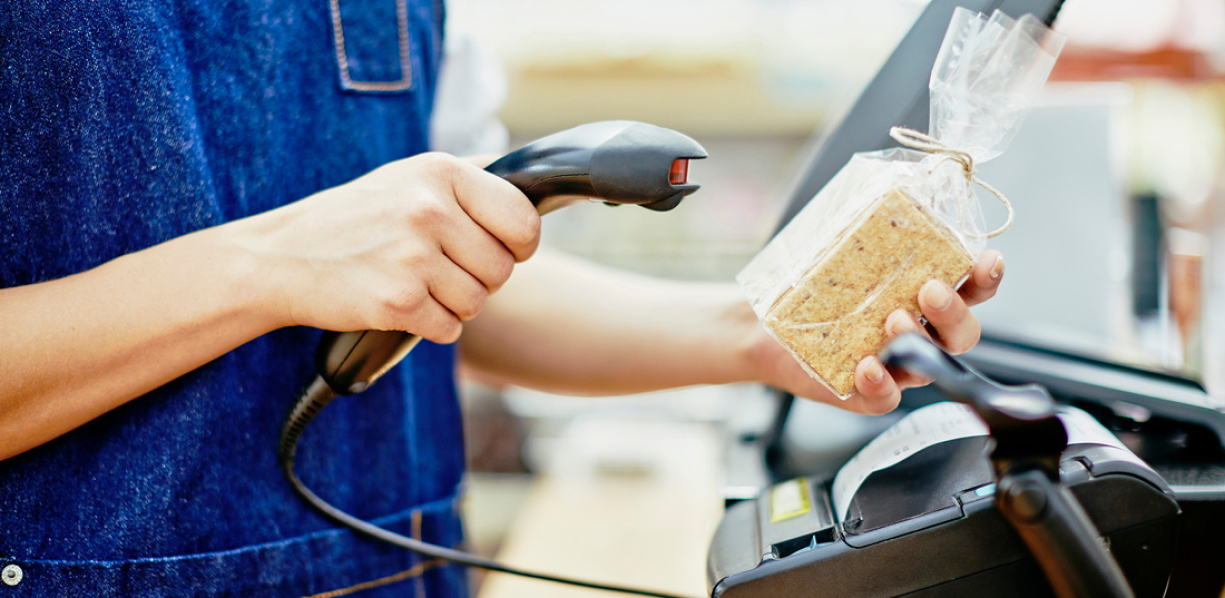 Consumer & Shopper Tracking
Homescan
Rileva e analizza il comportamento dei consumatori appartenenti a più di 250.000 famiglie in 25 paesi.
Il comportamento dei consumatori è alla base delle vendite
Stabilisci la correlazione critica tra ciò che i consumatori fanno e il perché, analizzando i trend e i cambiamenti nel tempo. La nostra metodologia leader del settore, basata su panel longitudinali statici, è supportata dalla nostra data science senza pari.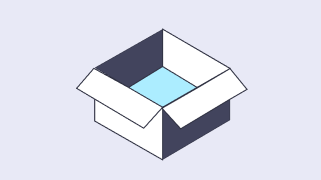 Dai la priorità alle giuste leve per il consumatore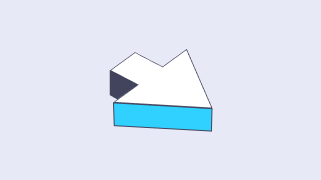 Analizza il comportamento dei tuoi acquirenti nel tempo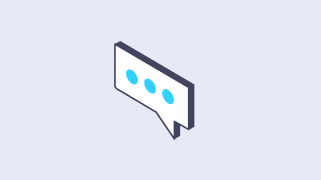 Realizza sondaggi e segmenta i gruppi di acquirenti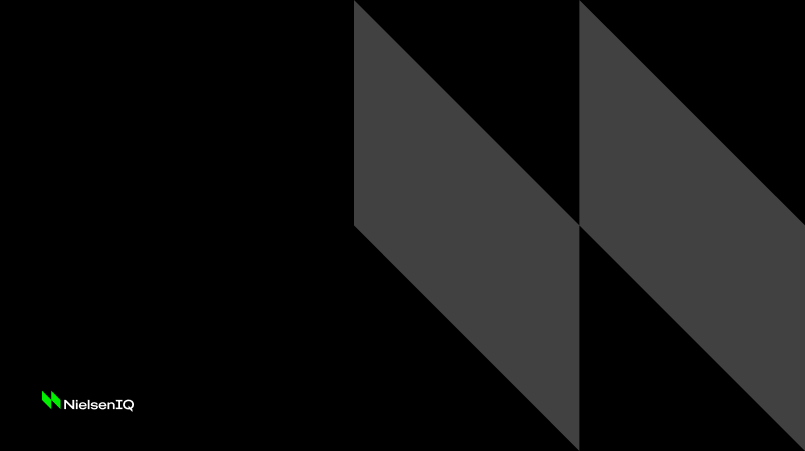 Segui i cambiamenti nel comportamenti dei consumatori
La comprensione del comportamento dei consumatori attraverso tutti i canali di vendita può guidare le tue decisioni per attirare nuovi acquirenti e incoraggiare quelli esistenti a comprare di più. Grazie alla nostra metodologia Advanced Trip Projection possiamo migliorare significativamente la qualità dei dati e alzare il livello degli standard industriali. Prendi decisioni supportate dal più completo panel di consumatori.
[TK — NEED IMAGE THIS IS PLACEHOLDER FOR THIS TEXT] Successful restages are more likely to have utilized upfront research before redesigning 41% of shoppers will continue to purchase a product because of its design.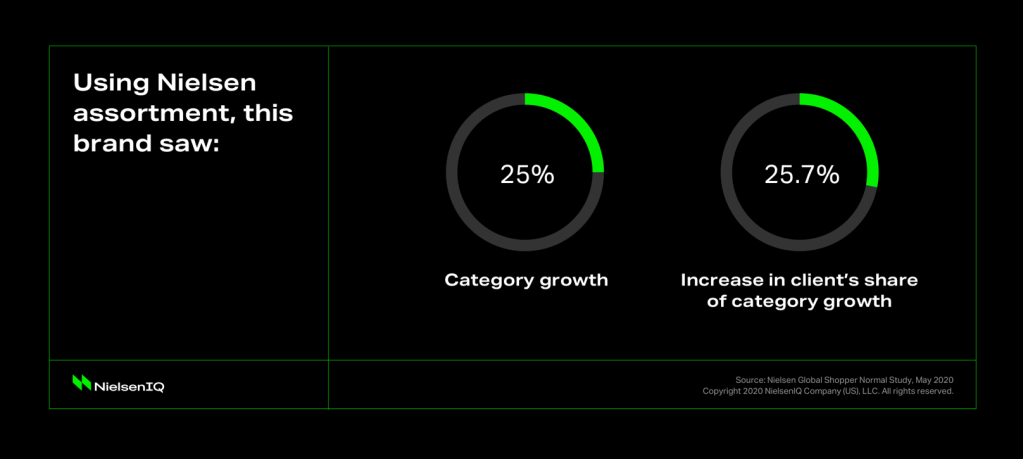 1
Granularità del prodotto a livello UPC
I nostri panel hanno una solida codifica delle caratteristiche dei prodotti per permetterti di prendere decisioni col giusto livello di granularità, necessario per gestire efficacemente il vostro business.
2
Allineamento dei prodotti con i dati retail
Spendi meno tempo a mettere insieme i dati grazie a un chiaro allineamento delle definizioni dei prodotti tra le misurazioni retail e il comportamento dei consumatori.
3
User experience migliorata
Sperimenta un accesso utente nuovo e migliorato tramite applicazioni web, con dashboard intuitive che ti permettono di ottenere delle risposte in modo più semplice.
Come ti possiamo aiutare?
Non è sempre possibile avere una risposta semplice a ogni domanda. Parlaci della tua situazione o delle tue necessità, lavoreremo al tuo fianco per trovare una soluzione che ti renderà la vita più facile.