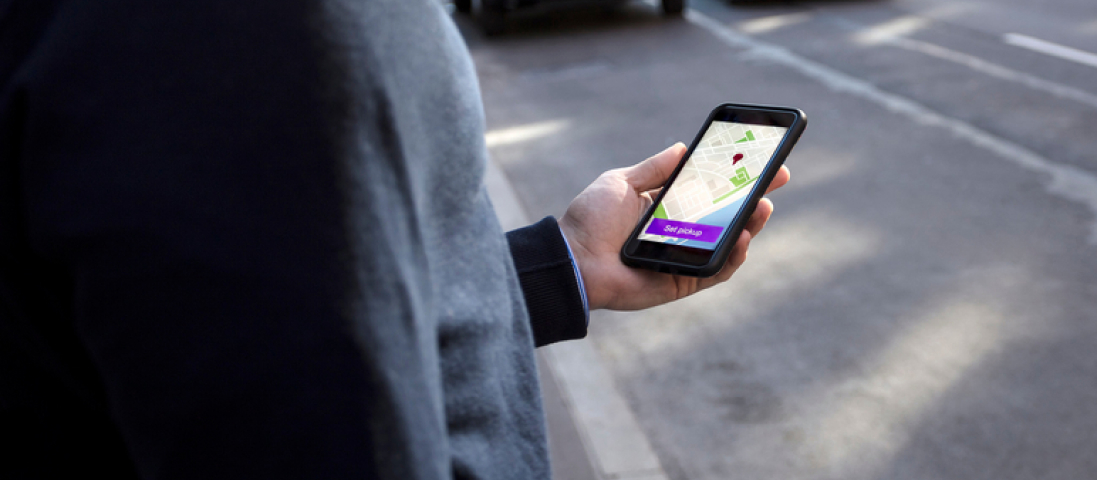 Consumer Analytics
Profundice y obtenga más claridad sobre el comportamiento de los compradores con encuestas y segmentación a medida.
Vincular la intención a la acción
A menudo las personas dicen una cosa pero hacen otra. Al vincular las encuestas y la segmentación con las conductas de compra reales podrá identificar aquellos factores que más repercuten en los comportamientos.
Tome decisiones de acuerdo con la segmentación de compradores
Establezca una conexión entre lo que la gente dice y lo que hace
Amplíe las opciones de las encuestas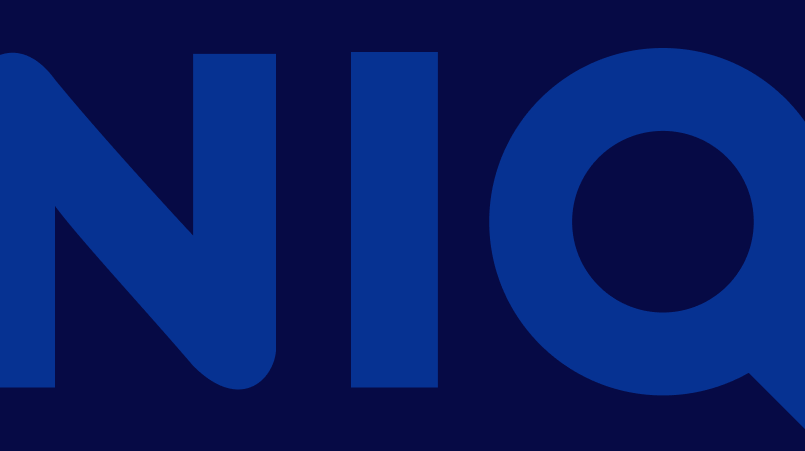 Cómo activar su segmentación
Una de las dudas que más surgen entre los negocios es cómo actuar una vez que disponen de una segmentación de compradores. Con la incorporación de una segmentación inteligente a nuestro panel, podemos aprovechar el ecosistema de seguimiento de consumidores y activación al completo para ayudarle en sus decisiones de marketing, ventas y conocimiento.
[TK — NEED IMAGE THIS IS PLACEHOLDER FOR THIS TEXT] Successful restages are more likely to have utilized upfront research before redesigning 41% of shoppers will continue to purchase a product because of its design.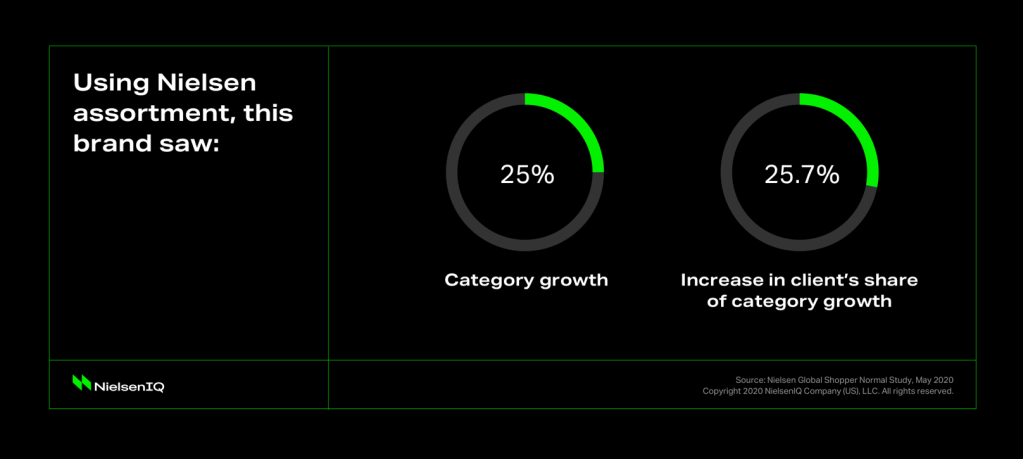 1
Soluciones adaptadas y sindicadas
Disponemos de estudios exhaustivos sobre el recorrido hasta la compra y la elección de tienda en compras omni.
2
Comparaciones históricas
Llevamos más de 10 años observando actitudes específicas e influencias de comportamiento para poder ofrecer una comparación histórica de tendencias.
3
Panel estático ampliado
Al crear una segmentación con un grupo eficaz de panelistas se detectan mejor los cambios de comportamiento con el tiempo y se limita la fluctuación en la participación.
NielsenIQ Activate
A plataforma SaaS de última geração utiliza dados do consumidor, oferecendo inteligência de varejo, colaboração com marcas, personalização e Retail Media.