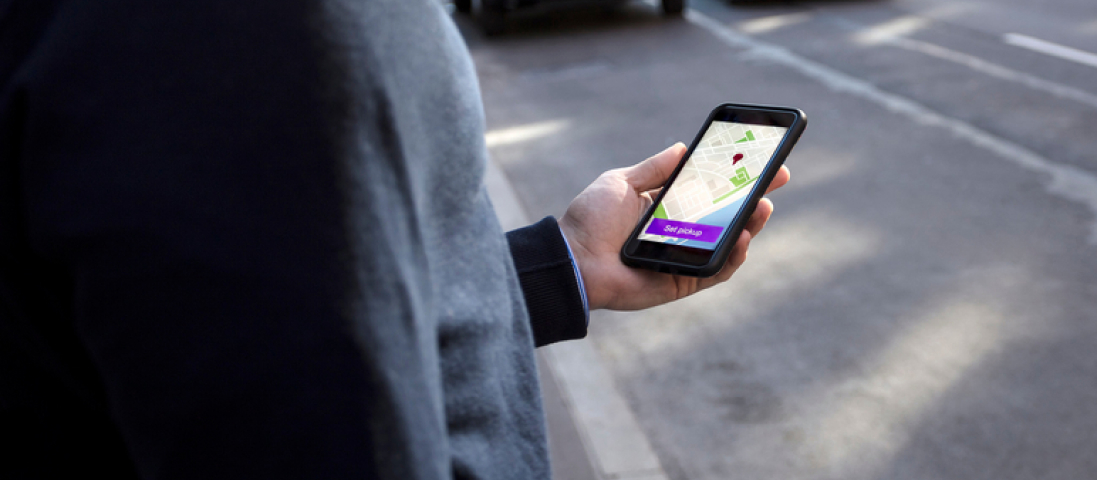 Verbraucher- und Shopper-Tracking
Consumer Analytics
Mehr Klarheit zum Käuferverhalten durch individuelle Umfragen und Segmentierungen.
Absicht und Verhalten synchronisieren
Was Menschen sagen, stimmt oft nicht mit dem überein, was sie tun. Indem Umfragen und Segmentierungen mit dem tatsächlichen Kaufverhalten verknüpft werden, können Sie die Faktoren identifizieren, die wirklich Einfluss auf das Verhalten haben.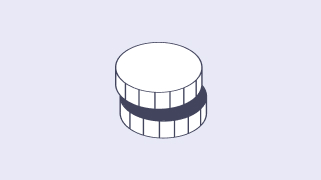 Aktivieren Sie unter Berücksichtigung der Käufer-segmentierung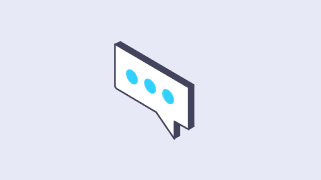 Verknüpfen Sie das, was Menschen sagen, mit dem, was sie tun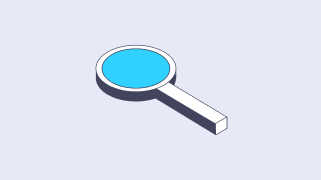 Erweitern Sie die Umfrageoptionen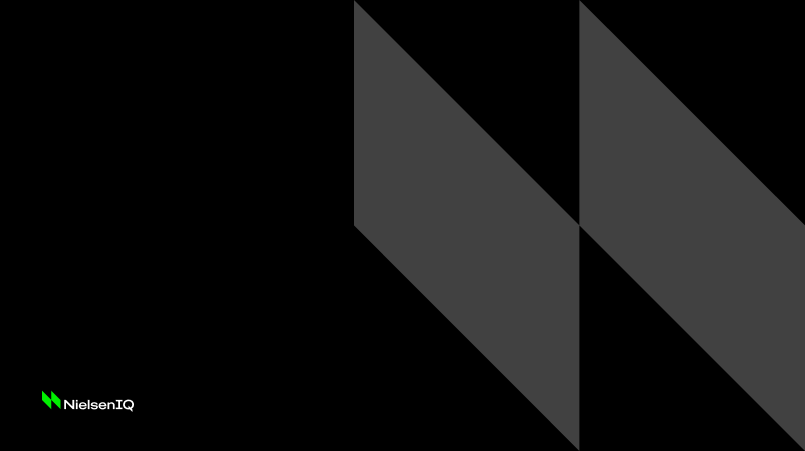 Wie Sie Ihre Kunden-segmentierung aktivieren und nutzen
Unternehmen stellen sich sehr oft die Frage, wie sie eine Kundensegmentierung nutzen können. Indem wir Segmentierung in unser Panel einbinden, können wir das gesamte Ökosystem mit allen Daten zu Verbraucher-Tracking und -aktivierung nutzen. Das hilft Ihnen bei Ihren Marketing- und Sales-Entscheidungen.
[TK — NEED IMAGE THIS IS PLACEHOLDER FOR THIS TEXT] Successful restages are more likely to have utilized upfront research before redesigning 41% of shoppers will continue to purchase a product because of its design.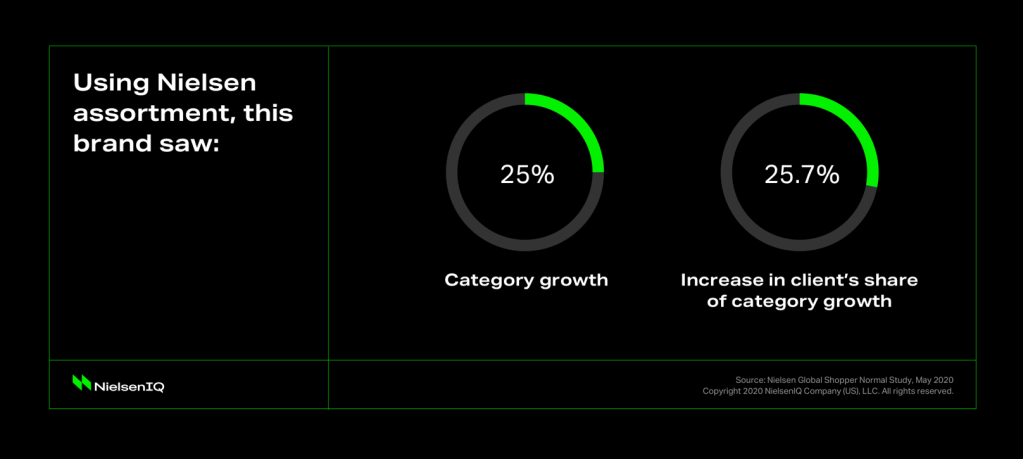 1
Individuelle und gebündelte Lösungen
Nutzen Sie umfassende Studien zu wesentlichen Entscheidungsfaktoren für oder gegen einen Verkaufskanal oder Geschäft.
2
Vergleiche im Zeitablauf
Wir tracken das Käuferverhalten und Einflussfaktoren bereits seit mehr als einem Jahrzehnt, sodass wir einen Langfrist-Trend abbilden können.
3
Erweitertes statisches Panel
Der Aufbau einer Segmentierung aus einer konsistenten Gruppe von Panelisten ermöglicht eine stärkere Beobachtung von Verhaltensänderungen im Laufe der Zeit und begrenzt die Fluktuation.
Wie können wir Ihnen helfen?
Wir wissen, dass es nicht auf jede Frage eine einfache Antwort gibt. Schildern Sie uns Ihren spezifischen Sachverhalt oder sagen Sie uns, was Sie benötigen, und wir werden gemeinsam mit Ihnen eine Lösung finden, die sich für Ihr Geschäft auszahlt.