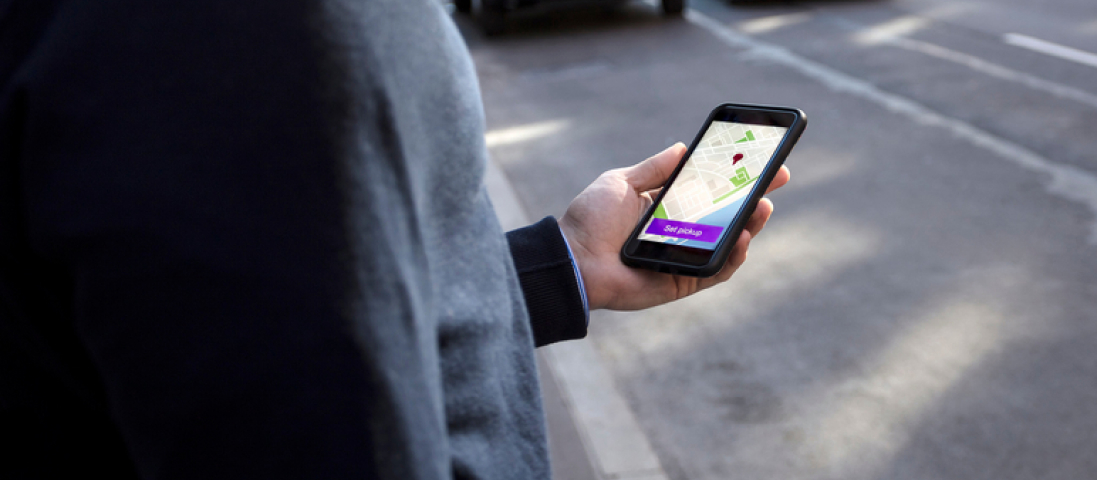 Sales & Share Measurement
Consumer Analytics
Go deeper and create more clarity around shopper behavior with custom surveys and segmentation.
Syncing up intent with action
What people say often doesn't match what they do. When surveys and segmentation become linked with actual buying behaviors, you can identify the factors that truly impact behavior.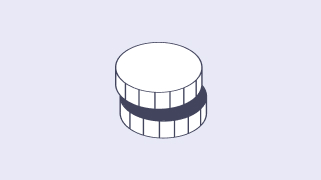 Activate against shopper segmentation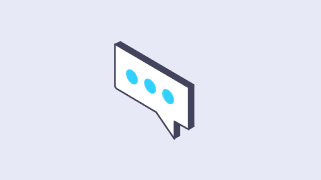 Connect what people say and do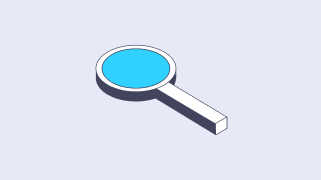 Broaden survey options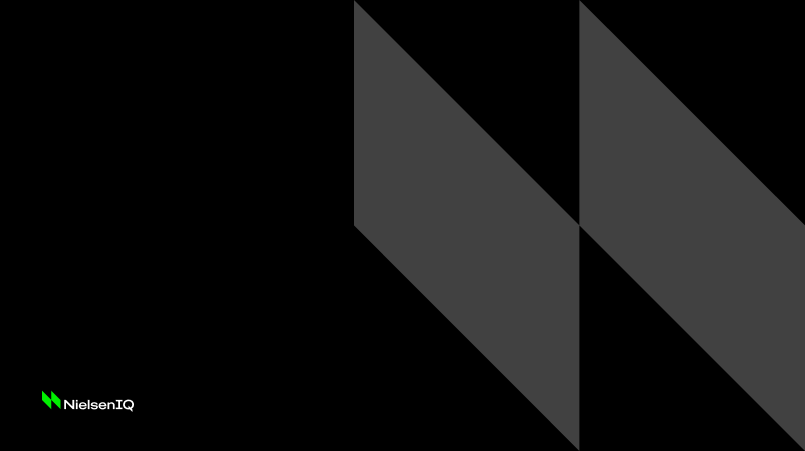 Path for activating your segmentation
One of the most common questions businesses have is how they can take action after building a shopper segmentation. By incorporating sophisticated segmentation into our panel, we can leverage the entire ecosystem of consumer tracking and activation to help guide your decisions for marketing, sales, and insights.
[TK — NEED IMAGE THIS IS PLACEHOLDER FOR THIS TEXT] Successful restages are more likely to have utilized upfront research before redesigning 41% of shoppers will continue to purchase a product because of its design.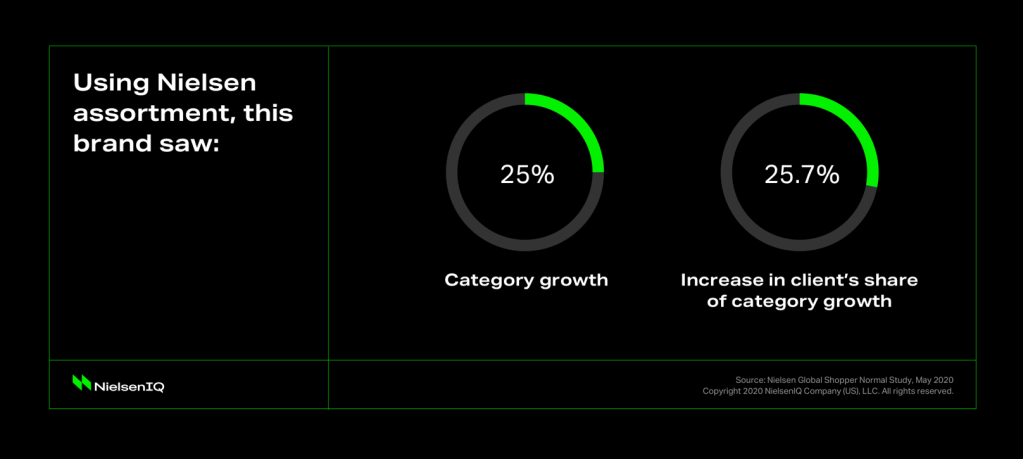 1
Custom and syndicated solutions
Full studies available on omnishopping path-to-purchase and store choice drivers.
2
Historical comparisons
We've been tracking specific attitudes and behavior influencers for more than a decade so you can see the long-term trend comparison.
3
Extended static panel
Building a segmentation from a consistent set of panelists provides stronger observation to changes in behavior over time, limiting participation fluctuation.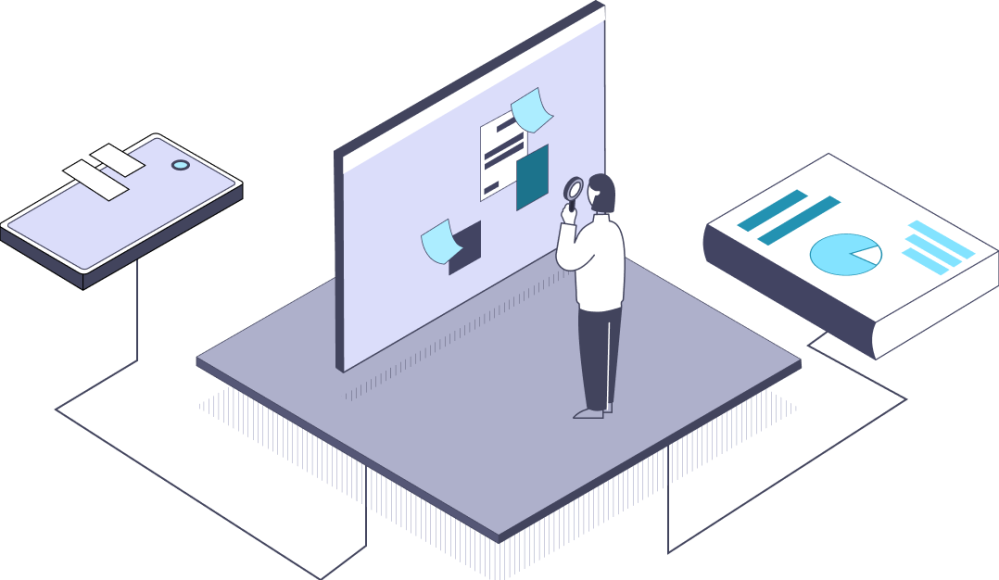 How can we help?
We know not every question has an easy answer. Tell us your unique situation or what you might need, and we'll work with you to find a solution that makes your life easier.