Activation
Smart Store
Créez votre implantation magasin grâce à une simulation immersive à 360 degrés qui vous met dans la peau des shoppers.
Mettez-vous dans la peau des shoppers en magasin
Simulez n'importe quelle expérience d'achat en magasin dans un contexte de point de vente virtuel. Découvrez la motivation derrière chaque achat grâce à un système de test à distance, qui vous fournit les données nécessaires pour concevoir un linéaire, un rayon et un magasin qui font grimper vos résultats.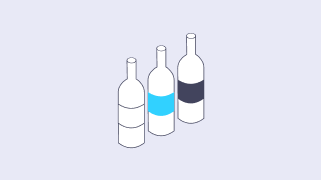 Testez avant de procéder à des changements dans le monde réel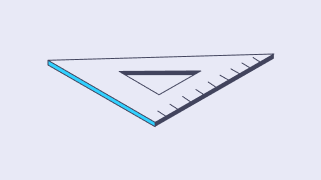 Planifiez dans un environnement sécurisé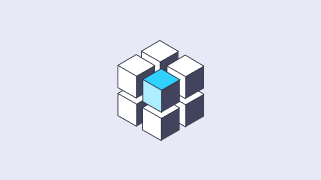 Éliminez les perturbations en magasin
Créez le magasin de demain
Découvrez une expérience shopping virtuelle mise au point pour transformer radicalement les études sur les PGC. Avec Smart Store, vous pouvez créer des simulations de magasin en 3D à 360 degrés incroyablement réalistes et immersives. Exploitez les capacités de test immersives à l'abri de vos concurrents, sans risque de perturbations des linéaires et avec des données pour soutenir vos recommandations.
[TK — NEED IMAGE THIS IS PLACEHOLDER FOR THIS TEXT] Successful restages are more likely to have utilized upfront research before redesigning 41% of shoppers will continue to purchase a product because of its design.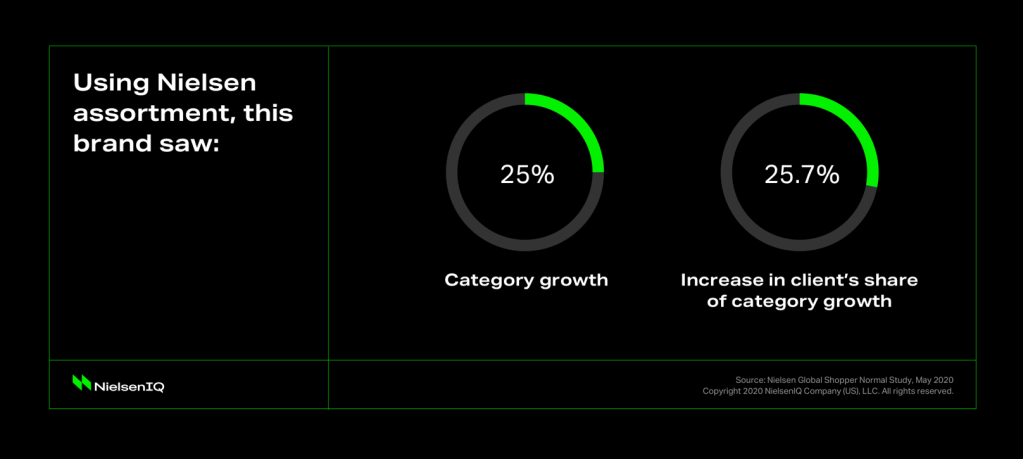 1
Technologie collaborative
Avec un logiciel agile, les équipes multi-disciplinaires peuvent imaginer des conceptions dans la réalité virtuelle sans avoir recours à des prototypes physiques, pour des économies de temps et d'argent.
2
Des indicateurs personnalisés pour votre croissance
Sélectionnez les indicateurs clés pour le succès de votre magasin, rayon ou catégorie, avec une attention particulière pour les ventes et l'expérience client.
3
Obtenez des résultats en rayon
Concevez un magasin qui continuera à attirer les shoppers tout en soutenant la croissance de votre activité e-commerce
Comment pouvons-nous vous aider ?
Nous savons qu'il n'existe pas une réponse simple à toutes les questions. Parlez-nous de votre situation unique et de vos besoins, et nous vous accompagnerons dans la recherche d'une solution qui vous simplifiera la vie.