Activation
Smart Store
Erstellen Sie mit einer immersiven 360-Grad-Simulation einen Plan für Ihr Geschäft und nehmen Sie die Rolle der Käufer ein.
Im Kopf der Kunden beim Kauf
Erzeugen Sie das Einkaufserlebnis im Geschäft in einer virtuellen Umgebung. Mit Hilfe eines Ferntestsystems können Sie eruieren, warum etwas gekauft wird. Sie erhalten die Daten, die Sie benötigen, um Gänge, Abteilungen, Regale und Geschäfte so zu gestalten, dass Ihre Ergebnisse verbessert werden.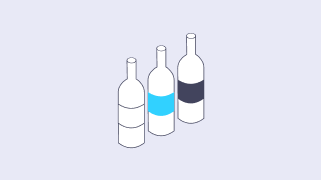 Physische Veränderungen vorab testen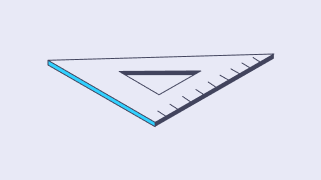 Szenarien in einem sicheren Umfeld planen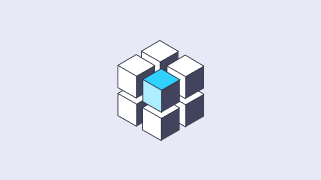 Unterbrechung des Geschäftsbetriebs eliminieren
Das Geschäft der Zukunft gestalten
Dieses virtuelle Einkaufserlebnis wird die CPG/FMCG-Marktforschung radikal verändern. Mit dem Smart Store können Sie bemerkenswert realistische und immersive dreidimensionale 360-Grad-Simulationen von Geschäften erstellen. Nutzen Sie fernab von Mitbewerbern immersive Testmöglichkeiten, die den Geschäftsbetrieb nicht unterbrechen, sowie Daten zur Untermauerung Ihrer Empfehlungen.
[TK — NEED IMAGE THIS IS PLACEHOLDER FOR THIS TEXT] Successful restages are more likely to have utilized upfront research before redesigning 41% of shoppers will continue to purchase a product because of its design.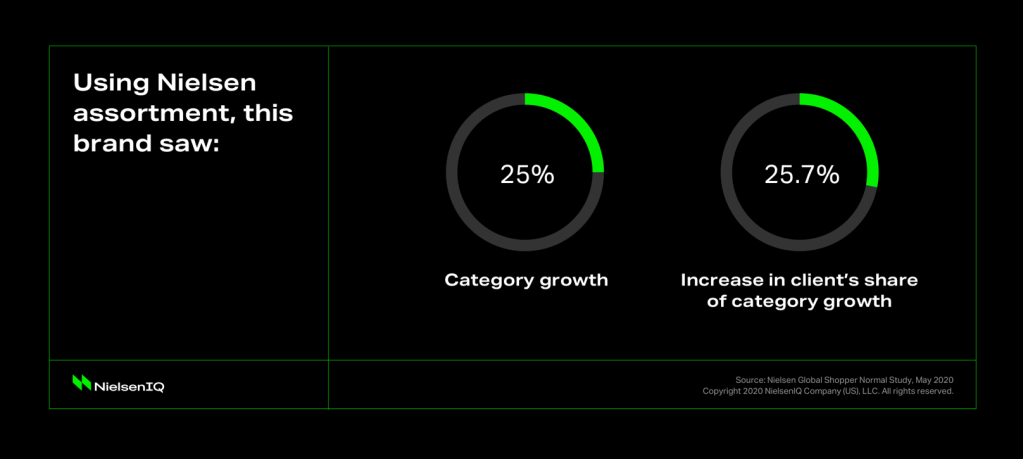 1
Kollaborative Technologie
Unsere flexible Software ermöglicht es funktionsübergreifenden Teams, Designs in einer virtuellen Realität zu gestalten, ohne dass physische Prototypen benötigt werden. So sparen Sie Zeit und Geld.
2
Maßgeschneiderte Metriken für Wachstum
Wählen Sie die Kennzahlen, die für den Erfolg Ihres Geschäfts, Gangs oder Ihrer Kategorien entscheidend sind, und konzentrieren Sie sich dabei auf den Absatz und das Kundenerlebnis.
3
Für Ergebnisse am Regal sorgen
Entwerfen Sie ein Geschäft, das auch in Zukunft Kunden anzieht und gleichzeitig Ihr wachsendes E-Commerce-Business unterstützt.
Wie können wir Ihnen helfen?
Wir wissen, dass es nicht auf jede Frage eine einfache Antwort gibt. Schildern Sie uns Ihren spezifischen Sachverhalt oder sagen Sie uns, was Sie benötigen, und wir werden gemeinsam mit Ihnen eine Lösung finden, die sich für Ihr Geschäft auszahlt.