Activation
Smart Store
Crea il tuo store plan con una simulazione a 360 gradi che ti permetta di immedesimarti negli acquirenti.
Pensa come un acquirente nel luogo in cui realizza l'acquisto
Ricrea qualsiasi esperienza di acquisto in punto vendita con un ambiente virtuale. Scopri le "motivazioni dell'acquisto" attraverso un sistema di test a distanza, che ti offre dati utili per la progettazione di corsie, reparti, scaffali e punti vendita, migliorando i risultati.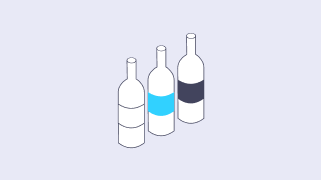 Effettua dei test prima di fare dei cambiamenti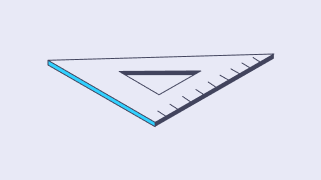 Scenario planning in un ambiente sicuro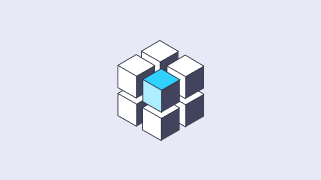 Elimina le interruzioni in-store
Crea il punto vendita del futuro
Scopri un'esperienza di shopping virtuale progettata per trasformare radicalmente la ricerca dei beni di largo consumo. Grazie a Smart Store, puoi creare simulazioni di punti vendita tridimensionali a 360° estremamente realistiche e coinvolgenti. Sfrutta le capacità di test immersivi lontano dai tuoi competitor, senza interruzioni a scaffale e con dati a sostegno dei consigli.
[TK — NEED IMAGE THIS IS PLACEHOLDER FOR THIS TEXT] Successful restages are more likely to have utilized upfront research before redesigning 41% of shoppers will continue to purchase a product because of its design.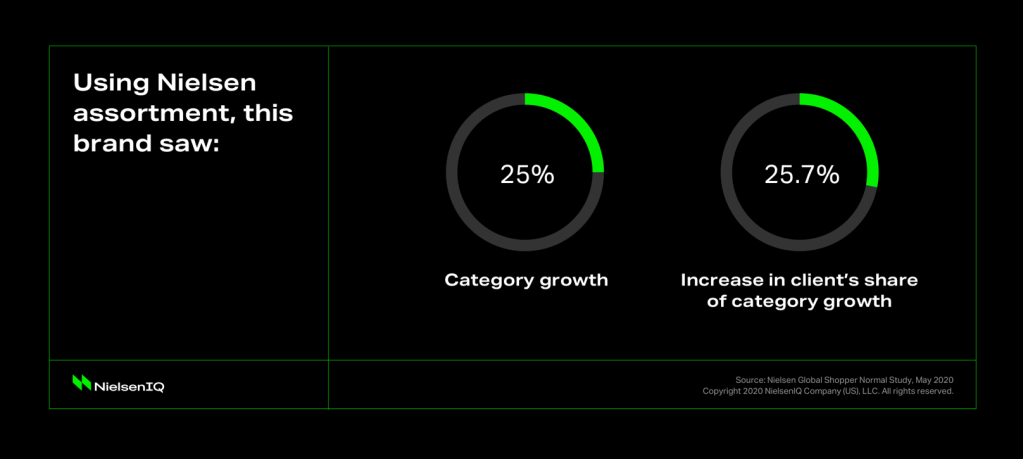 1
Tecnologia collaborativa
Questo software agile permette ai team multidisciplinari di progettare in modalità di realtà virtuale, risparmiando tempo e denaro senza dover creare dei prototipi fisici.
2
Metriche personalizzate per la crescita
Seleziona le metriche che meglio determinano il successo del tuo punto vendita, della corsia o della categoria, concentrandoti sulle vendite e sull'esperienza del cliente.
3
Ottieni risultati a scaffale
Progetta un negozio che continuerà ad attirare acquirenti, supportando al contempo la tua attività di e-commerce.
Come ti possiamo aiutare?
Non è sempre possibile avere una risposta semplice a ogni domanda. Parlaci della tua situazione o delle tue necessità, lavoreremo al tuo fianco per trovare una soluzione che ti renderà la vita più facile.