Know your
consumers
Make shopper-centric decisions with a complete picture of consumer habits and trends.
Missing customer's decisions means missing data points
Each buying decision is a moment. Gaining a 360-degree view of what drives consumer behavior in that moment reveals the patterns hidden in actions.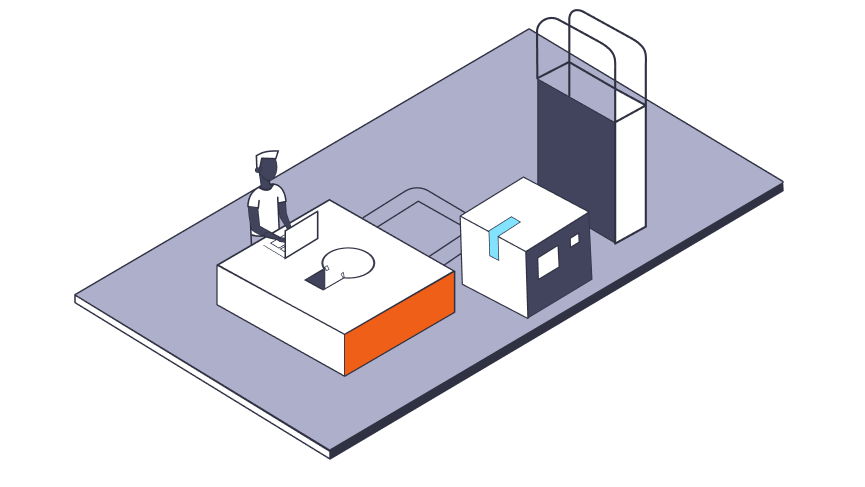 Robust, comprehensive data solutions to meet your customers' needs
Track, diagnose, and analyze consumer behavior from more than 250,000 households across 25 countries.
Leverage comprehensive data sets for online shopping and CPG products to drive digital growth.
Go deeper and create more clarity around shopper behavior with custom surveys and segmentation.
Capture consumer purchases across online and offline channels for a complete view of changing omnichannel behaviors.
Reveal the true motivations behind customer consumption behavior to guide product innovation and marketing strategy.
Create your store plan with an immersive, 360-degree simulation that puts you in the shoppers' shoes.
Taking what you know and putting it into practice
Identify the most important shopper demographics, lifestyles, and behaviors to uncover the greatest consumer opportunities.
Lorem Ipsum…
Lorem ipsum dolor sit amet, consectetur adipiscing elit. Duis felis arcu, pulvinar a ipsum vel, elementum pharetra massa…
Lorem Ipsum…
Lorem ipsum dolor sit amet, consectetur adipiscing elit. Duis felis arcu, pulvinar a ipsum vel, elementum pharetra massa…