Mesure
Innovation Performance Measurement
Mesurez, suivez et gérez les lancements de nouveaux produits en temps réel.
Soyez au cœur de la mesure de l'innovation
Constamment actives, les applications basées sur l'IA automatisent le processus manuel de mesure et d'analyse du paysage de l'innovation. Vos équipes disposent alors d'informations concurrentielles et de davantage de temps pour réagir.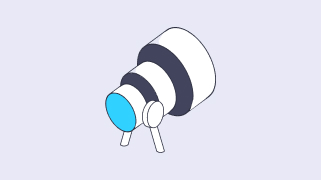 Suivez les tendances d'innovation dans votre catégorie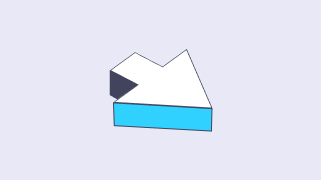 Soyez au fait des lancements concurrents dès leur arrivée sur le marché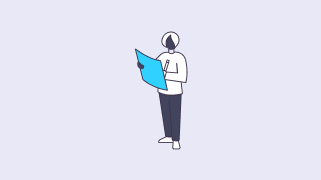 Gérez vos lancements, agissez rapidement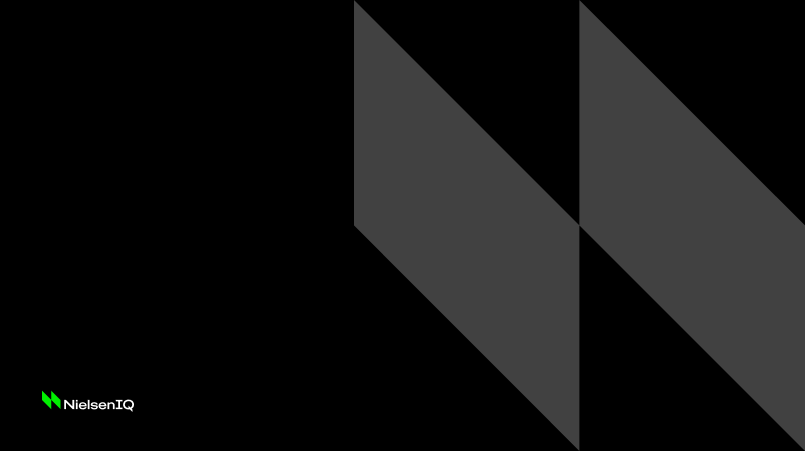 Accélérez votre croissance en quelques clics
Toutes les deux minutes, un nouveau produit de grande consommation arrive sur le marché. Mais vous n'avez pas besoin d'une bibliothèque de feuilles de calcul ni d'un escadron d'analystes pour comprendre les performances des innovations sur le marché. Avec Innovation Performance Measurement de NielsenIQ, vous pouvez automatiser les tâches de mesure, de suivi et de gestion des innovations dans votre catégorie et vous assurer que votre prochain lancement génère une croissance significative.
[TK — NEED IMAGE THIS IS PLACEHOLDER FOR THIS TEXT] Successful restages are more likely to have utilized upfront research before redesigning 41% of shoppers will continue to purchase a product because of its design.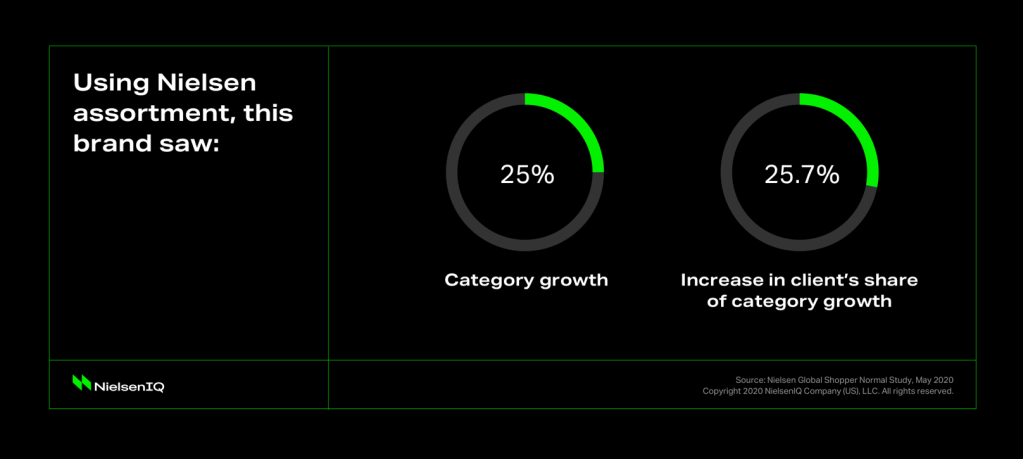 1
Détection de l'innovation en continu
L'intelligence artificielle (IA) identifie automatiquement les nouveaux produits (et leurs caractéristiques) dès leur arrivée sur le marché, vous permettant de suivre les tendances macro ou celles d'EAN spécifiques.
2
Analyses et notifications automatisées
Les tableaux de bord avec indicateurs de base et notifications intégrées vous aident à gérer les performances de vos lancements et à intégrer des mises à jour dans votre routine quotidienne.
3
L'intelligence artificielle pour rapprocher les produits
Un algorithme de similarité analyse des milliers de data points pour trouver des lancements similaires au vôtre afin que vous puissiez comparer sa performance par rapport à vos concurrents directs.
Comment pouvons-nous vous aider ?
Nous savons qu'il n'existe pas une réponse simple à toutes les questions. Parlez-nous de votre situation unique et de vos besoins, et nous vous accompagnerons dans la recherche d'une solution qui vous simplifiera la vie.