Medición
Innovation Performance Measurement
Mida, supervise y gestione en tiempo real los lanzamientos de productos nuevos.
Descifre el código de la medición de innovaciones
Las aplicaciones con acceso permanente que funcionan con inteligencia artificial automatizan los procesos manuales de medición y análisis de la innovación; sus equipos ganan en información eficiente y en tiempo para actuar.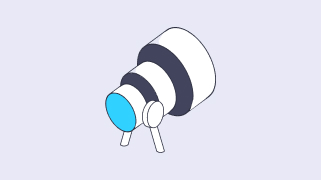 Monitoree las tendencias en innovación de su categoría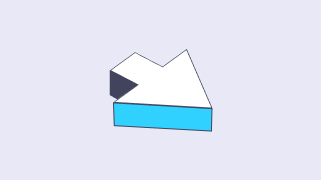 Conozca los lanzamientos de la competencia tan pronto ingresan al mercado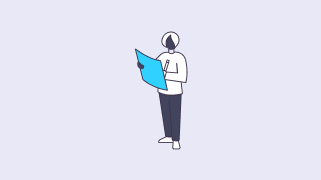 Gestione sus lanzamientos y actúe sin perder un segundo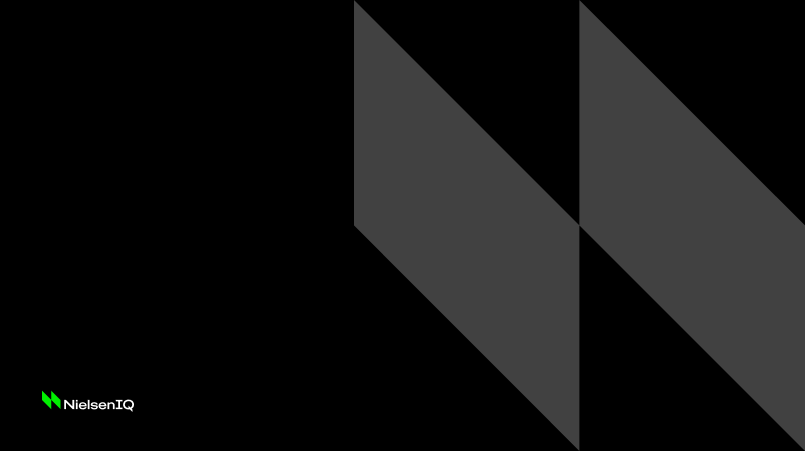 Impulse el crecimiento con solo unos clics
Cada dos minutos se introduce en el mercado un nuevo producto de consumo masivo. Pero para entender el mercado de la innovación no necesita ni una colección de hojas de cálculo ni un gran grupo de analistas. NielsenIQ Innovation Performance Measurement le permite automatizar la medición, el monitoreo y la gestión de la innovación en su categoría para asegurarle un crecimiento rotundo con su nuevo lanzamiento.
[TK — NEED IMAGE THIS IS PLACEHOLDER FOR THIS TEXT] Successful restages are more likely to have utilized upfront research before redesigning 41% of shoppers will continue to purchase a product because of its design.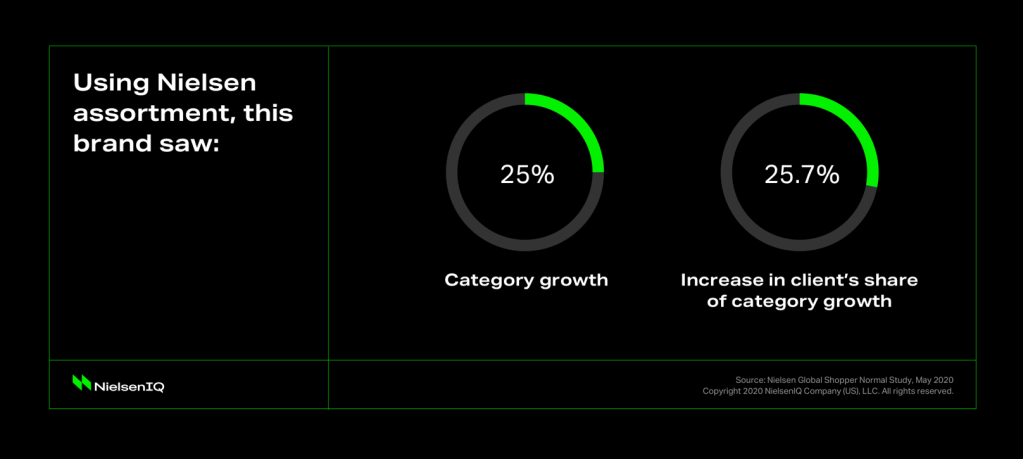 1
Detección a la carta de la innovación
Con una tecnología que funciona con inteligencia artificial y que identifica de forma automática los nuevos productos y sus características según llegan a los anaqueles, podrá hacer un seguimiento de las macrotendencias o de los UPC de forma individual.
2
Análisis y alertas automatizados
Dashboards con cifras de rendimiento básicas y las alertas incorporadas le servirán para gestionar el rendimiento de los lanzamientos e incorporar modificaciones en su día a día.
3
Inteligencia artificial para reconocer productos
Un algoritmo de similitud inspecciona miles de datos en busca de lanzamientos parecidos al suyo, con el fin de que pueda comparar su rendimiento con el de la competencia más directa en cada caso.
NielsenIQ Activate
A plataforma SaaS de última geração utiliza dados do consumidor, oferecendo inteligência de varejo, colaboração com marcas, personalização e Retail Media.