Messung
Innovation Performance Measurement
Messen, überwachen und verwalten Sie die Markteinführungen neuer Produkte in Echtzeit.
Knacken Sie den Code des Innovations-managements
Auf KI basierende Apps automatisieren den manuellen Mess- und Analyseprozess der Innovationslandschaft. Ihrem Team stehen damit ständig umfassende Informationen zur Verfügung, um schneller reagieren zu können.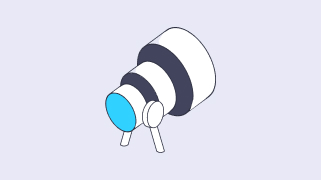 Blick auf Innovations-trends in Ihrer Kategorie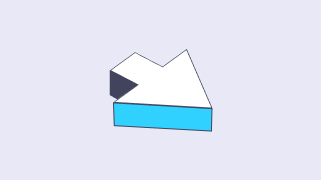 Produkt-einführungen von Mitbewerbern im Moment des Markteintritts sehen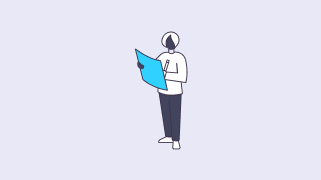 Markt-einführungen managen und schnell agieren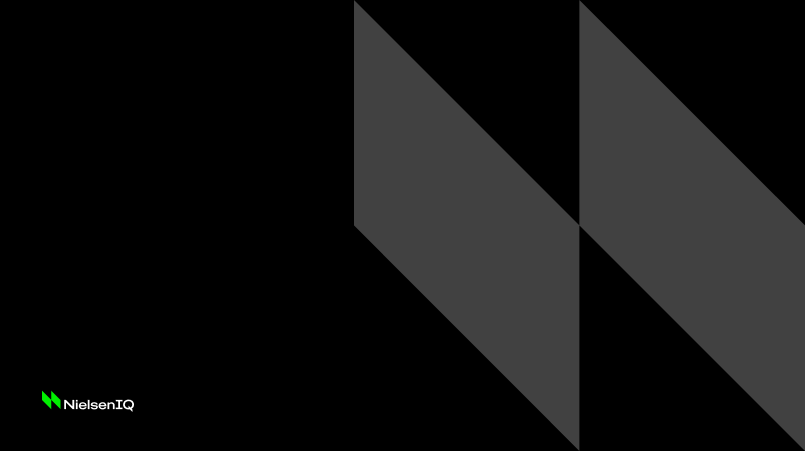 Mit nur wenigen Klicks Wachstum fördern
Alle zwei Minuten kommt ein neues CPG-Produkt auf den Markt. Sie brauchen trotzdem keine Unmengen an Tabellenkalkulationen oder viele Analysten, um Innovationen zu verstehen. Mit NielsenIQ Innovation Performance Measurement können Sie die Aufgaben zum Messen, Tracken und Verwalten von Innovationen in Ihrer Kategorie automatisieren und dafür sorgen, dass Ihre nächste Markteinführung zum entscheidenden Wachstumstreiber wird.
[TK — NEED IMAGE THIS IS PLACEHOLDER FOR THIS TEXT] Successful restages are more likely to have utilized upfront research before redesigning 41% of shoppers will continue to purchase a product because of its design.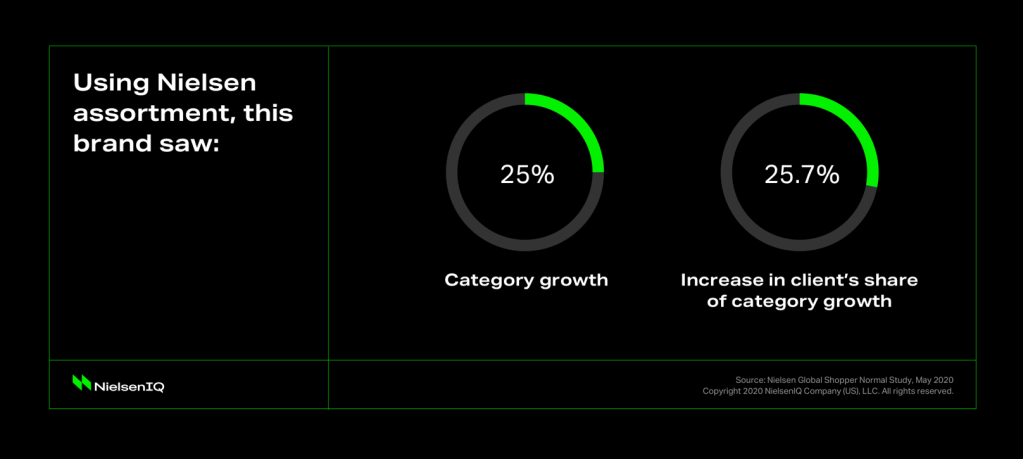 1
Bedarfsgerechte Innovations-erkennung
Auf KI basierende Technologie identifiziert Produkte sowie deren Merkmale, sobald diese in den Regalen landen. Damit können sowohl Makrotrends als auch individuelle UPCs nachverfolgt werden.
2
Automatisierte Analysen und Warnungen
Dashboards mit grundlegenden Leistungsmetriken und integrierten Warnmeldungen unterstützen Sie dabei, Produkteinführungen zu lenken und Updates in Ihren Tagesablauf zu integrieren.
3
KI-gestützter Produktabgleich
Ein Algorithmus durchkämmt Tausende von Datenpunkten, um Markteinführungen von Produkten zu finden, die Ihren Produkten ähnlich sind. Auf diese Weise können Sie Ihre Leistung mit der Ihrer wichtigsten Mitbewerber vergleichen.
Wie können wir Ihnen helfen?
Wir wissen, dass es nicht auf jede Frage eine einfache Antwort gibt. Schildern Sie uns Ihren spezifischen Sachverhalt oder sagen Sie uns, was Sie benötigen, und wir werden gemeinsam mit Ihnen eine Lösung finden, die sich für Ihr Geschäft auszahlt.