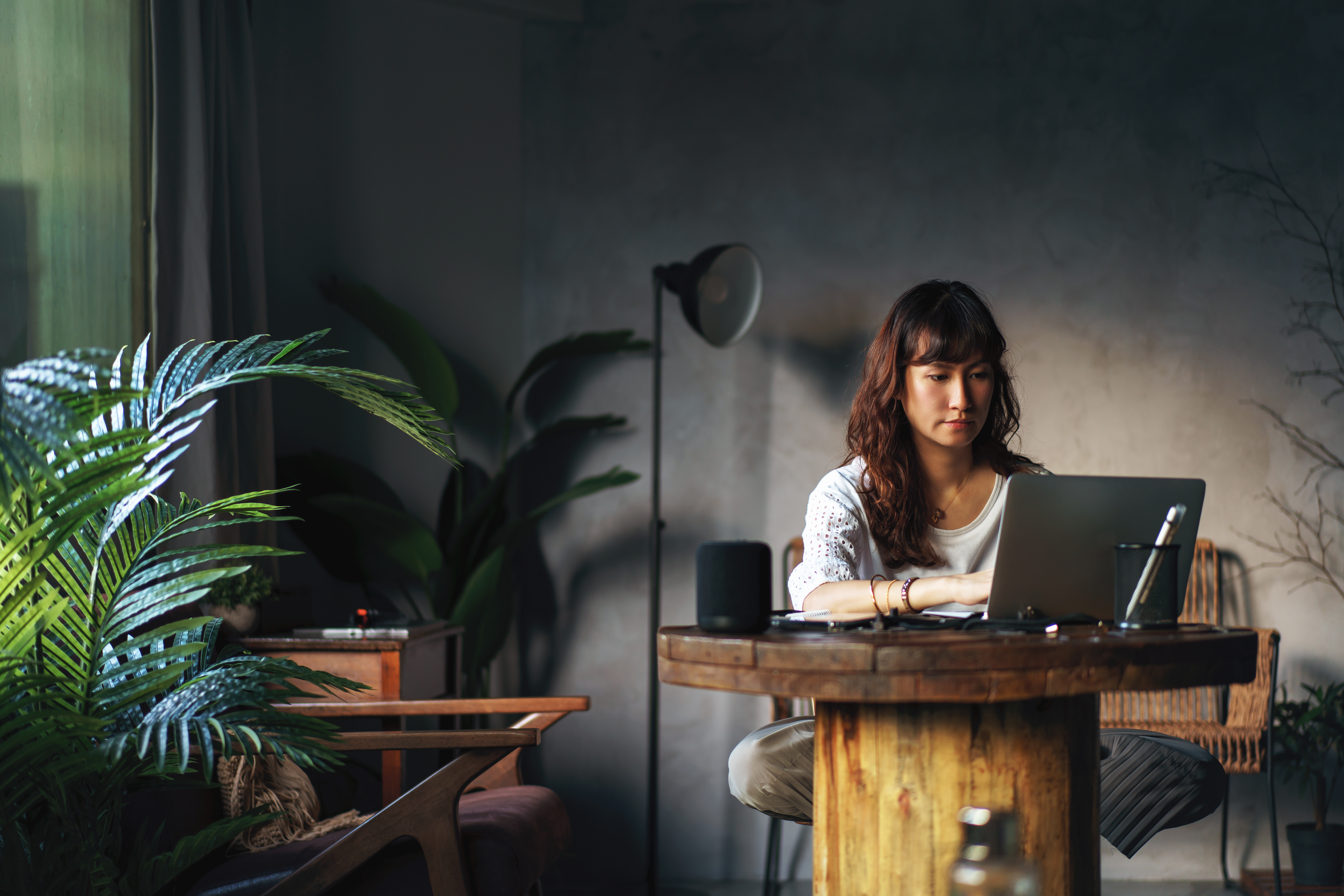 Data Intelligence
NielsenIQ Essentials
Una suite di strumenti digitali facili da usare che semplifica l'accesso, la comprensione e l'azione sui dati.
Trova insight azionabili in pochi minuti
Con l'accesso costante a dati di qualità e l'analisi guidata in un'unica piattaforma, è possibile individuare i KPI rilevanti a colpo d'occhio, costruire review di categoria e brand in pochi click ed esplorare le performance da nuove prospettive.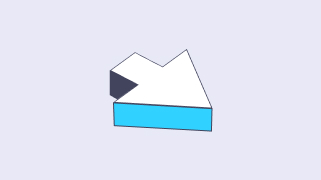 Accesso rapido agli insight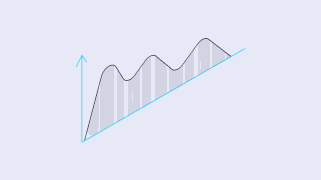 Analisi coerenti e guidate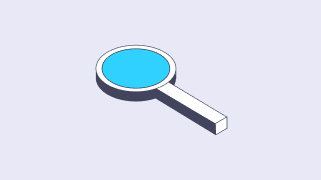 Dati all'avanguardia e sempre aggiornati
Fai in modo che ogni decisione rilevante sia data driven
Non devi essere un data scientist per interpretare i dati o investire ore extra della giornata per selezionarli e visualizzarli. Hai solo bisogno degli strumenti giusti. Qualunque sia il tuo livello di conoscenza dei dati, con NielsenIQ Essentials puoi facilmente capire cosa sta succedendo al tuo brand o alla tua categoria, perché sta accadendo e quali sono le decisioni più opportune da prendere.
[TK — NEED IMAGE THIS IS PLACEHOLDER FOR THIS TEXT] Successful restages are more likely to have utilized upfront research before redesigning 41% of shoppers will continue to purchase a product because of its design.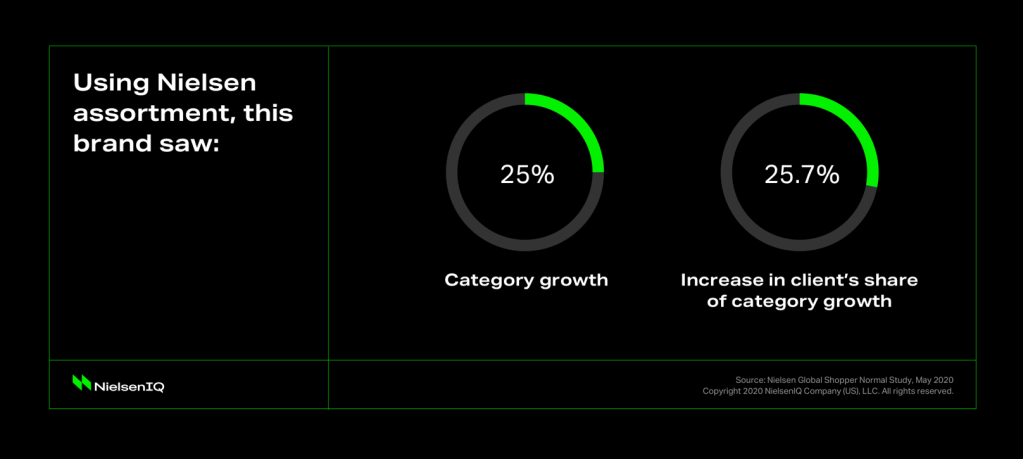 1
Dati analitici guidati
Dati analitici visivi e facili da interpretare permettono, a tutte le tipologie di utenti, esperti ed occasionali, di avere un quadro completo delle performance e dei driver di categoria e marca.
2
Dashboard intuitive
Visualizzazioni interattive dei KPI chiave di prodotto e di mercato, per capire immediatamente i principali sviluppi e i driver.
3
Strumenti di reporting avanzati
Automatizza la produzione di report, da quelli semplici a quelli avanzati, facilmente scaricabili in excel o costruiscili da zero.
Come ti possiamo aiutare?
Non è sempre possibile avere una risposta semplice a ogni domanda. Parlaci della tua situazione o delle tue necessità, lavoreremo al tuo fianco per trovare una soluzione che ti renderà la vita più facile.