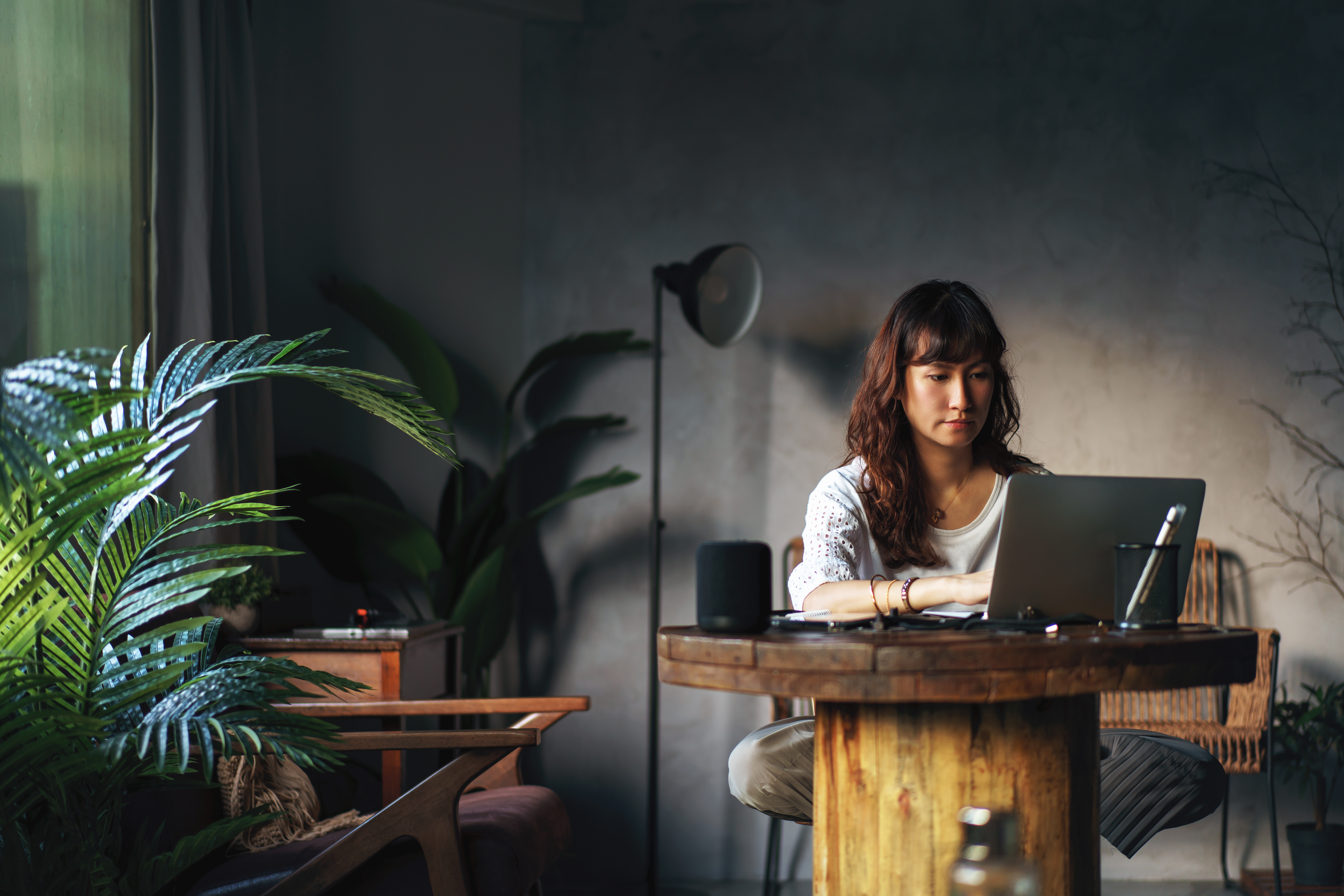 Inteligência de dados
NielsenIQ Essentials
Um conjunto de ferramentas digitais de fácil utilização que torna simples para as equipes de CPG acessar, entender e agir sobre os dados.
Encontre insights acionáveis em minutos
Com acesso a dados de qualidade e análise orientada em uma única plataforma sempre disponível, você pode consultar os KPIs num instante, construir revisões de categoria ou marca em poucos cliques e explorar seu desempenho de novos ângulos.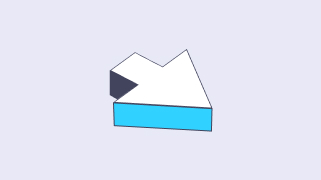 Acesso mais rápido a insights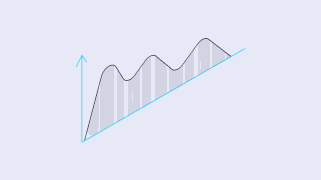 Análise consistente e orientada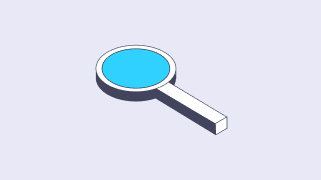 Dados à prova do tempo e sempre atualizados
Fazer de cada momento que importa um momento de dados
Você não precisa ser um cientista de dados para dar sentido aos dados. Ou horas extras no dia para selecioná-los e visualizá-los. Você só precisa das ferramentas certas. Qualquer que seja seu nível de especialização em dados, com o NielsenIQ Essentials você pode facilmente avaliar o que está acontecendo com sua marca ou categoria, por que está acontecendo e quais decisões tomar em seguida.
[TK — NEED IMAGE THIS IS PLACEHOLDER FOR THIS TEXT] Successful restages are more likely to have utilized upfront research before redesigning 41% of shoppers will continue to purchase a product because of its design.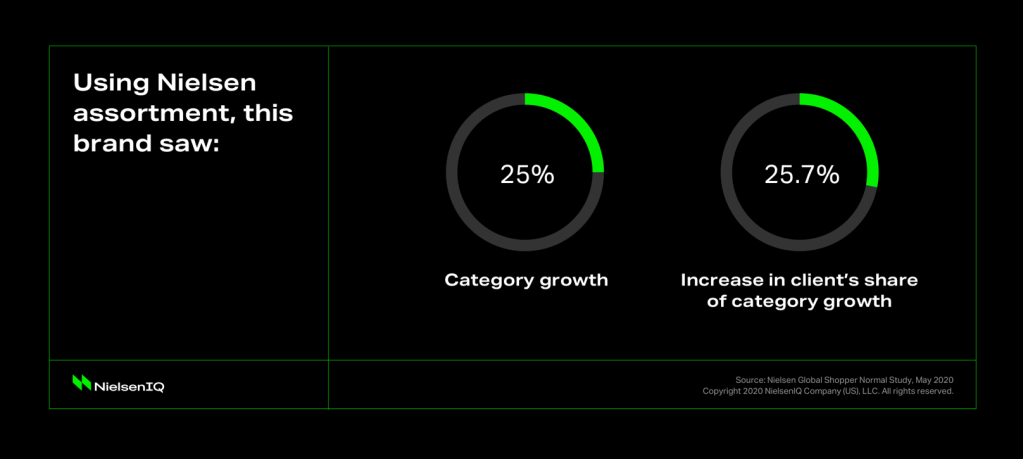 1
Análises Guiadas
Fluxos analíticos visuais de fácil interpretação guiam tanto os especialistas quanto os usuários casuais a um quadro completo do desempenho da marca e dos drivers.
2
Painéis de controle intuitivos
Visão geral interativa e visual das principais métricas do produto e do mercado, para que você possa compreender instantaneamente os principais desenvolvimentos e fatores que o impulsionam.
3
Sistema avançado de relatórios
Automatize a entrega de relatórios – do simples ao avançado – e faça facilmente o download para Excel ou construa do zero. Ideal para analistas que trabalham com grandes conjuntos de dados.
Como podemos ajudar?
Sabemos que nem todas as perguntas têm uma resposta fácil. Conte sua situação única ou o que você precisa e trabalharemos juntos para encontrar uma solução que torne sua vida mais fácil.