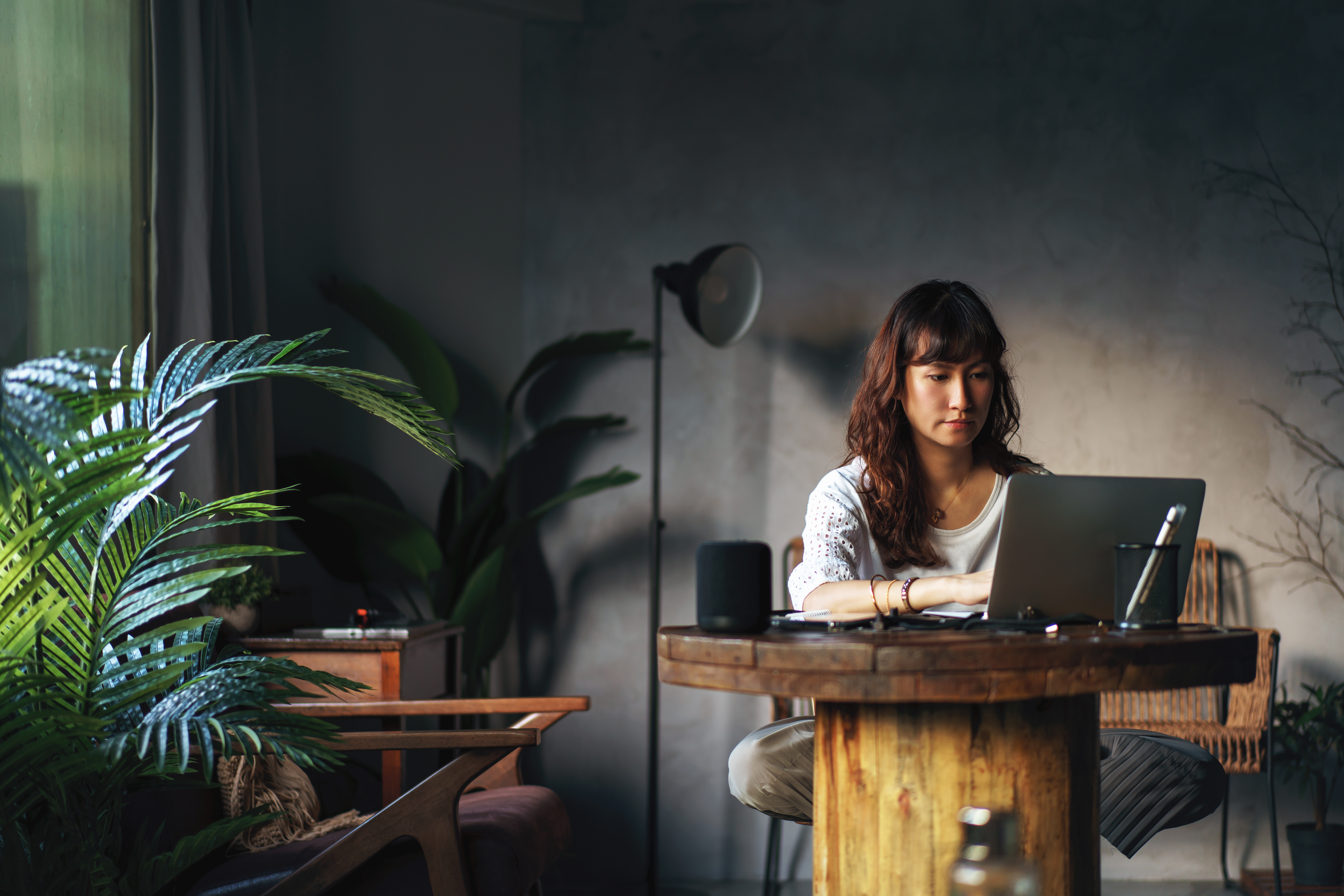 Data Intelligence
Les indispensables de NielsenIQ
Une suite d'outils numériques conviviaux qui permet aux équipes PGC de facilement accéder, comprendre et utiliser les données.
Trouvez des insights actionnables en quelques minutes
En accédant à des données de qualité et une analyse guidée sur une seule et même plateforme, vous pouvez visualiser les KPI pertinents en un coup d'œil, réaliser vos bilans sur vos catégories ou vos marques en quelques clics et explorer vos performances sous de nouveaux angles.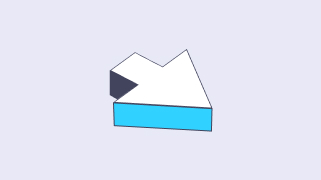 Un accès plus rapide aux insights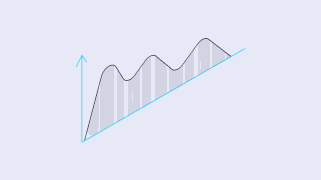 Des analyses cohérentes et guidées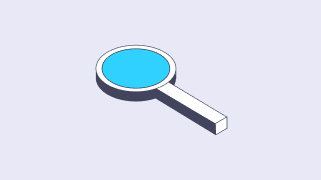 Des données à l'épreuve du temps et actualisées en permanence
Faites de chaque instant qui compte un data moment
Vous n'avez pas besoin d'être un data scientist pour donner du sens aux données. Ni d'heures supplémentaires dans la journée pour les sélectionner et les visualiser. Vous avez simplement besoin des bons outils. Quel que soit votre niveau d'expertise en matière de données, avec NielsenIQ Essentials, vous pouvez facilement évaluer ce qui se passe sur votre marque ou votre catégorie, comprendre ces évolutions, et identifier quelles décisions prendre par la suite.
[TK — NEED IMAGE THIS IS PLACEHOLDER FOR THIS TEXT] Successful restages are more likely to have utilized upfront research before redesigning 41% of shoppers will continue to purchase a product because of its design.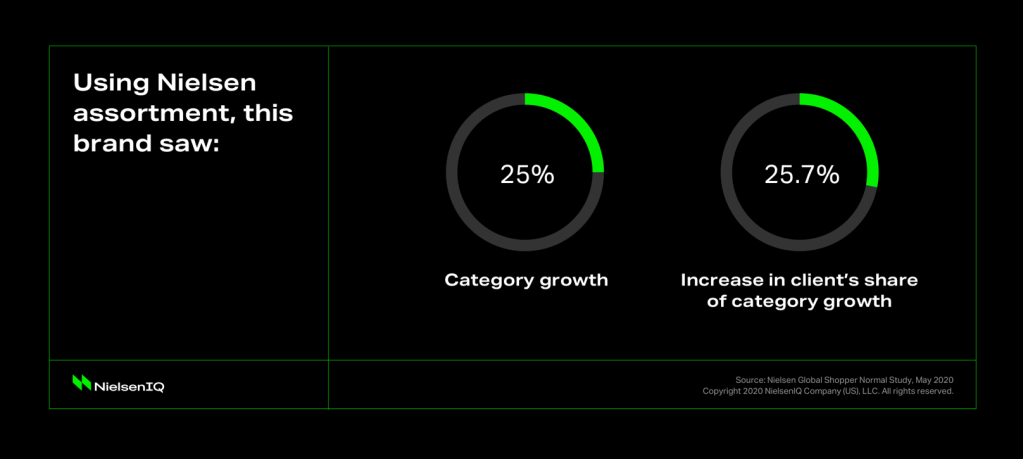 1
Analyse guidée
Des story-boards analytiques à la fois visuels et faciles à interpréter, guident tant les experts que les utilisateurs occasionnels vers la compréhension des performances et leviers de la marque.
2
Tableaux de bord intuitifs
Des aperçus interactifs et visuels des indicateurs clés pour les produits et marchés, afin de comprendre instantanément les principales tendances et les leviers activés.
3
Outils de reporting avancés
Automatisez la production de rapports – des plus simples aux plus complexes – et téléchargez-les facilement dans Excel, ou créez-les de toutes pièces. Idéal pour les analystes travaillant sur d'importants sets de données.
Comment pouvons-nous vous aider ?
Nous savons qu'il n'existe pas une réponse simple à toutes les questions. Parlez-nous de votre situation unique et de vos besoins, et nous vous accompagnerons dans la recherche d'une solution qui vous simplifiera la vie.