RMS Tracking
Key Account Data
Use os mesmos dados de desempenho entre parceiros varejistas e fabricantes para impulsionar suas vendas.
Crescimento mútuo é baseado em dados confiáveis
Para fabricantes: monitore o desempenho da categoria no nível item/loja nos varejistas parceiros decisivos para seu negócio, compare produtos da concorrência e crie históricos de vendas com base em dados reais. Para varejistas: melhore as percepções do shopper, reduza a ruptura de estoque e otimize estratégias de preço e promoção.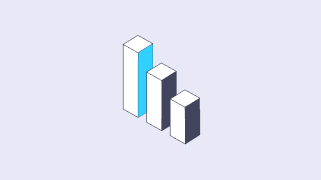 Identifique oportunidades de crescimento mútuo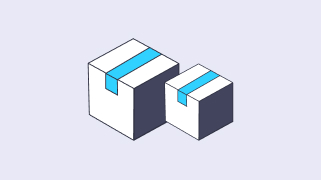 Melhore o sortimento e a distribuição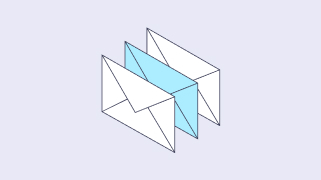 Impulsione sua colaboração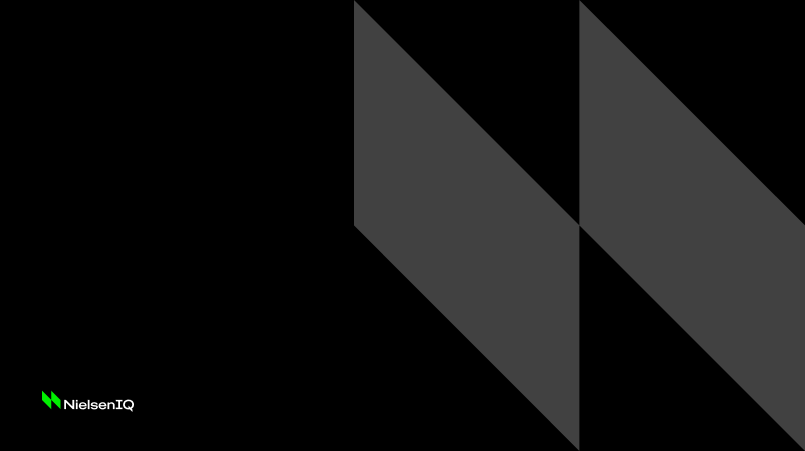 Melhores experiências de compra que levam a vendas da categoria
O Key Account Data possibilita o sucesso de seus produtos nas gôndolas por meio de dados compartilhados e parcerias sólidas. Proporciona uma melhor experiência aos clientes do varejista, satisfazendo a demanda com o preço certo, aumentando a presença nas prateleiras e impulsionando as vendas para as marcas do fabricante. Com uma visão de dados compartilhados, varejistas e fabricantes criam planos unificados para produtos, melhoram o desempenho da categoria e impulsionam o crescimento mútuo.
[TK — NEED IMAGE THIS IS PLACEHOLDER FOR THIS TEXT] Successful restages are more likely to have utilized upfront research before redesigning 41% of shoppers will continue to purchase a product because of its design.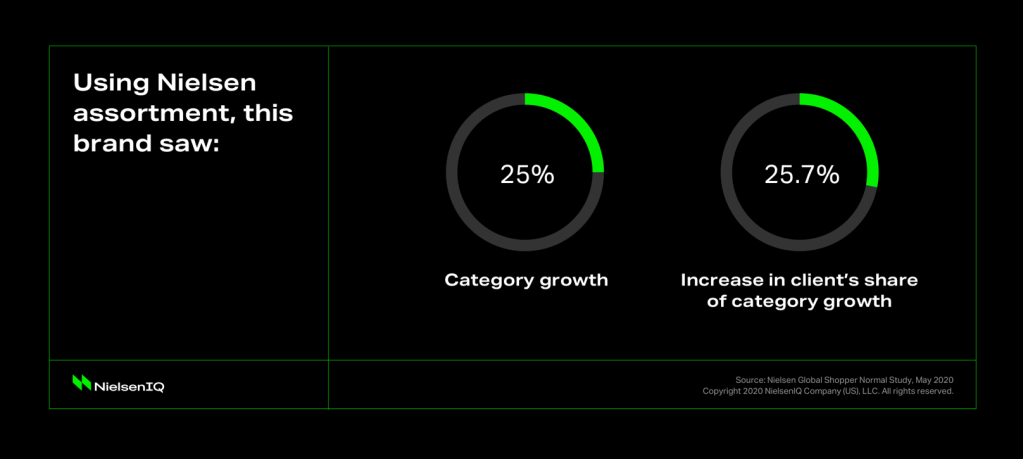 1
Dados granulares
Acesse mais de 5.000 fatos sobre produtos com dados detalhados e aprimorados, incluindo volume, participação, distribuição, preço e promoção.
2
Linguagem comum entre indústria e varejo
Com acesso a informações compartilhadas de produtos, os parceiros falam a mesma língua para um joint business plan mais harmonioso.
3
Cobertura personalizada
Tenha uma estratégia mais eficaz e alavanque o crescimento do seu negócio com os parceiros com os parceiros mais interessantes para suas categorias, utilizando dados de varejistas de todos os tamanhos, mercados e canais.
Como podemos ajudar?
Sabemos que nem todas as perguntas têm uma resposta fácil. Conte sua situação única ou o que você precisa e trabalharemos juntos para encontrar uma solução que torne sua vida mais fácil.