RMS Tracking
Key Account Data
Nutzen Sie dieselben Kennzahlen wie Ihre Einzelhandels- und Hersteller-Partner, um Ihren Umsatz zu steigern.
Beidseitiges Wachstum basiert auf zuverlässigen Daten
Für Hersteller: Steuern Sie die Kategorieperformance von wichtigen Einzelhandelspartnern, vergleichen Sie Produkte mit denen Ihrer Mitbewerber und legen Sie datengestützte Umsatzverläufe an. Für Einzelhändler: Verbessern Sie die Käuferwahrnehmungen, reduzieren Sie Ihre out-of-stocks und optimieren Sie Ihre Preis- und Promotionstrategien.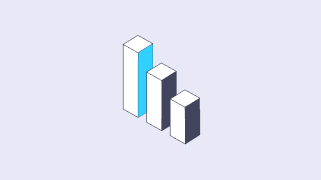 Identifizieren Sie beidseitige Wachstumschancen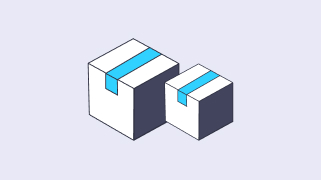 Verbessern Sie die das Sortiment und die Distribution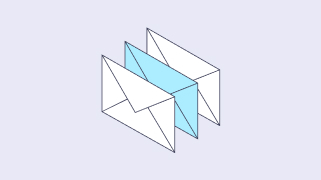 Optimieren Sie Ihre Zusammenarbeit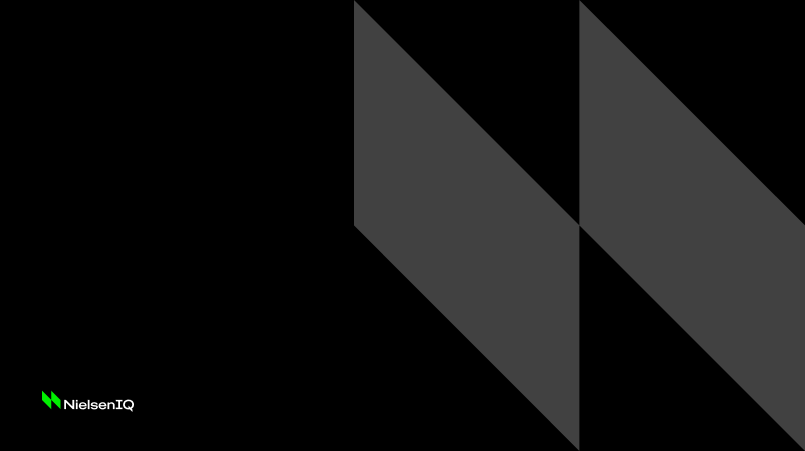 Bessere Einkaufs-erlebnisse treiben den Kategorie-umsatz
Durch gemeinsame Daten und eine bessere Zusammenarbeit hilft Key Account Data dabei am Verkaufsregal erfolgreich zu sein. Bieten Sie Kunden ein besseres Erlebnis, indem Sie den richtigen Preis anbieten die Präsenz der Herstellermarken ausbauen und damit die Verkäufe im Geschäft steigern. Mit gemeinsamen Daten betrachten Einzelhändler und Hersteller Produkte auf einheitliche Weise, stärken die Kategorie und fördern ein beidseitiges Wachstum.
[TK — NEED IMAGE THIS IS PLACEHOLDER FOR THIS TEXT] Successful restages are more likely to have utilized upfront research before redesigning 41% of shoppers will continue to purchase a product because of its design.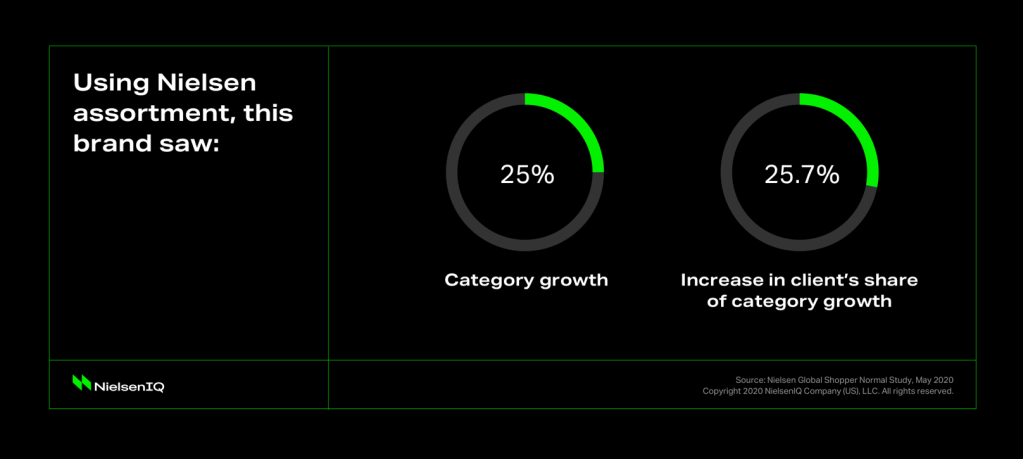 1
Granulare Daten
Greifen Sie auf mehr als 5.000 Produktfakten mit detaillierten und verbesserten Daten zu und erfahren Sie u. a. alles über Absatzmengen, Anteile, Distribution, Preis und Promotions.
2
Von Einzelhändlern definierte Hierarchien
Dank beidseitig einsehbarer Produkthierarchien sprechen die Partner in Sachen reibungsloser gemeinsamer Kundenplanung dieselbe Sprache.
3
Exklusive Reichweite
Erarbeiten Sie mit den für Sie entscheidenden Partnern effektivere Strategien und bauen Sie Ihr Geschäft aus, indem Sie Daten von Einzelhändlern zu allen Größen, Märkten und Kanälen nutzen.
Wie können wir helfen?
Wir wissen, dass es nicht auf jede Frage eine einfache Antwort gibt. Schildern Sie uns Ihre einzigartige Situation oder was Sie brauchen könnten, und wir werden mit Ihnen zusammen eine Lösung finden, die Ihr Leben einfacher macht.