RMS Tracking
Key Account Data
Use the same performance data as your retail and manufacturing partners to drive sales at the account level.
Mutual growth is built on reliable data
For manufacturers, steer category performance at key retail partners, compare products to the competition, and build data-backed sales stories. For retailers, improve shopper perceptions, reduce out-of-stocks, and optimize price and promotion strategies.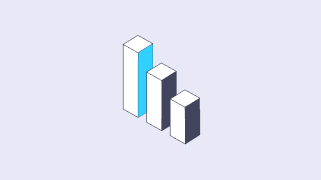 Identify mutual growth opportunities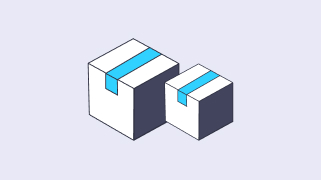 Improve assortment and distribution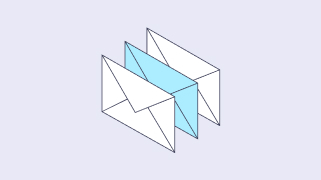 Enhance your collaboration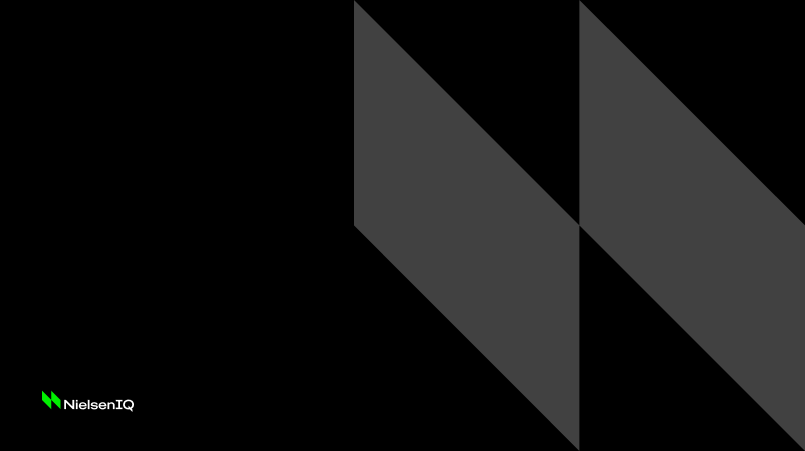 Improved shopper experiences, driving category sales
Key Account Data enables success at the shelf with shared data and stronger partnerships. Provide retail shoppers with a better experience by meeting demand with the right price, while expanding shelf presence and sales for manufacturer's brands. With a shared data view, retailers and manufacturers create unified cases for products, improve category performance, and drive mutual growth.
[TK — NEED IMAGE THIS IS PLACEHOLDER FOR THIS TEXT] Successful restages are more likely to have utilized upfront research before redesigning 41% of shoppers will continue to purchase a product because of its design.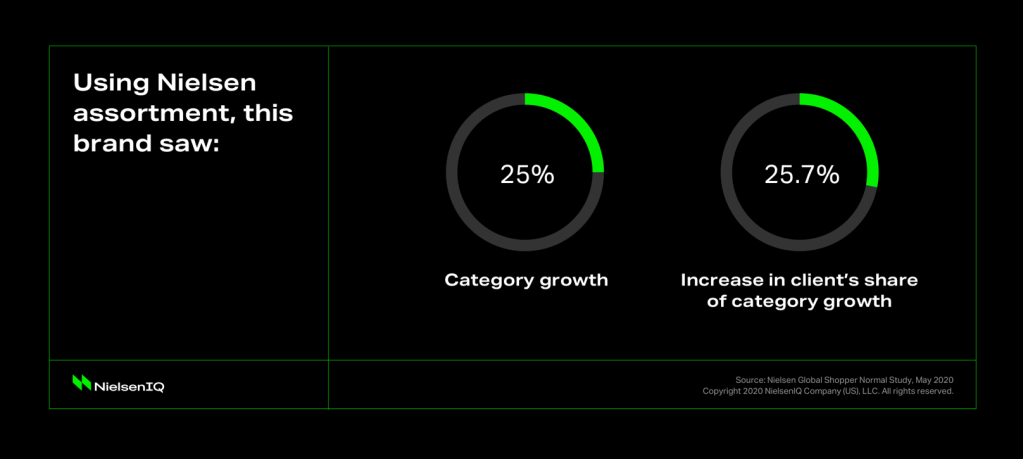 1
Data
granularity
Access more than 5,000 product facts with expertly detailed and enhanced data, including volume, share, distribution, price, and promotion.
2
Retailer defined-hierarchies
With access to shared product hierarchies, partners speak the same language for smoother joint account planning.
3
Exclusive coverage
Strategize more effectively and grow your business with the partners that matter most to you, leveraging data from retailers of all sizes, markets, and channels.
How can we help?
We know not every question has an easy answer. Tell us your unique situation or what you might need, and we'll work with you to find a solution that makes your life easier.