RMS Tracking
Key Account Data
Utilisez en transparence les mêmes données que vos partenaires (distributeurs ou industriels) pour stimuler les ventes enseigne par enseigne.
La croissance mutuelle repose sur des données fiables
Pour les fabricants, pilotez la performance de vos catégories chez vos partenaires retail, comparez vos gammes par rapport à la concurrence et élaborez des discours impactants à partir des données. Pour les distributeurs, améliorez l'expérience client, réduisez les ruptures de stock et optimisez vos stratégies prix et promotions.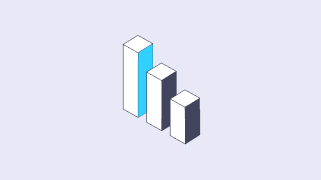 Identifiez des opportunités de croissance mutuelle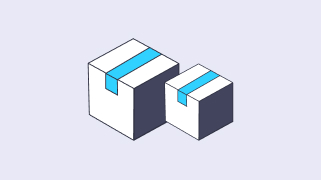 Améliorez l'assortiment et la diffusion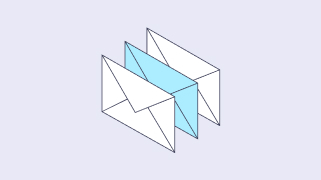 Boostez votre collaboration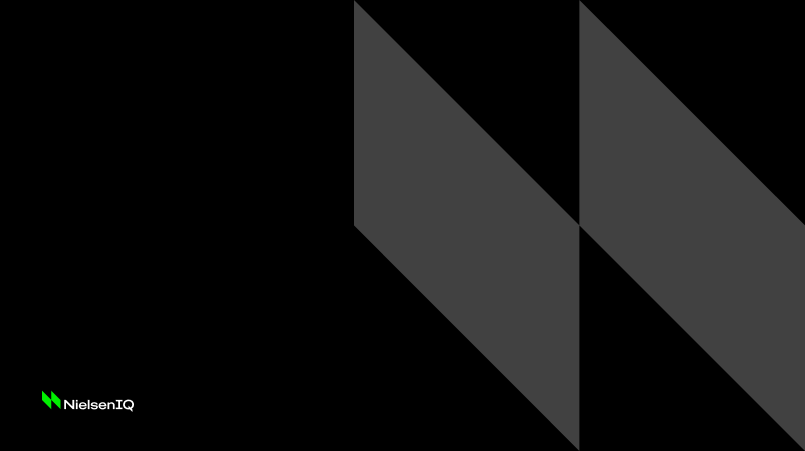 Des expériences client améliorées, pour un meilleur chiffre d'affaires
Les Key Account Data stimulent les ventes grâce au partage de données et au renforcement de la collaboration. Offrez aux clients une meilleure expérience en magasin avec des prix appropriés tout en augmentant la présence en rayon des marques fabricants. Avec une même vision des données, distributeurs et fabricants améliorent conjointement la performance des catégories et stimulent leur croissance mutuelle.
[TK — NEED IMAGE THIS IS PLACEHOLDER FOR THIS TEXT] Successful restages are more likely to have utilized upfront research before redesigning 41% of shoppers will continue to purchase a product because of its design.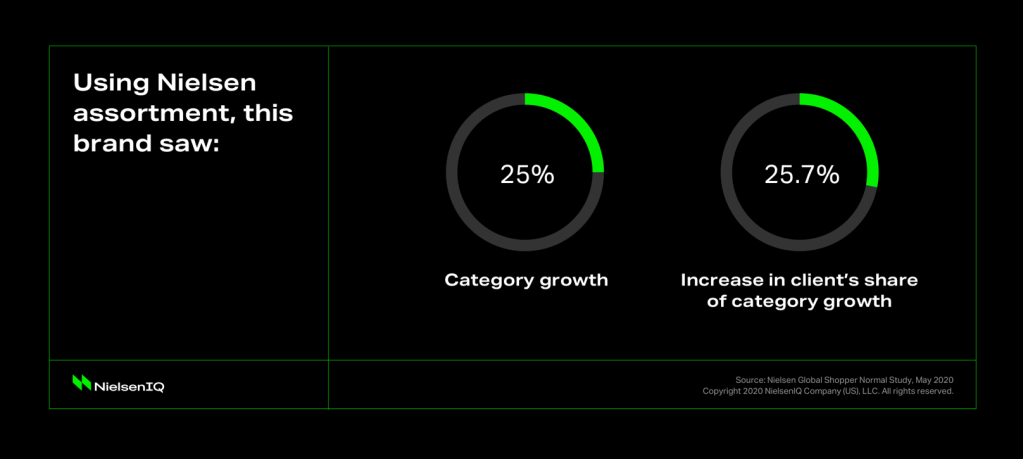 1
Granularité des données
Accédez à plus de 5 000 indicateurs produits avec des données détaillées et recalculées, notamment les volumes, la part de marché, la diffusion, le prix et la promotion.
2
Nomenclatures propres aux enseignes
Avec un accès aux mêmes hiérarchies produits, les partenaires parlent le même langage, ce qui facilite la planification des actions communes.
3
Couverture exclusive
Élaborez des stratégies plus efficaces et développez votre entreprise avec les partenaires les plus importants, en exploitant des données provenant de distributeurs de toutes les tailles, de tous les marchés et de tous les circuits.
Comment pouvons-nous vous aider ?
Nous savons qu'il n'existe pas une réponse simple à toutes les questions. Parlez-nous de votre situation unique et de vos besoins, et nous vous accompagnerons dans la recherche d'une solution qui vous simplifiera la vie.