Merchandising
Spaceman
Um conjunto completo de aplicações que ajuda você a atingir o seu potencial máximo em todas as etapas do processo de gerenciamento de espaço.
Os Fluxos de trabalho de merchandising com melhores funcionalidades
A NielsenIQ Spaceman oferece um processo integrado e automatizado de planogrammas com diversos módulos para apoiar suas necessidades, analisando desempenho e as oportunidades através de planogramas para ajudar você a tomar as melhores decisões de merchandising.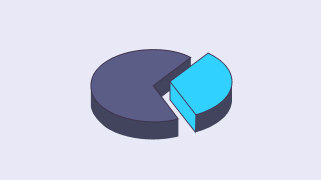 Maximize a receita e reduza a ruptura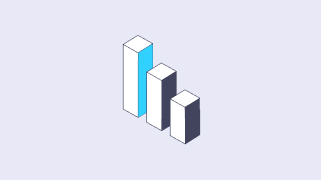 Aumente a sua eficiência com a geração automatizada de planogramas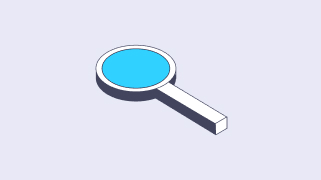 Ambiente flexível, personalizável e modular
Leve os planograms para o próximo nível
A suíte NielsenIQ Spaceman oferece um conjunto de soluções integradas para racionalizar sua abordagem de gestão de espaço. Obtenha a funcionalidade que você precisa desde um poderoso planejamento e análise do espaço até planogramas gerados automaticamente, gerenciamento de dados financeiros, e descubra oportunidades para aumentar a eficiência
[TK — NEED IMAGE THIS IS PLACEHOLDER FOR THIS TEXT] Successful restages are more likely to have utilized upfront research before redesigning 41% of shoppers will continue to purchase a product because of its design.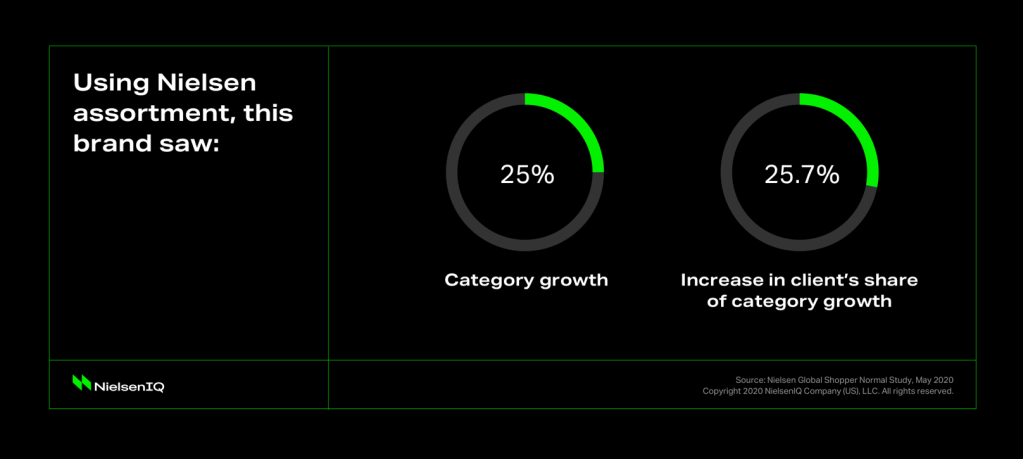 1
Experiência intuitiva do usuário
A interface fácil de usar permite a construção e análise eficaz de planogramas em segundos.
2
Automação de planogramas
Nossa solução, não é uma engenharia espacial para gerar planogramas automatizados!
3
Tudo o que você precisa em num só lugar
Uma plataforma integrada de ponta a ponta para todas as suas tarefas de gerenciamento de espaço
Results
Aumento da receita de 10% a 20% através da realocação de espaço e sortimentos refinados que agilizam as implementações de estratégias de estocagem e melhoram o investimento em estoque.

Gartner: Gerenciamento de Espaço em um mundo centrado no cliente: "Como Aumentar a Receita e fortalecer a lealdade do Cliente" por Mike Griswold e Lora Cecere.
Como podemos ajudar?
Sabemos que nem todas as perguntas têm uma resposta fácil. Conte sua situação única ou o que você precisa e trabalharemos juntos para encontrar uma solução que torne sua vida mais fácil.