Merchandising
Spaceman
A complete suite to facilitate the planogram creation process, optimizing shelf space to increase revenue.
Merchandising workflows should work better
Spaceman offers an integrated, automated planogramming process with diverse modules to support your needs. By following a category-by-category process, you can create merchandising rules to improve product placement efficiency on the shelf.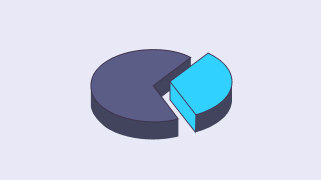 Maximize returns, minimize out­-of-stocks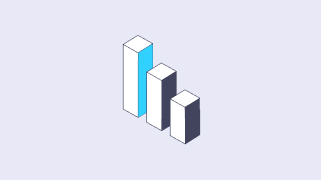 Flexible, customizable, modular environment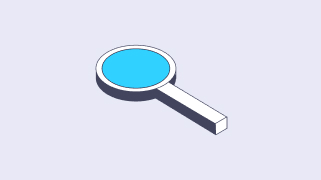 Planogram efficiency and automation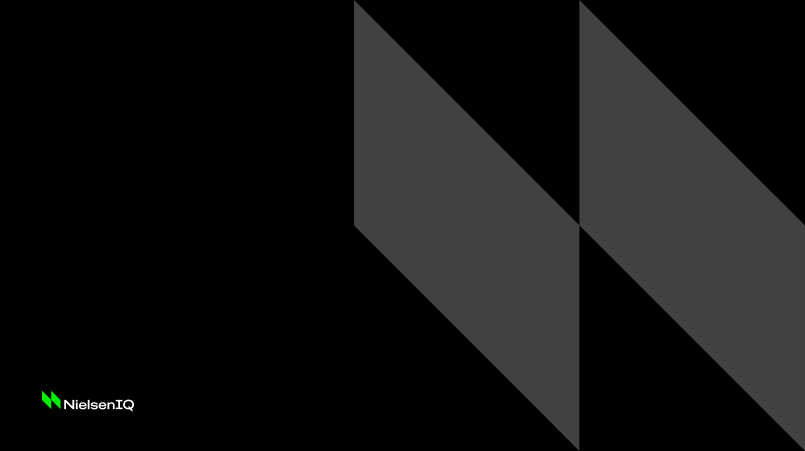 Take planograms to the next level
NielsenIQ's Spaceman is an on-premise planogram software application that helps you translate your shopper and assortment strategy onto the shelf, ensuring you maintain optimal share of space and positioning on the shelf to increase sales.
[TK — NEED IMAGE THIS IS PLACEHOLDER FOR THIS TEXT] Successful restages are more likely to have utilized upfront research before redesigning 41% of shoppers will continue to purchase a product because of its design.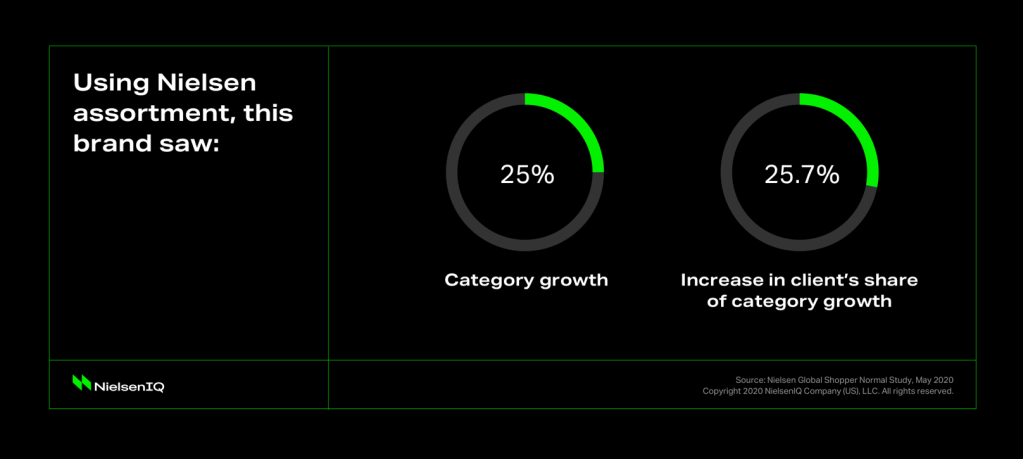 1
Intuitive user experience
Easy-to-use interface enables effective build-out and analysis of planograms in seconds.
2
Planogram automation
Automated programs generate cluster- and store-level planograms with only a few clicks.
3
Space
analysis
Obtain real-time insights of financial and stock data based on space.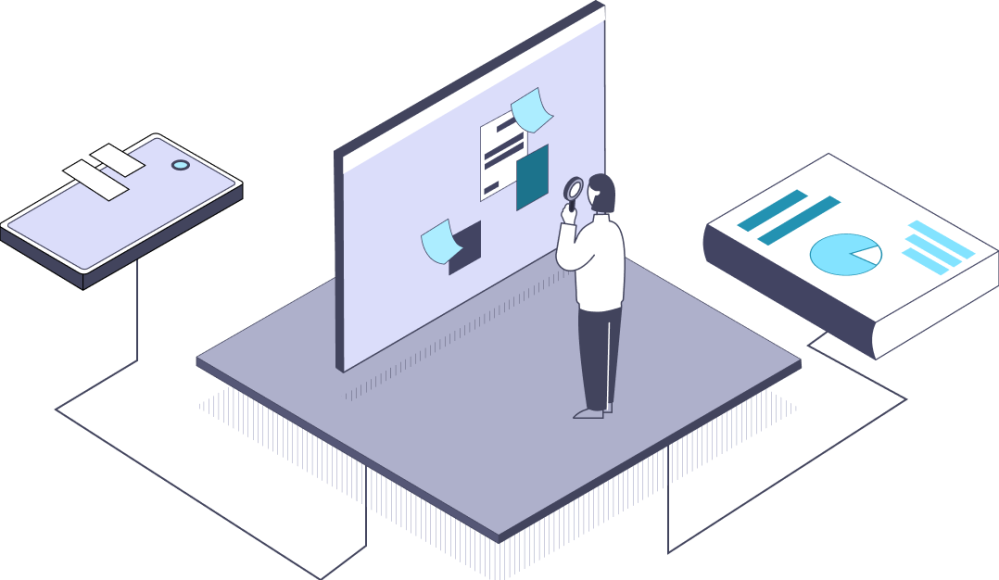 How can we help?
We know not every question has an easy answer. Tell us your unique situation or what you might need, and we'll work with you to find a solution that makes your life easier.