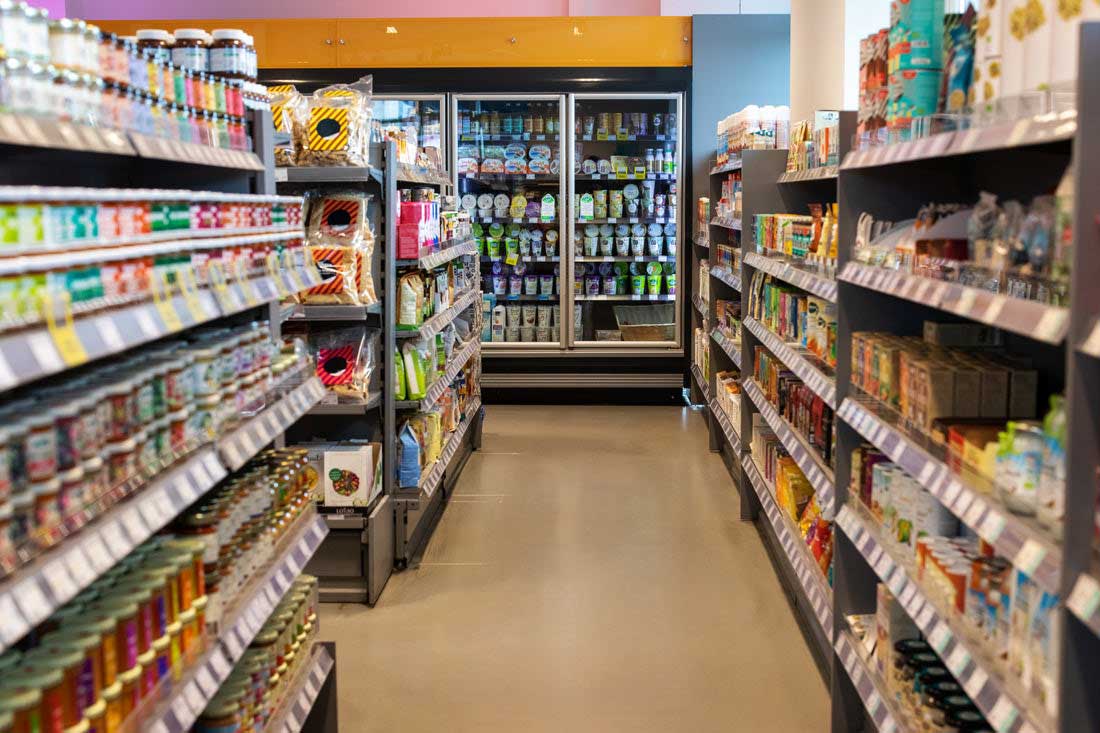 Spaceman
A complete suite of applications that helps you to unlock your potential across all the steps of the Space management process.
Merchandising workflows should work better
NielsenIQ Spaceman offers an integrated, automated planogramming process with diverse modules to support your needs, analyzing performance and opportunities across planograms​ to help you make the best merchandising decisions.
Maximize revenue and minimize out of stocks
Boost your efficiency with Automated planogram generation
Flexible, customizable, modular environment
Take planograms to the next level
NielsenIQ Spaceman suite offers a set of integrated solutions to streamline your space management approach. Get the functionality you need from powerful space planning and analysis to automatically generated planograms, cost-effective data management, planogram compliance and discover opportunities to elevate efficiency
[TK — NEED IMAGE THIS IS PLACEHOLDER FOR THIS TEXT] Successful restages are more likely to have utilized upfront research before redesigning 41% of shoppers will continue to purchase a product because of its design.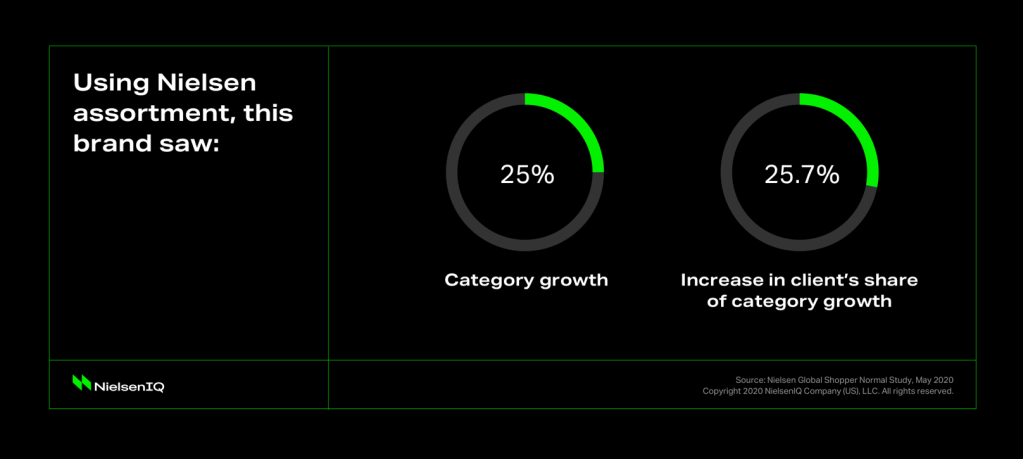 1
Intuitive user experience
Easy-to-use interface enables effective build-out and analysis of planograms in seconds.
2
Planogram automation
With our solution, it is not rocket science to generate automated planograms!
3
Everything you need in one place
An end-to-end integrated platform for all your space management tasks
Results
Revenue increases of 10% to 20% through reallocation of space and refined assortments that streamline store-stocking practices and improve in-stock position

Gartner: Space Management in a Customer-Centric World: How to Increase Revenue and Strengthen Customer Loyalty by Mike Griswold and Lora Cecere.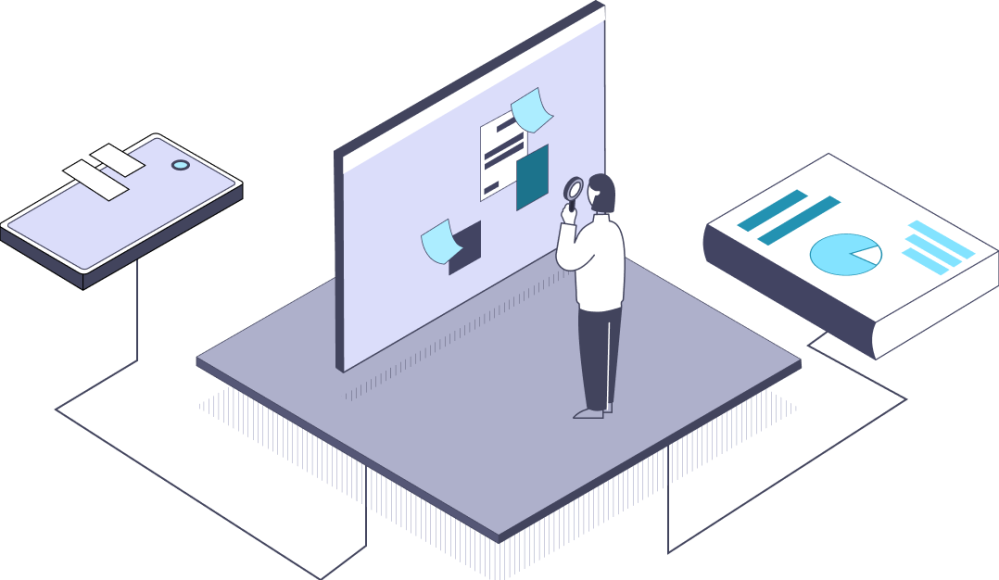 How can we help you?
We know that there is no one simple answer to every question. Tell us what your unique situation and needs are, and we'll work with you to find a solution that makes your life easier.