Merchandising
Spaceman
Esta solución completa le facilitará la creación de planogramas y optimizará el espacio en los anaqueles para aumentar los ingresos.
Los flujos de trabajo del merchandising deberían ser más eficaces
Spaceman le ofrece un proceso de creación de planogramas integrado y automatizado con módulos diversos que se ajustan a sus necesidades. Al emplear un procedimiento que considera las categorías individualmente, puede crear normas de merchandising que mejoren la eficiencia de la ubicación de los productos en los anaqueles.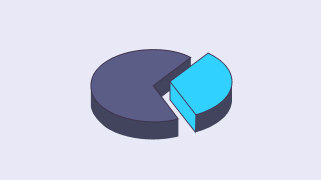 Beneficios máximos y rupturas de stock mínimas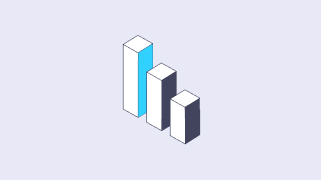 Un ambiente modular, adaptable y flexible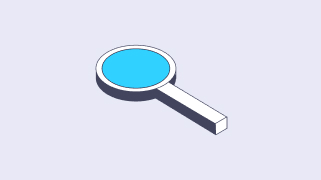 Automatización y eficiencia de los planogramas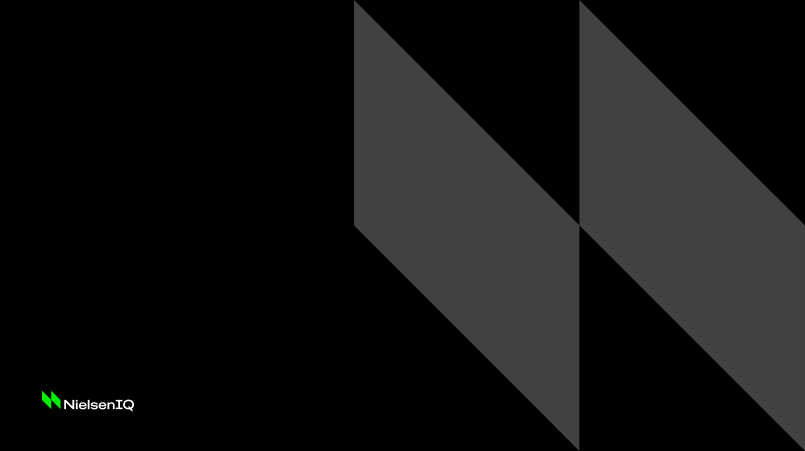 Lleve los planogramas de categoría al siguiente nivel
El software de creación de planogramas en el establecimiento Spaceman de NielsenIQ le permite trasladar la estrategia de compradores y surtido a los anaqueles mientras mantiene un espacio y posicionamiento óptimos en la estantería para aumentar las ventas.
[TK — NEED IMAGE THIS IS PLACEHOLDER FOR THIS TEXT] Successful restages are more likely to have utilized upfront research before redesigning 41% of shoppers will continue to purchase a product because of its design.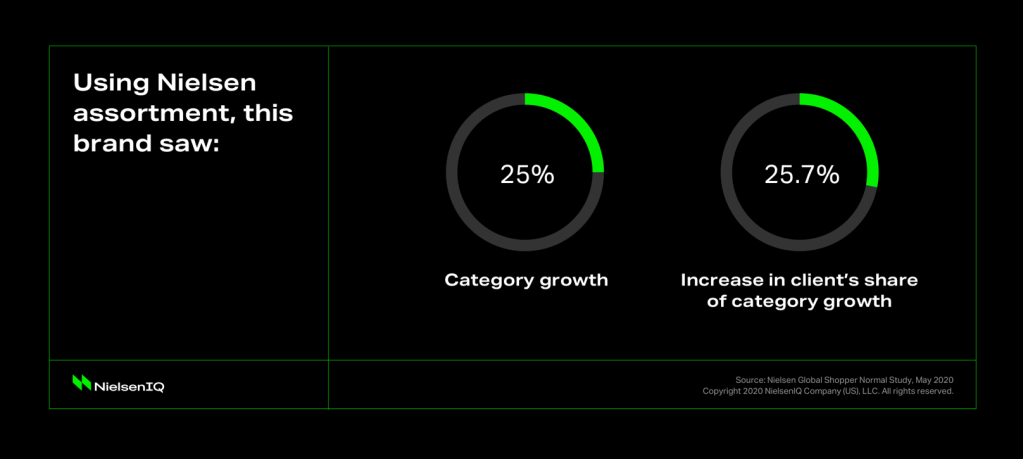 1
Experiencia intuitiva para el usuario
Una interfaz sencilla que le proporciona una creación y análisis eficientes de planogramas en cuestión de segundos.
2
Automatización de los planogramas
Con solo unos clics, los programas automatizados generan planogramas a nivel de grupo y tienda.
3
Análisis del espacio
Obtenga información sobre datos financieros y de stock en tiempo real en función del espacio.
¿En qué podemos ayudarle?
Sabemos que no es fácil responder a todas las preguntas. Explíquenos su situación o díganos cuáles son sus necesidades; trabajaremos junto a usted para encontrar una solución que le haga la vida más fácil.